What is online oil monitoring system?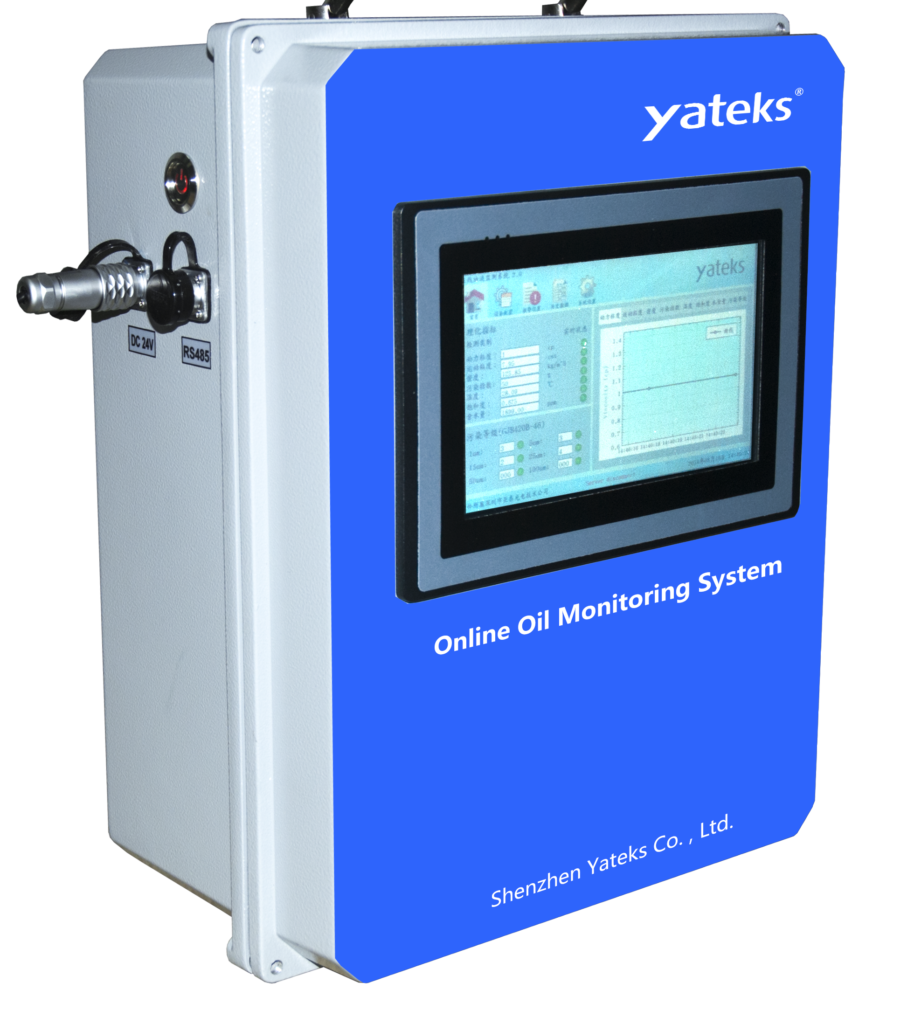 Online Oil Monitoring System combines multiple sensor functions in one, which can automatically detect the moisture, density, viscosity, dielectric constant, water activity, oil consumables and temperature. The data collected internally in real time is analyzed and processed by wired or wireless means and sent to the monitoring terminal and the cloud, which can be monitored remotely by mobile phone or computer.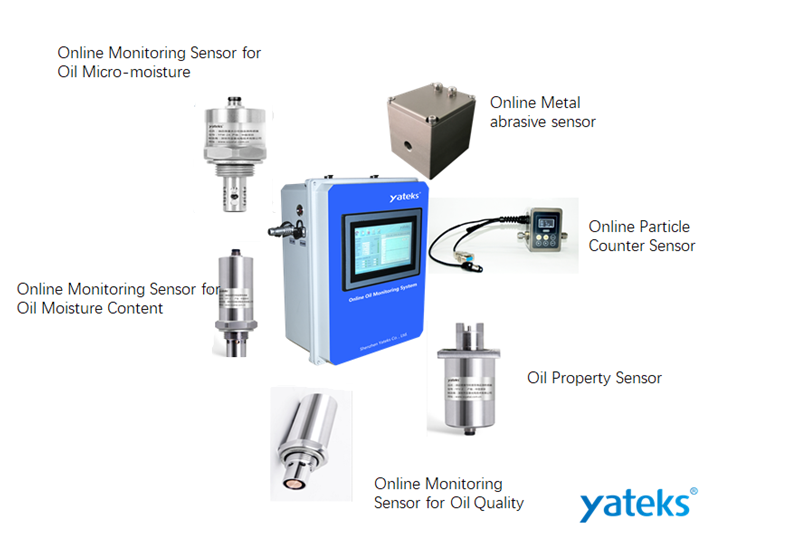 Product features:
Standardization of non-standard products:
Connected to the oil circuit, then can be used, without complex secondary development.
The collection end can be selected in a variety of combinations according to the customer's demands.
Wide range of detection, high accuracy, can meet the requirements of accurate and efficient market monitoring.
Free choice of wired/wireless transmission, automatic warning in the background; free storage in the cloud, real-time computer/phone viewing.
Interpretation and analysis of data
Application:
Online Oil Monitoring System is widely applied to online monitor lubricating oil, hydraulic oil, gear oil, gasoline, diesel oil, jet fuel, kerosene, biodiesel, ethanol, chemical reagent and coating ink.
Online Oil Monitoring System is applied to food processing, laboratory, fuel oil storage and transportation ; Oil refining, wind power and other power industries; Aviation, navigation, railway and other transportation industry; Drilling platform and other maritime engineer, mechanical engineering equipment, transportation vehicle, fuel storage and transportation vehicle, oil handling equipment, chemical test and analysis, oil handling and filter system; Coating, painting and other printing industry, medical equipment, etc.
The inlet and outlet of the online monitoring system are directly connected to the user's oil circuit, without the need for secondary development;
Equipped with Yateks software, measurement data can be displayed on the machine's own screen, your mobile phone, cloud;