YTS-W-1 is an intelligent sensor specially designed for the online measurement of the oil moisture content. Its unique measurement technology is extremely sensitive to the change of oil moisture content, which can real-time, online and continuously monitor the oil moisture content indicators. YTS-W-1 is an ideal and reliable sensor for the continuous operation of the valuable assets.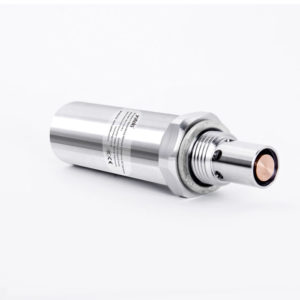 Features:
Extremely sensitive to the various kinds of water pollution.
Capable of detecting the dissolved water, free water and emulsified water in oil transmitter.
Capable of accurately measuring under various harsh operating conditions with resolution up to 10-15.
7*24 hours, 365 days, capable of monitoring the equipment's oil quality at any time.
Oil humidity sensor by special grounding technology, extremely reliable and sturdy.
Well-designed probe structure, easy to clean.
Active maintenance of equipment, avoid unnecessary waste of money and time.
Application:
YTS-W-1 Oil Moisture Content Sensor in oil transmitter can be applied to online monitor the moisture content in oil and temperature of oil cap, lubricating oil, hydraulic oil, gear oil, engine oil, fuel oil, insulating oil, turbine oil, synthetic ester and various kinds of light oil, heavy oil.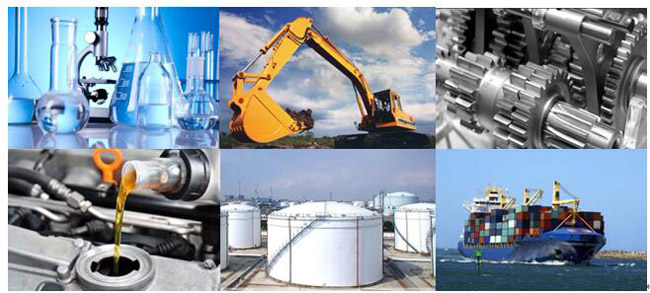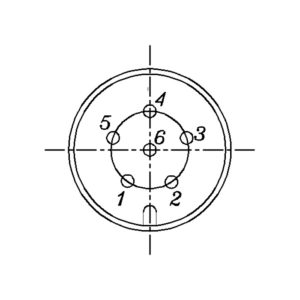 Interface definition:
1)Red       +24V DC
2)White    RS485A
3)Black     GND
4)Green  RS485B
5)Yellow
6)Pink
RS485communication cable connection direction