YTD-2 Oil Analysis Instrument, Ferrous debris monitor provides an easy-rapid batching analytical way for determining wear ferromagnetic particles in the lubricant. It is not necessary for YTD-2 Oil Analysis equipment to press the lubricant sample. It can directly measure the density of all ferromagnetic particles, thus the wear parts can be detected in the early time of wearing and be replaced in time avoiding serious damages.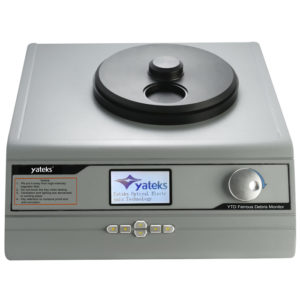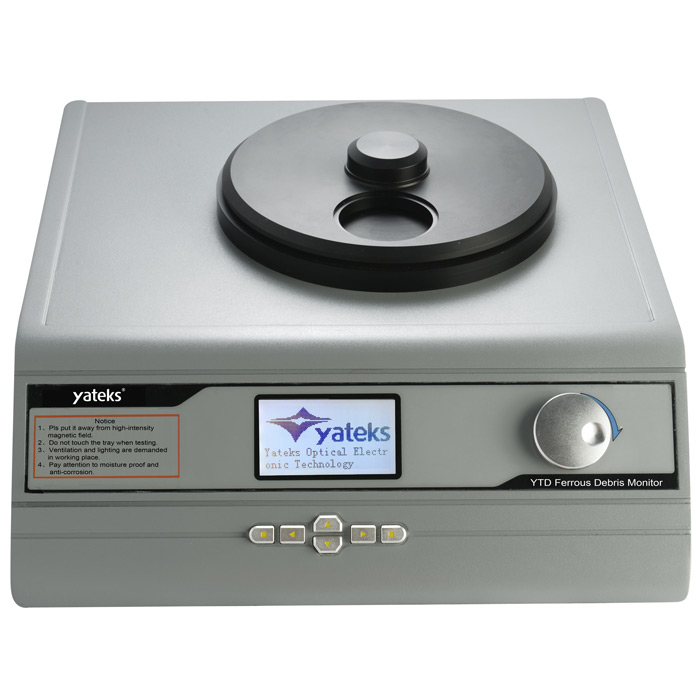 Introduction:
There are several causes such as wearing, erosion and break for mechanical equipment to lose its efficiency. Mechanical failures caused by wearing hold a high proportion of up to 60%-80%. Lubricant, circulation in a machine, plays an important role in sealing, lubricating, washing away contaminants and derbies, cooling and protecting erosion. Lubricant embodies mechanical wear information, i.e. friction wear property of the friction second surface material. Thus, through monitoring lubricant, we can detect the contamination of the lubricant itself and also analyze and find out wearing state of the machine.
Product features:
With a patent sensor and signal process wire, it is of good stability, high sensitivity and high-resolution factor up to PPM.
Lubricant samples can be automatically transferred once for 10 seconds.
Software mated with PC data management and measuring date can be directly transferred into a computer for data process, analysis, curve printing and etc.
With the world and image interface, users can easily operate it.
With an on/off key and code shift knob, any numbers and letters can be imputed for users to name any files.
Applications:
It can be used to analyze containment of particles in mineral oil, composite oil, hydraulic oil, gear oil and lubricant samples.