Introduction:
Ferrogram sheet, consumable for analytical ferrospectrometer, used for qualitative analysis of oil products-for spectroscopy by ferrography. The oil sample is guided by the siphon pump to flow into the ferrograph. Under the action of the high gradient magnetic field, the ferromagnetic particles in the oil will be arranged in the U-shaped groove of the ferrograph according to the law.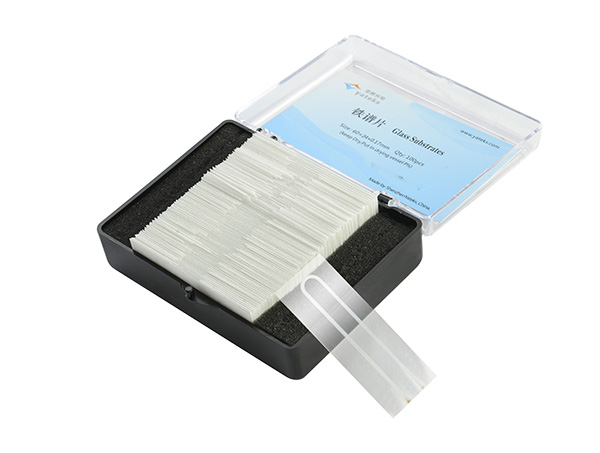 Technical advantages:
1. The use of high-precision dispensers can effectively ensure the depth of the U-shaped groove and avoid the loss of ferromagnetic particles with the flow of the oil sample to the greatest extent;
2. Dedicated storage box to ensure that the spectrum is dry, 100 pieces per box.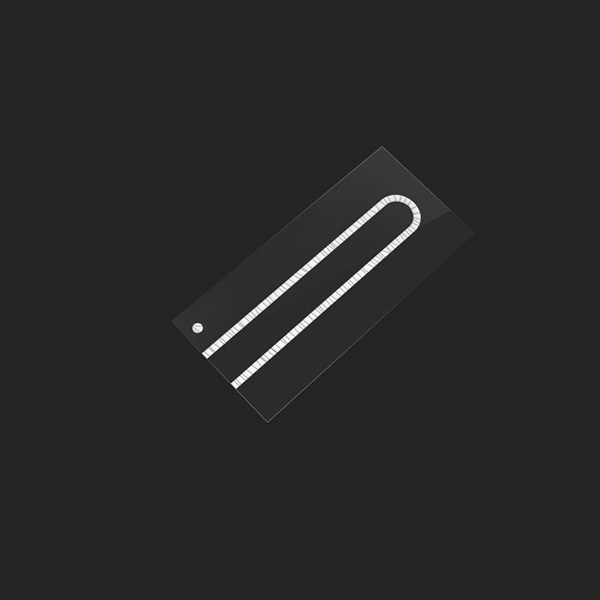 Technical indicators:
Sheet size: 60*24*0.17mm Capacity: 100 pieces/box