Yateks B-series portable automotive borescope is a professional detection instrument developed for maintenance, diagnosis, and maintenance. The resolution of high-definition images of 800*480 ensures a good image restoration effect. Simple and humanized operation, compact and playful appearance. B series automotive borescope is also an engine cylinder borescope, not only a necessary tool for quick and visual inspection by professionals in the auto repair industry, but also the first choice to satisfy every car lover who CARES about their health.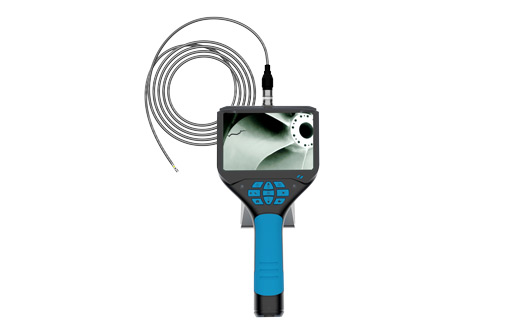 Technical Advantage:
1.Unique environmental temperature detection function of 6mm dual camera, when the environmental temperature exceeding 75℃ and will automatically disconnect the camera power and effectively protect the insertion tube;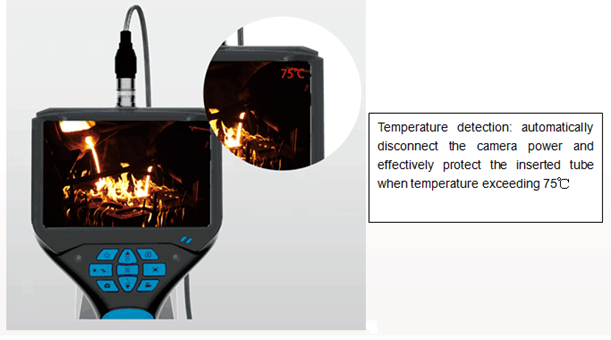 2.Adopt 4.3 inch IPS wide viewing angle screen:800*480 display resolution with unique image processing technology, the picture quality is exquisite and clear; IPS wide viewing angle screen: True color representation, no reflection at any Angle, high brightness, to cope with the severe industrial testing environment;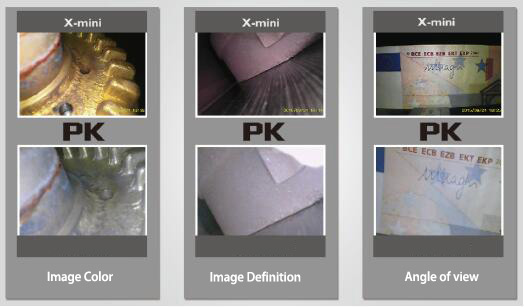 3.Optional diameter probe tube meet different testing requirement: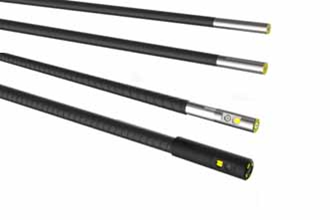 4.Front and side view dual camera with full angle of view detection;

5.Strictly in accordance with ISO9001 quality system standard, approved CE, RoHS , product quality stable and reliab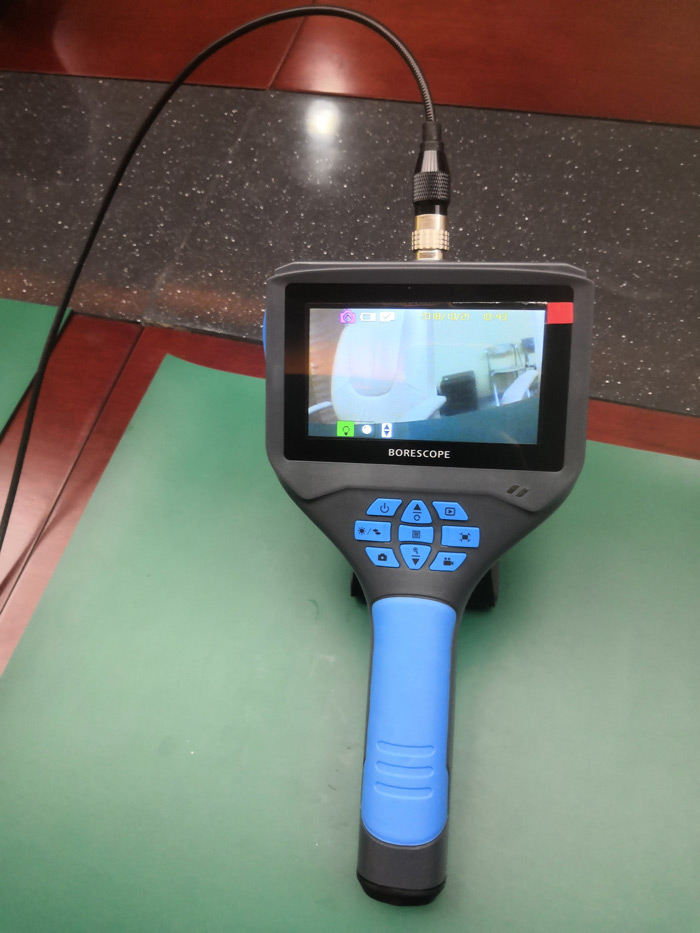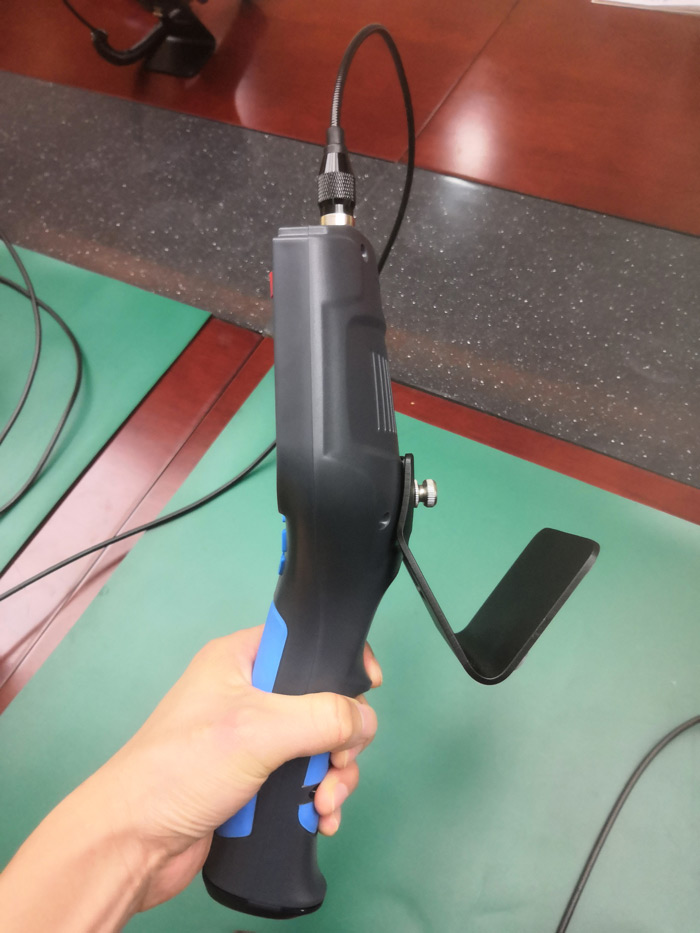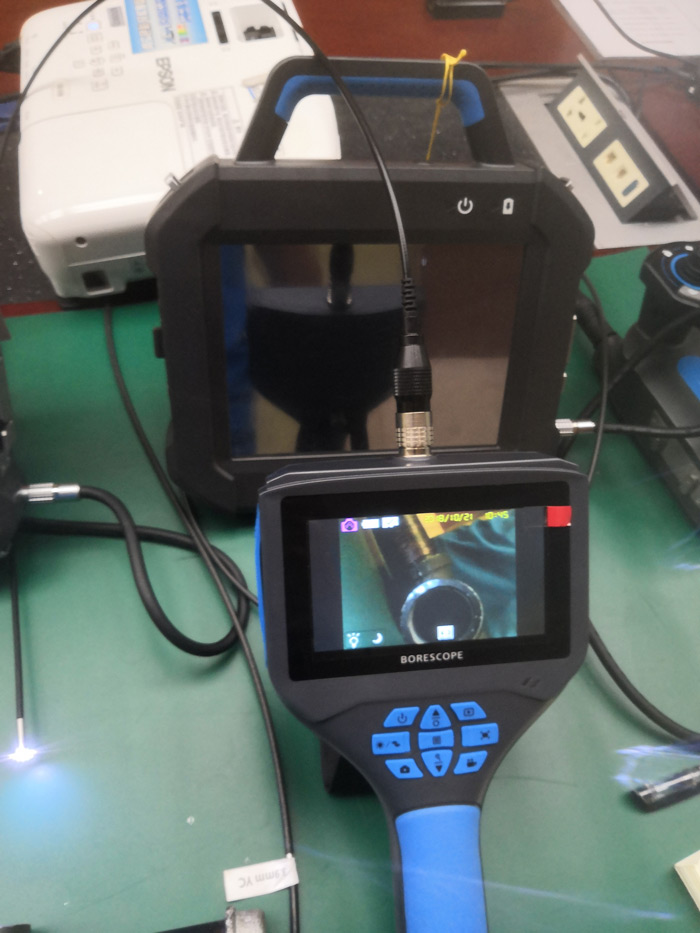 Application:
B series portable industrial borescope can be widely applied to detect and diagnose wear and carbon blockage of engine, cylinder, oil pressure components, fuel pipe, muffler, conveyance, and air conditioning system, differential, water tank, oil tank, gearbox, pipe, etc.
Piston and spark plug carbon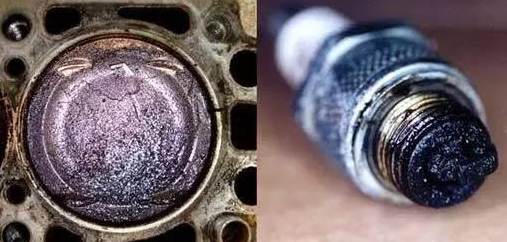 The inside flaw of the exhaust pipe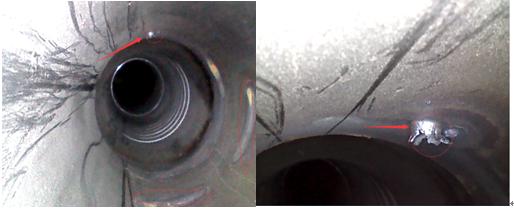 For more information on B series borescope camera, please contact us https://yateks.com/contact/.
Borescope Brochure.pdf
B-series Automotive Borescope Brochure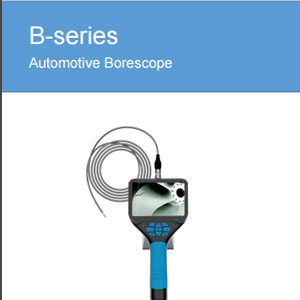 Related articulating automotive borescope
An endoscope (sometimes called a borescope,videoscope, inspection borescope camera) is a type of precision instrument composed of a display monitor and a flexible insertion tube with an optical lens and micro-camera sensor. Its function is to have a remote visual inspection of those narrow areas that are inaccessible to human eyes, which is widely applied in aviation, ship, chemical, engine, power, boiler, automotive industry, etc.
Yateks articulating borescope camera has the best price, which helps our digital borescope inspection camera enjoy its superiority.
TAG: Industrial videoscope/ Car borescope/ Instruments Manufacturers'Show/ FAQ of Borescope/ M-series borescope/ Smallest endoscope camera/ Borescope inspection Aircraft Engine
Keywords: industrial endoscope supplier/ videoscope camera/ automotive borescope/ aircraft engine borescope inspection/ articulating borescope camera/ digital inspection camera/ endoscope inspection camera/ video borescope