N-series Digital Borescope Inspection Camera with High Definition, portable, flexible and diverse, that's the features of upgraded. 450,000 pixels with a 5-inch high fidelity screen. The quality of borescope inspection camera is much higher than Cen Tech digital inspection camera 62359. The visual field of the borescope inspection camera can be detected completely. Six patents adapted to the body. Single, double and IR night vision lenses to choose from. Advanced equipment also can become lower equipment like rigid inspection camera. But lower equipment like our B series rigid inspection camera can't become an articulating borescope. Therefore, recommending the right equipment according to the needs of customers is one of our important tasks.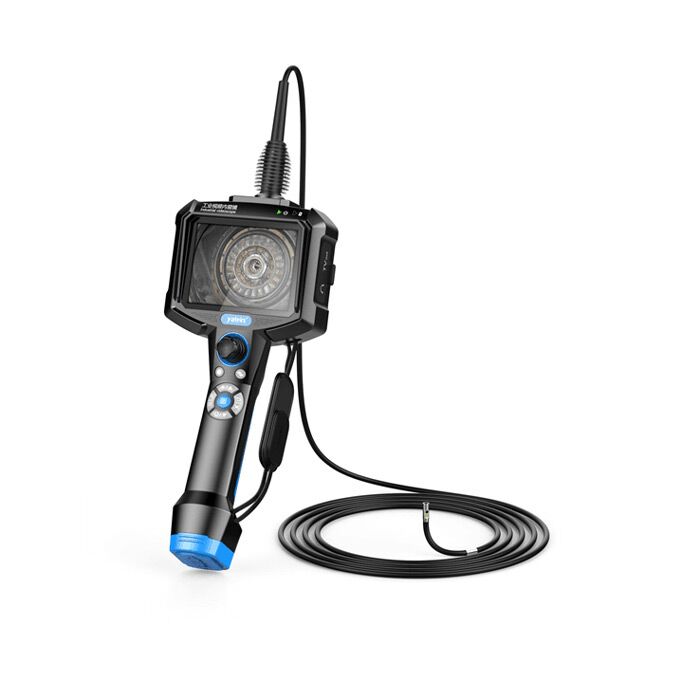 Digital N industrial endoscope is based on normal N series. Borescope inspection camera adopting the latest digital platform and camera modules, which makes it available for colour settings, white balance and picture annotations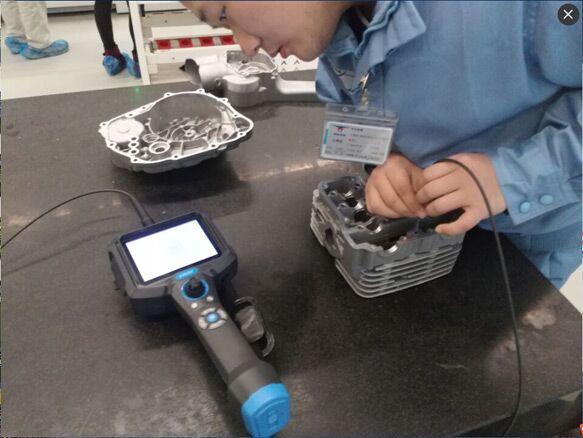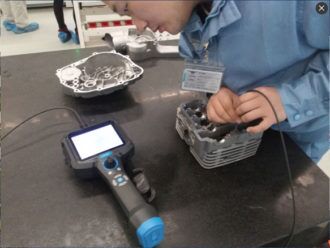 Features:
1.Borescope inspection camera has an Intelligent image processing system to show a very clean image.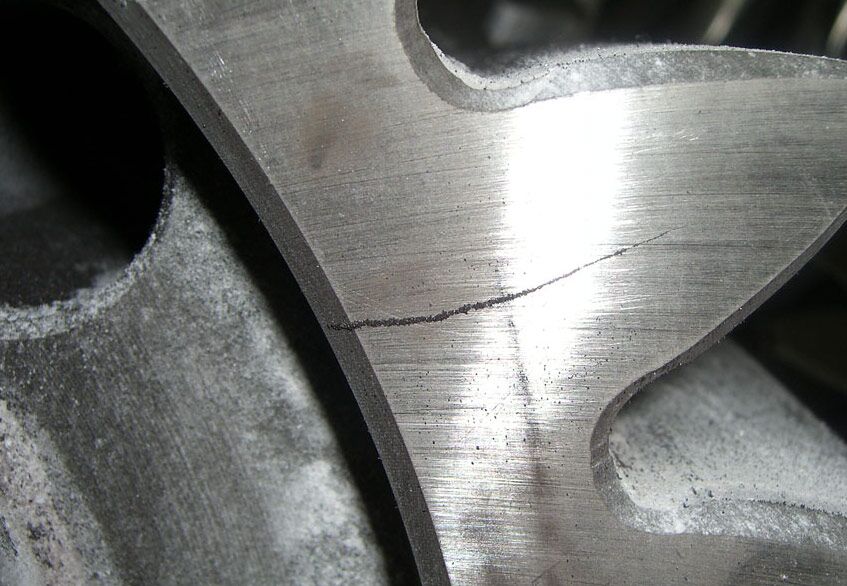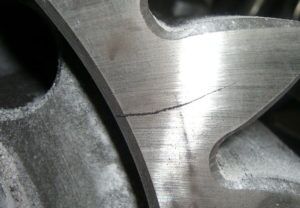 2. The Color settings of the borescope inspection camera meet different applications.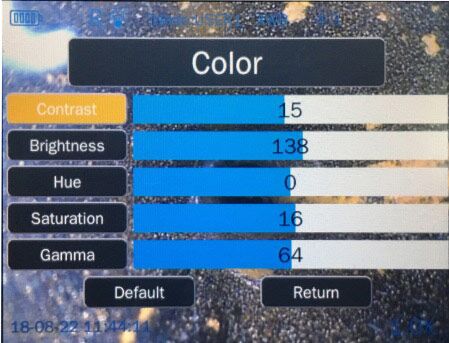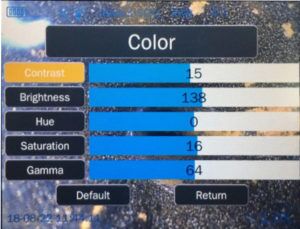 3. Step by step rocker controlling system of borescope inspection camera makes precise camera location.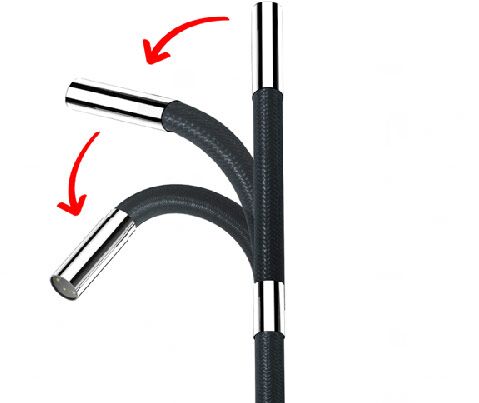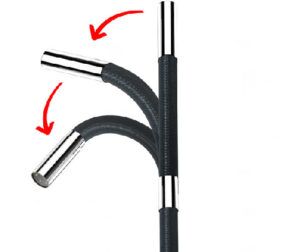 4. Borescope inspection camera has flexible electromagnetic rocker control structure, probe bend for 180° with flexible 360°articulation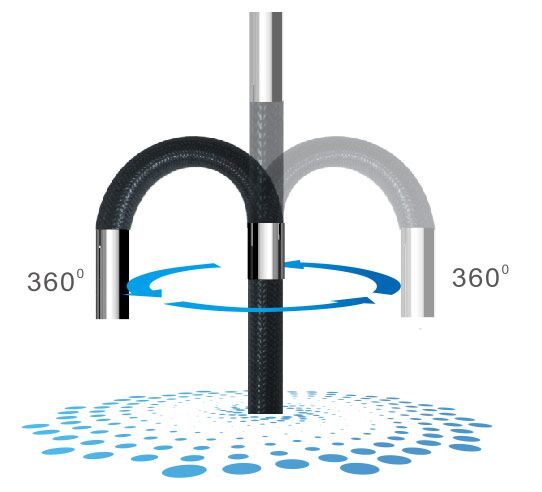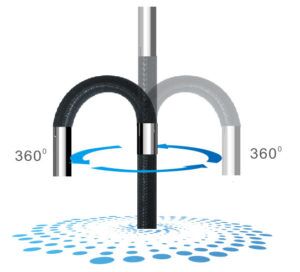 5. Customized colour settings of the borescope inspection camera is more user-friendly.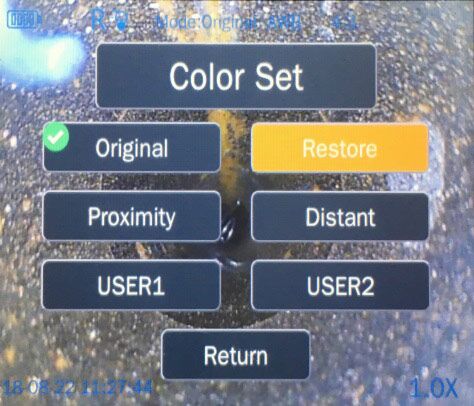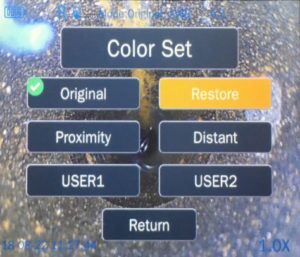 6.Borescope inspection camera has three types of reference rulers of 1mm, 2mm and 4mm to do basic comparison measurement.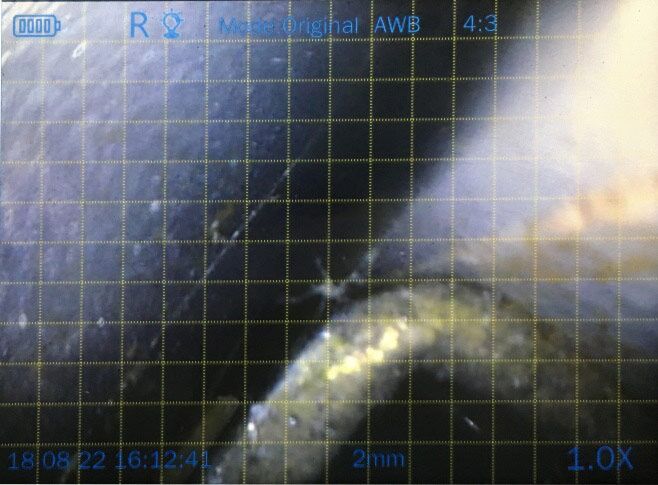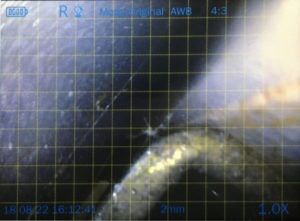 7. Inverse colour function of borescope inspection camera is designed to meet better detect cracks. (The left is a conventional effect, the right is the inverse color effect. Cracks are more visible in inverse color mode.).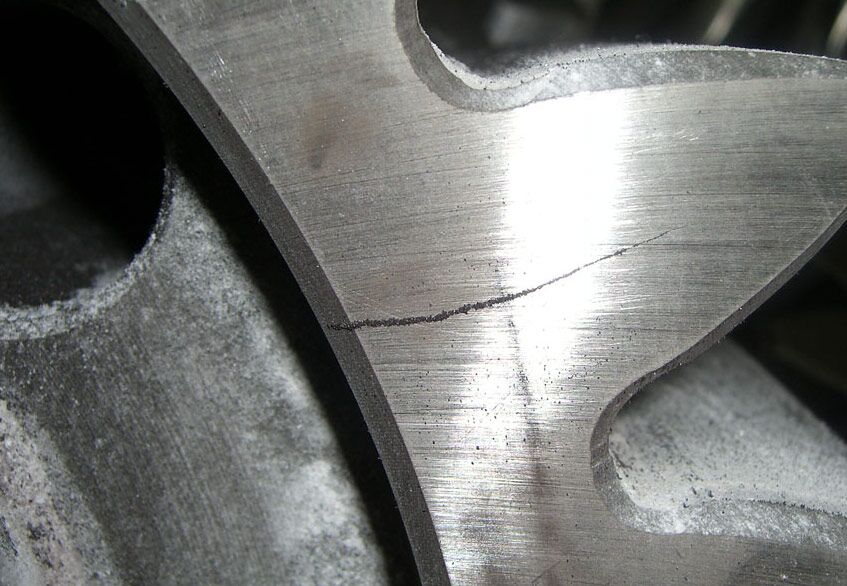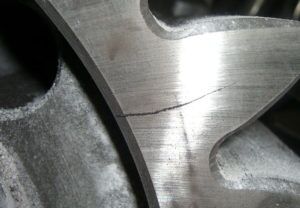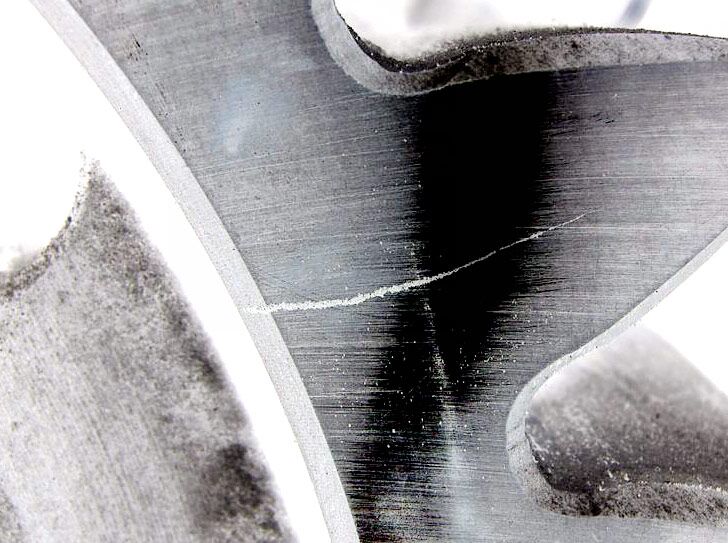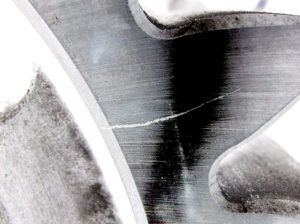 Borescope Brochure.pdf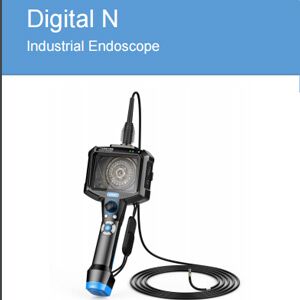 N-series-Digital-Borescope-Inspection-Camera-brochure PDF Download.
Another Portable Borescope: