How to be proactive to keep machinery moving?
How to save equipment failure maintenance costs?
How to avoid great losses caused by equipment failures?
……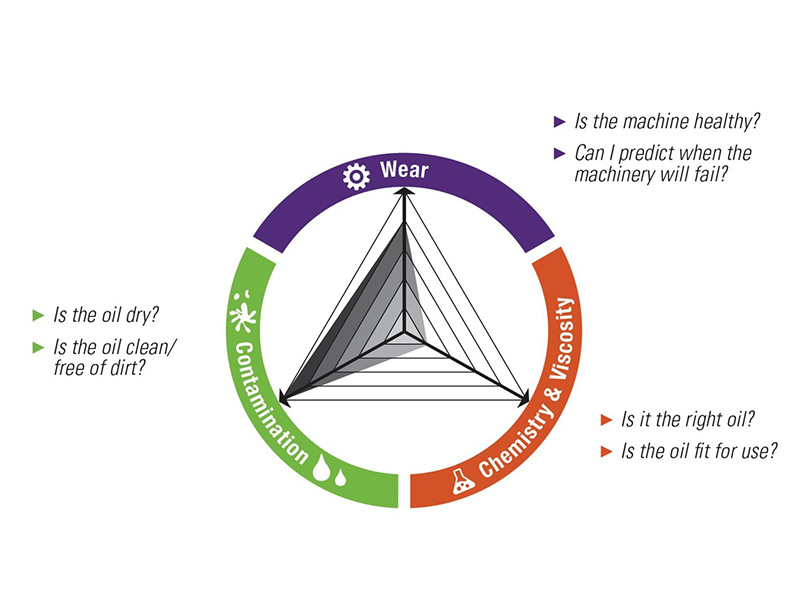 Here let's discover the offline solutions to reach better management on equipment and keep in good working condition.
Do more with less to get.
1. Usually we do the equipment management include:
a. Predictive maintenance
1.Regular inspection
2.Fault diagnosis and analysis
3.Improve equipment working condition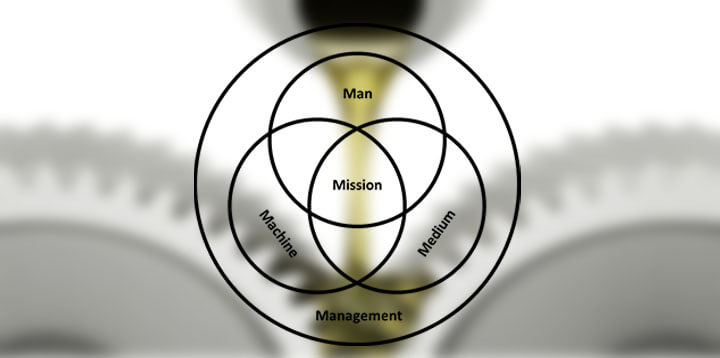 2. The significance of the oil in the monitoring machine is similar to that of blood in the human body.
By monitoring and testing the running lubricating oil system of equipment to estimate the equipment working condition, to achieve proactive maintenance and fault analysis, which is one of the most practical and cost-effective solution.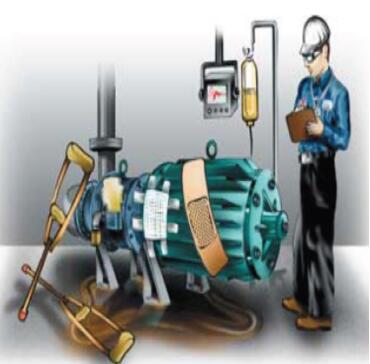 3.Different offline detection solutions for analyzing different states of equipment.
Yateks durable, portable, and user-friendly oil analysis instruments, to help you have your own small mobile oil analysis laboratory.
Our proactive condition based maintenance, analyzing solution can help you increase diagnostic visibility, reduce costly dispatches and extend the life of your equipment. This way, you'll know how to detect changes in the condition of industrial equipment and the best time to service it. Keep track of your equipment's health,and take action only when maintenance is necessary.
1) Quick oil analyzer YPF-10S, quick testing and economic device on physical and chemical indicators, get testing result in 10 seconds, built-in rechargeable battery and no worry about working environment limit, make your engineering service or field work much more easier.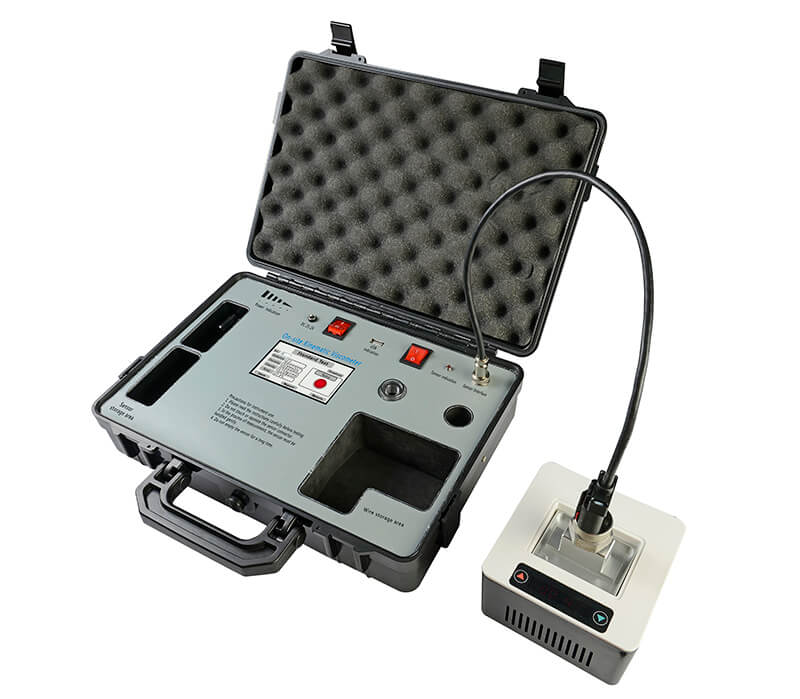 2) Intelligent temperature control viscosity meter YPA, advanced temperature control system to keep oil sample tested at 40℃, to get a more accurate testing data of viscosity. Automatically operation for free hands and higher efficient testing work. Portable and built-in rechargeable battery to make it easy carrying on board and offshore testing, to be a helpful and necessary testing tool for vessels health condition management.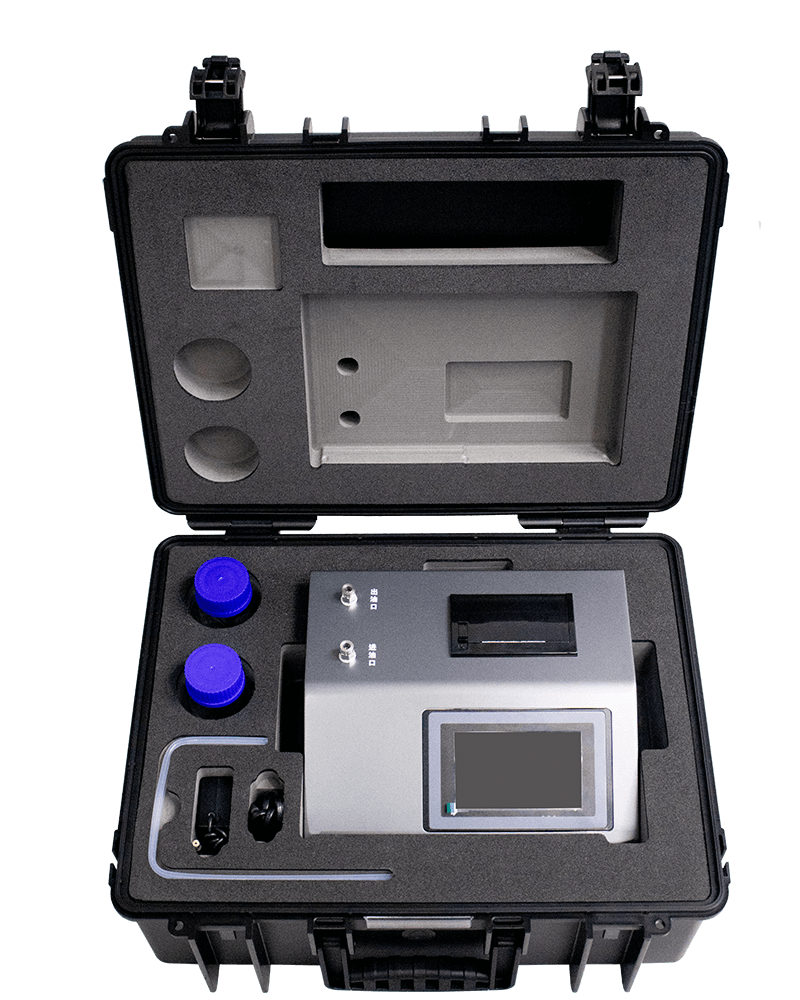 3) oil particle counter sensor , widely used for detecting pollution degree, testing on contaminants and total solid particles under NAS1638, ISO4406 standard.
High sensitivity, truly reflects the particle data through counting the real particles in oil sample;
Supporting 8 channels and all channels are with independent values;
We opened the calibration port and will support you the calibrate operation with video and online technical support.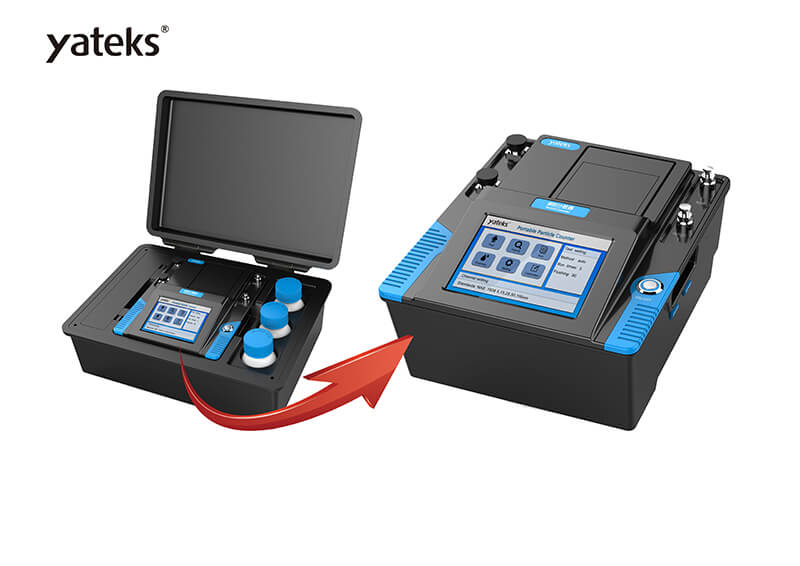 4) Ferrous debris monitor YTD-2, Portable and self-calibration device for easy-rapid analyzing on wear ferromagnetic particles in oil sample of equipment or machinery.
Good helper for tracking the wear ferromagnetic particles larger than 5μm, and testing range up to 15000PQ.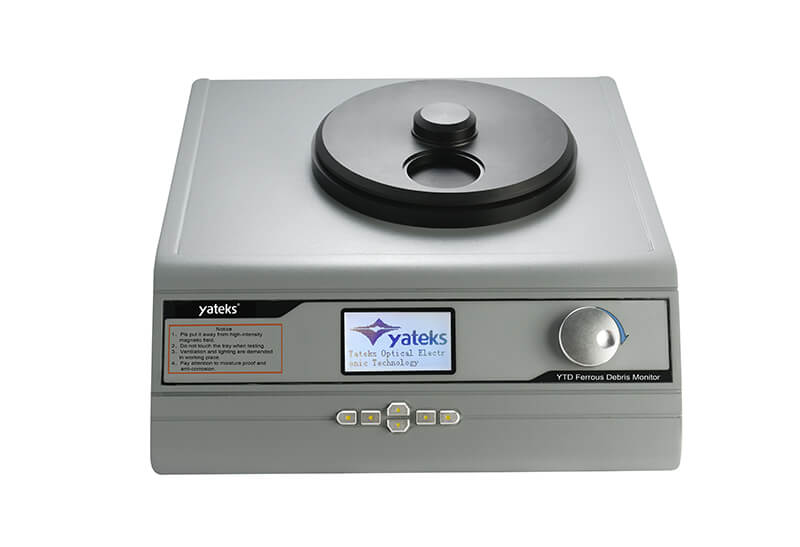 5) Dual analytical ferrograph YTF-8, Effective and qualitative analysis on the wear particles in lubricant oil of the machinery, accurately identify wearing components and tracking the machinery health and working condition, root-cause analysis on fault of equipment or machinery.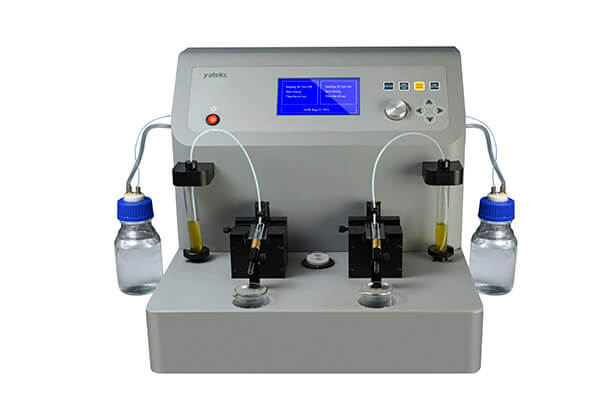 4.What benefits can oil analysis instrument bring to customers for management?
Applicaton:All industries or companies where has a equipment, especially important and very essential for the expensive equipment or critical machinery.
Benefits: Well-manage on lubricant oil lifetime, correct lubricant oil using of equipment or machinery.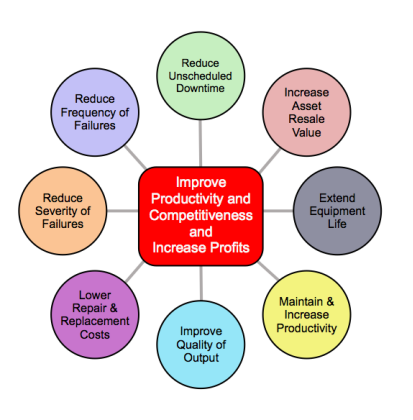 Increase operational efficiency. help reduce unplanned downtime or escalating energy costs.Control warranty costs; Cut operating and assembly costs; Save on maintenance and labor. Improve equipment or machinery management experiences