(1)Generator Failure
(2)Gearbox Failure
Yateks online oil monitoring system can real-time monitor on wear condition of Generator and Gearbox, Basic physical parameters of Generator lubricant system, such as viscosity, density, moisture content, water activity, dielectric constant(oil quality) and temperature, pollution degree and contaminates as well.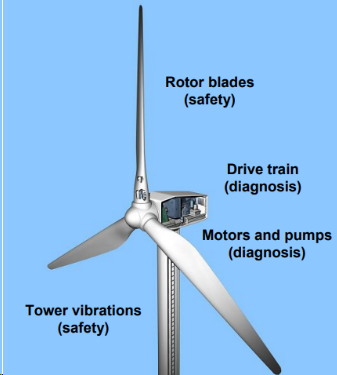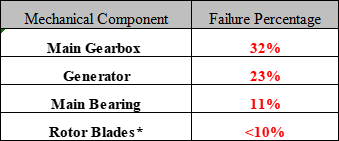 2.Why need condition monitoring system for wind turbine?
(1)Knowing wind turbine working condition from on-site as long as there has 4G signal
(2)Effective way to management on wind turbines, preventing wind turbine failures timely
(3)Greatly Improve predictive maintenance efficiency
3. WhereYateks online oil monitoring system can be installed?
(1)Directly install on Gearbox or Generator conveniently under Yateks technical support
(2)Support customized demands to totally meet on-site requirements
(3)Test data can be checked on cloud platform remotely or tested on-site regularly
4. When Yateks online oil monitoring system needed?
(1)At the beginning when you plan for a wind power machine, the earlier,the more benefits
(2)At least before the wind turbine stop work, save cost on repairing fee and lose caused by failures
(3)One year warranty, lifetime after sale service and quick technical support
5. By Whomwill it be done?
(1) Customer only need to tell us your questions, describe in details about on-site environment and other requirements
(2) Yateks design the solution and provide suggestions accordingly
(3)Yateks provide remote technical support for installation on-site, daily maintenance and other improvement if needed.
6. HowYateks online oil monitoring system works?
(1) Install with wind turbine
(2) Connect to wind turbine system through RS485 Modbus RTU protocol or wireless data transfer to cloud platform through 4G module for remote real-time test data checking
(3) Alarm and warning setting to prevent fault in advance
(4)Tracking test data trend for improvement
Yateks engage in providing innovative drivetrain solutions for wind power machines.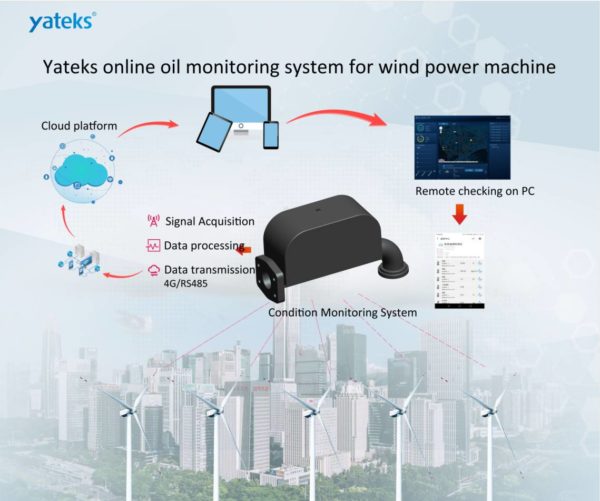 7.How much cost or expenses involved?
(1) The cost of online monitoring system is about 5%of the cost of the gearbox, about 17% of the cost of replacing the defective gearbox.
(2) Cost advantages when using Condition Monitoring System
Damage can be detected in good time;
Repair costs are considerably lower than replacement costs;
Repairs on the nacelle can be carried out at an early stage;
Extend the wind power machines serving life, Increase cost effectiveness;


8. Yateks Other options can be used for wind power machine detection and analysis
(1) Yateks Wear Debris Monitor YTD-2: Detect wear debris changing trend, preliminary monitoring wear status of machines.

(2)Yatesks Analytical Ferrograph Kit: Dual Slide Analytical Ferrograph YTF-8 + FX-4 Ferrograph Microscope.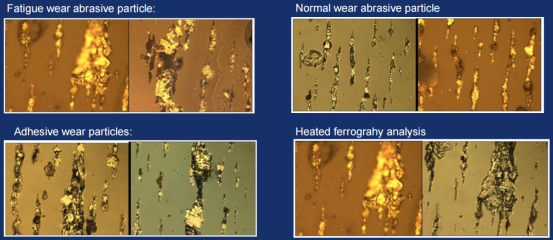 Further analysis the wear particles, trace the source of the wear particles and the reason caused machine wear, determine which parts of the machine are experiencing severe wea