Yateks HD Industrial Videoscope feature a large 8″ monitor that can be utilized in the field or in a desktop inspection environment with the available HDMI output to external display. Special designed for industrial inspection, its CMOS image process system provides ultra clarity on the 8‐inch ultra clear touch screen display, adjustable brightness and an electronic magnetic rocker which can adjust omnidirectionally for 360°.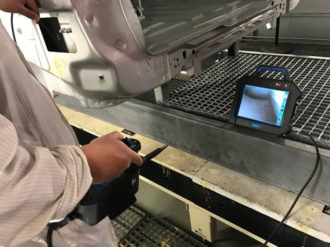 1. Intelligent image processing system with the megapixels module to show the super clean image.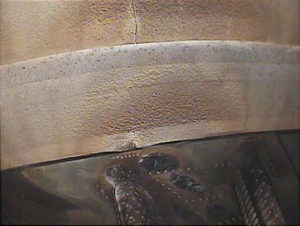 2. Built-in color setting and module automatically identify systems.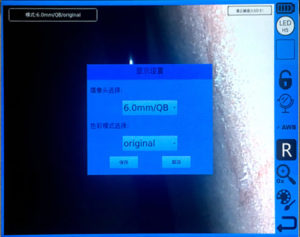 3. One base unit can match all kinds of probes.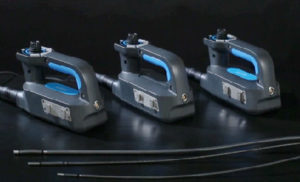 4. Fiber and LED with 10-degree brightness adjustment.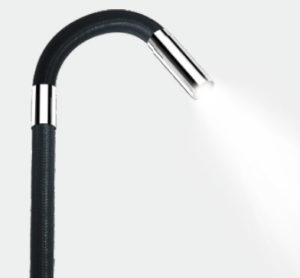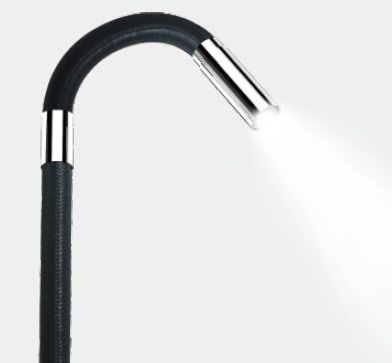 5. 8-inch high-resolution screen, the image is ultra clear,
6. Side lens, dual lens, and interchangeable lens are available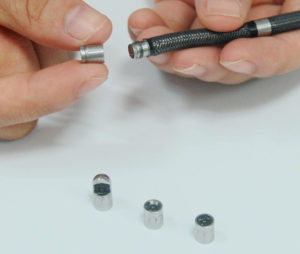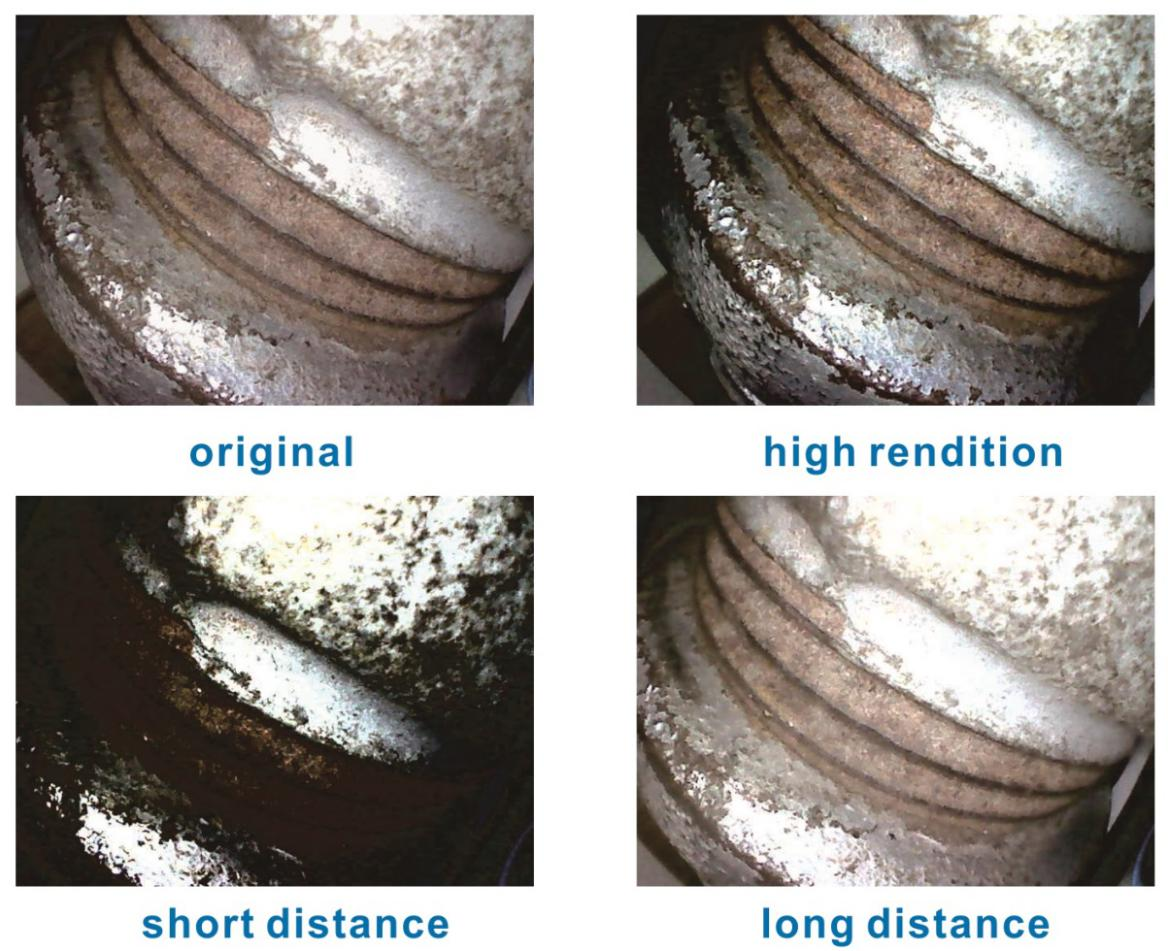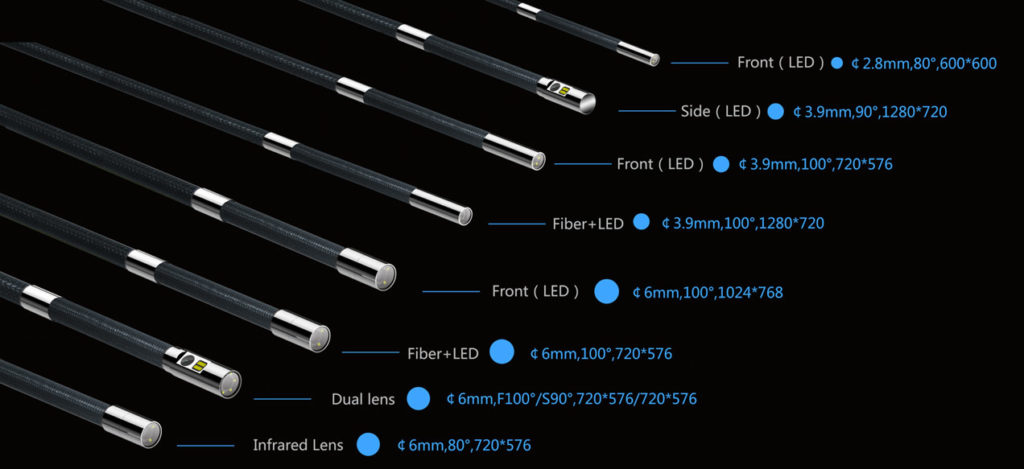 Application Field
Yateks P-series industrial endoscope is widely used for modern core industrial production and inspection for aviation, automobile, watercraft, electric and chemical.
Borescope Brochure.pdf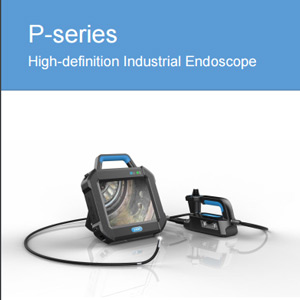 P-series 4 way Articulating Borescope Brochure PDF Download.