Yateks attend ARABLAB 2016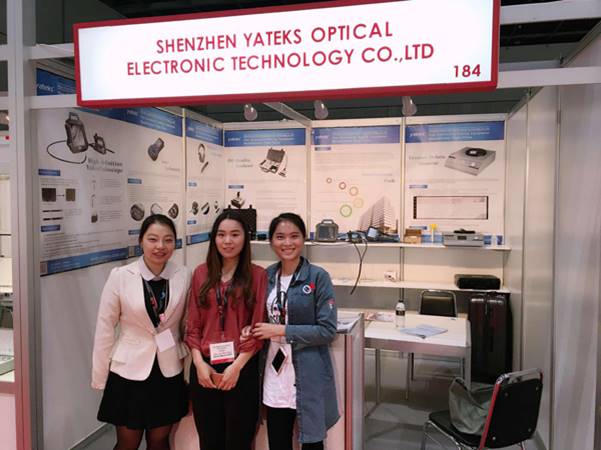 ARABLAB 2016 is taking place now during Mar.20~23, at Dubai International Convention and Exhibition Centre in the United Arab Emirates. The largest trade show in the world for laboratory science and instrumentation, ARABLAB attracts more than 10,000 visitors from 101 countries annually. Over 900 exhibitors will be in attendance, showcasing the latest technologies from laboratories across the world.
YATES, a leading manufacturer of high-level video borescope and oil analyzer, is proud to be an exhibitor of ARABLAB 2016. Yateks sales engineer Heidi Li and Mable Liu are heading to the fair, they're happy to attend the ARABLAB 2016 and will be presenting the P series videoscope & N series high-level video borescope and oil analysis instrument in booth 184.
Professionals looking to add a high-quality NDT inspection instrument to their lab or plant can stop by the Yateks booth for a hands-on demonstration of the video borescope and oil analyzer, Heidi and Mable will be available to answer any questions about the products we present.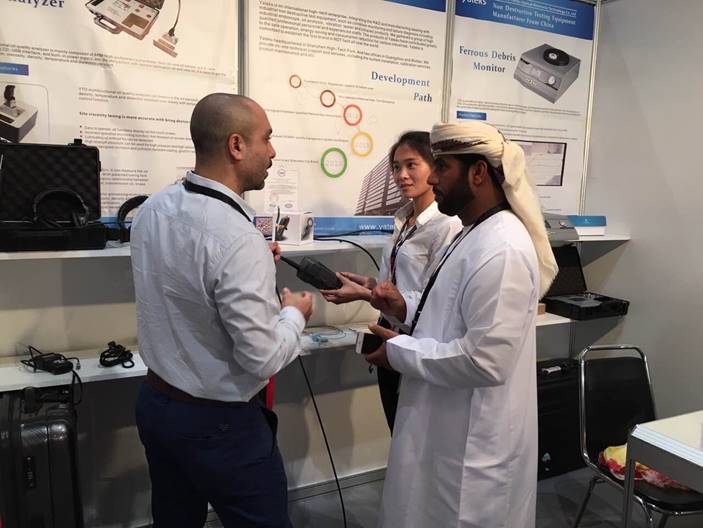 Welcome to visit our booth at 184 and we will update this fair as we get more Instruments Manufacturers'Show.