Shirley Xie, main official of Middle East Oil Association paid a visit to our booth 184 at ARAB LAB 2016 tradeshow in Dubai. Shirley Xie also titled as purchasing manager of Petro Mart World Supply Limited PZE which is a professional trading company with good reputation in UAE and devote to introduce good products and services to the Middle East from China.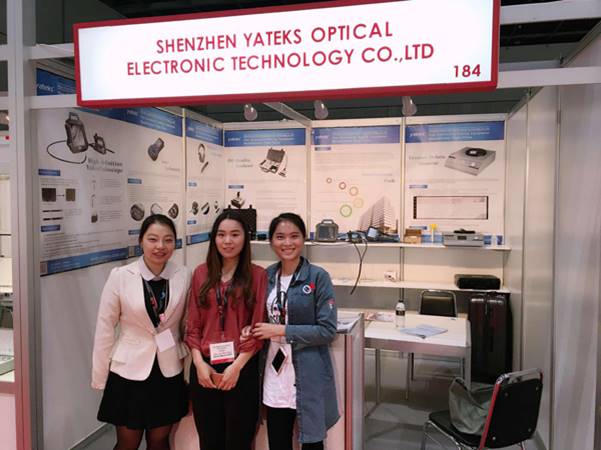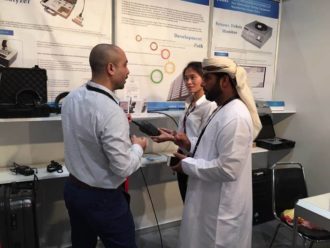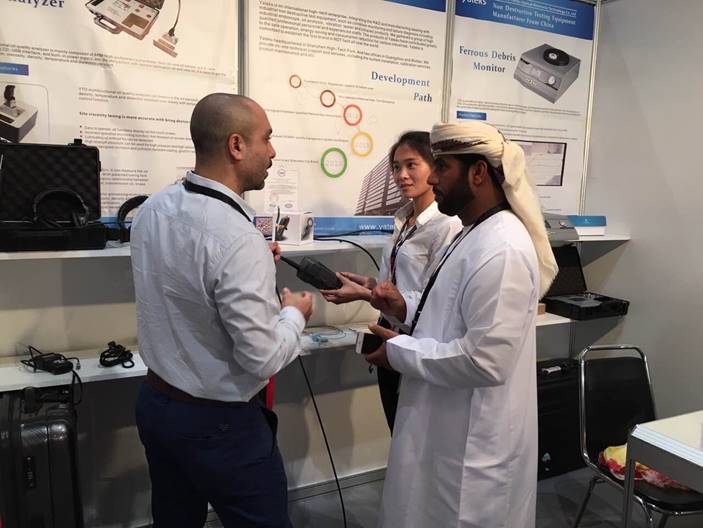 Shirley highly appreciated the products Yateks present during the show, especially for the oil analysis instrument, there is a huge potential market for such kind of product at the Middle East. Shirley said that we'll keep in touch after the show and work more closely on the oil analysis products, wish Yateks has a great success show.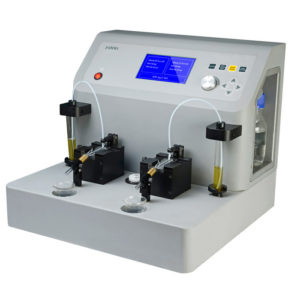 Yateks, located at Shenzhen City of China, is a leading manufacturer of video borescope, oil analyzer and vibration tester, especially the oil analysis instrument, and we have more than 10 years of experience for it, and which is top in China and approach world advanced technology.
Exhibition Recommend: