On February 9, local time, the National Academy of Engineering issued a notice that (NAE) announced the list of newly elected academicians and foreign academicians in 2021. This time 106 academicians and 23 foreign academicians were added. After this co-election, the total number of academicians of the National Academy of Engineering in the United States reached 2,355, and the number of foreign academicians reached 298. Among them, Yangsheng Xu, academician of the Chinese Academy of Sciences and the Chinese Academy of Engineering, was selected.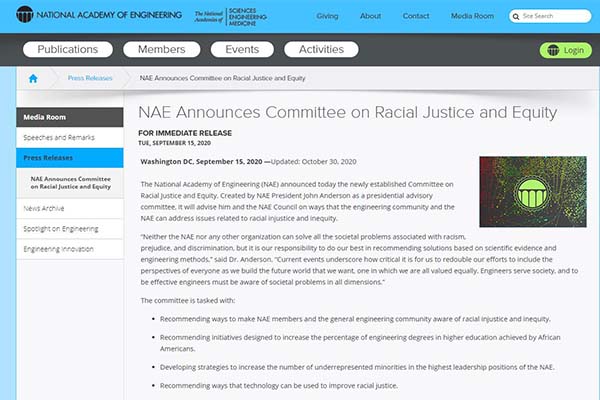 Academician Yangsheng Xu once engaged in space robotics research at Carnegie Mellon University in the United States, and later taught at the Chinese University of Hong Kong as the Vice President and Chair Professor of Automation and Computer Aided Engineering. He was elected as an academician of the Chinese Academy of Engineering in 2007. Since 2013, he has served as the first president of The Chinese University of Hong Kong (Shenzhen).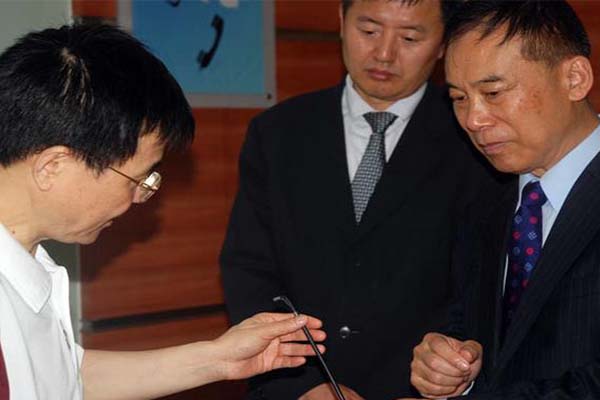 As a senior technical consultant of our company, Academician Yangsheng Xu has visited Yateks many times, and conducted many exchanges on the cooperation of production, education and research in the strategic emerging industries such as sensors, as well as talent transfer. The achievements and practical applications in the fields of online oil monitoring system have been highly praised and appreciated.
Academician Yangsheng Xu's research fields mainly include space robots, intelligent systems and control, human-machine interfaces, and intelligent hybrid vehicles. He designed and developed more than 30 robots and intelligent systems, including: space station stepping robots, single-wheeled gyro-stabilized robots, split lunar robots, home service robots, wearable human-machine interfaces, and omnidirectional steering hybrids Power car. Published six monographs and more than 300 international papers. In 2016, the International Asteroid Nomenclature Committee named the asteroid 1999 GJ5 with the international permanent number 59425 as " Yangsheng Xu Star".
Since its establishment in 2003, Yateks has been committed to oil monitoring technology and condition monitoring technology, mainly including oil monitoring system and industrial endoscopes. At present, a lot of energy is being invested in the research and development of ultra-fine probes, high-definition industrial endoscopes, and academician Yangsheng Xu will do further exchanges and cooperation in power transmission, intelligent control, and automatic identification and analysis technologies.