Congratulations! Yateks' patent application for our industrial endoscope appearance has been approved by the authorities in South Korea and Russia.
Since founded in 2003, Yateks has been attaching much importance to the R&D, not only about technology but also about their appearance. Yateks has gone through a long development path and has been awarded many prizes and honors. Along the way, Yateks is also very active to apply patents to protect our research achievement.


To meet the international demand and standard, we have tried to applied some patents and certificates. Through our efforts, the patent for our industrial endoscope appearance is approved, which is another new milestone for Yateks!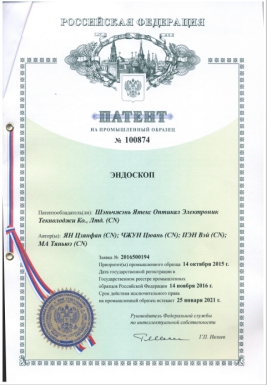 During the past decades, Yateks has put in a lot of manpower and resources to provide higher quality products and better service, which has been recognized by our valued customers in Japan, Korea, Russia, America, Canada, Euro, and some other countries. Thus we continue to get more contact with the international market by applying for international certificates and patents, especially for our industrial videoscope P series and N series.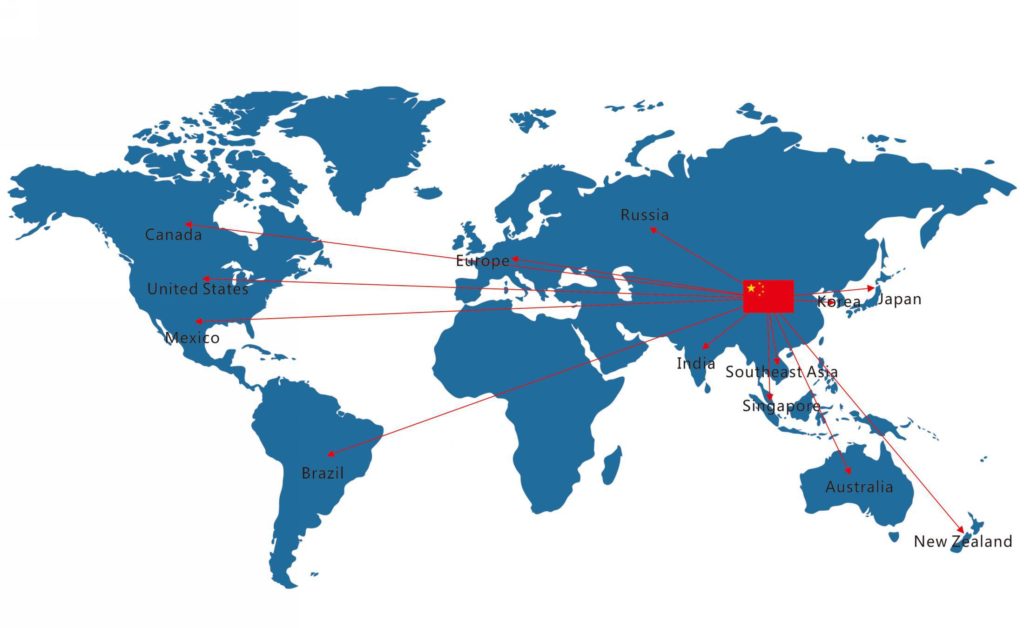 Recommend: