Release Date: 2016-03-07
Views: 755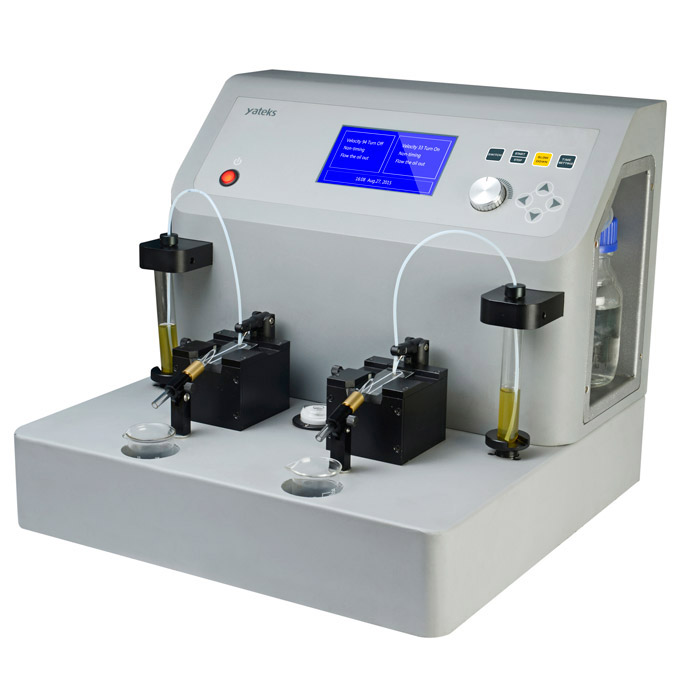 Ferrography is a technology which has been developed for more than fifteen years whereby wear debris is separated from a lubricant. After separation, quantitative and qualitative evaluation is performed to determine the severity, origin and development mechanism of the wear particles.
Yateks, as the leading monitoring experts in China with ten years experience in research of ferrography technology, newly launched YTA, Dual Slide Analytical Ferrograph.
Dual Slide Analytical Ferrograph adopt high gradient high-intensity magnetic field to have ferromagnetic and paramagnetic particles lined up in order of increasing size on a ferrogram, which will be examined under a ferroscope to distinguish the morphology, size, composition, and quantity of the wear particles.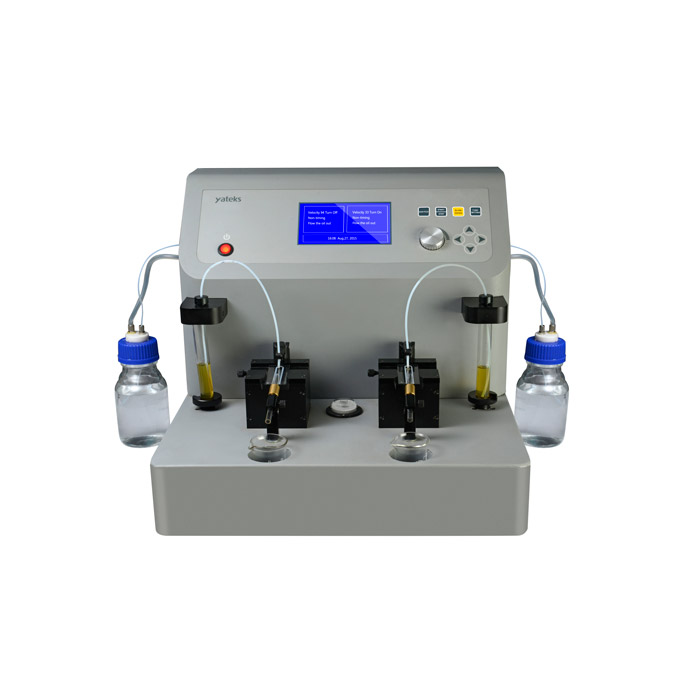 Dual Slide Analytical Ferrograph YTF-8 Oil Analysis contributes a lot to safe operation, machinery faults preventing, repairing expenditure reducing, as well as significant economic and social benefit of friction research and oil quality appraisal.
Shenzhen Yateks Optical Electronic Technology Co., Ltd, is committed to providing oil analysis solution with high viscosity 4 in 1 oil sensor, quick oil analyzer, ferrous debris monitor, particle counter, single/dual slide analytical ferrograph.
link: YTF-8 Oil Analysis