Release Date: 2016-01-18
Views: 141
Our company Yateks is a professional and reputed industrial nondestructive testing equipment manufactory located in Shenzhen China for 12 years dealing with an industrial endoscope, oil analyzer, Ferrous Debris Monitor, vibration tester and tachometer products.
2015 passed by, and new year 2016 is coming. Yateks held a meeting to conclude the goods and bads of the past year on 16th Jan 2016. And also a sales innovation starts the new platform of markets. In this case, Yateks will go faster, stronger.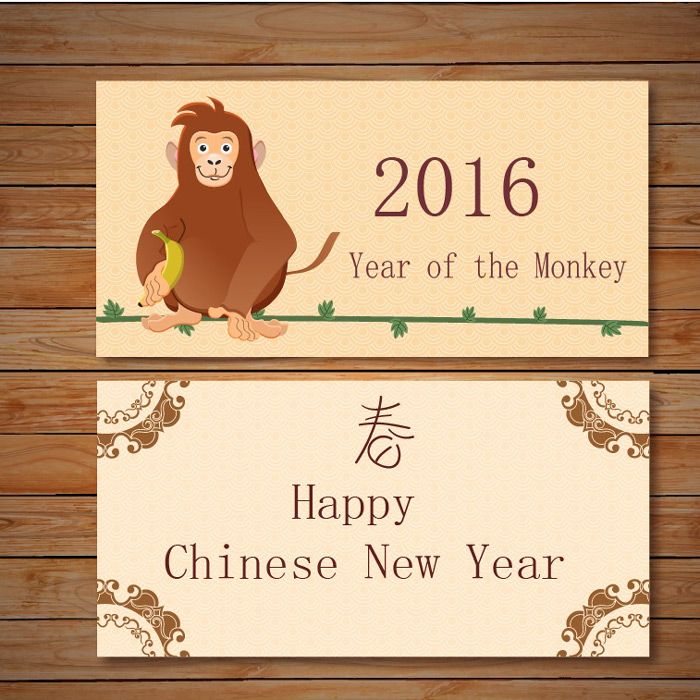 After the meeting, every Yateks attended the new year party including Wuhan branch and Guangzhou branch. For the sake of Yateks employees' hard-working, Yateks gain great achievement in last year. So the company donated gifts for outstanding colleagues and appreciated their efforts.
On the basis of 2015's achievement, Yateks will fully harvest in 2016. Our Yateks will try our best to research better products, to win more customers, to create a more brilliant future!
Link: