Release Date: 2016-04-28
Views: 97
The control in Stuttgart, Germany during 4.26~29,2016
The German International Quality Control and Instrumentation Exhibition (CONTROL) began in 1987. It is one of the most famous exhibitions of Schall Exhibitions in Germany. It has been successfully held for 29 sessions and is the world's leading exhibition for quality control in the world. In 2015, there were nearly 25,000 spectators from more than 90 countries around the world and 914 exhibitors from 31 countries.
The exhibition has been exhibited in Italy, France, India, and China. Around the theme of "Quality", the show will showcase the world's latest technologies and products in contactless measurement, 3D measurement, optoelectronics, and laser measurement. In the German market, the development and use of quality and safety and instrumentation are receiving more and more attention, and the potential demand is also very large, especially the demand for materials testing equipment and analytical instruments in the atmospheric environment and water environment. Upward trend.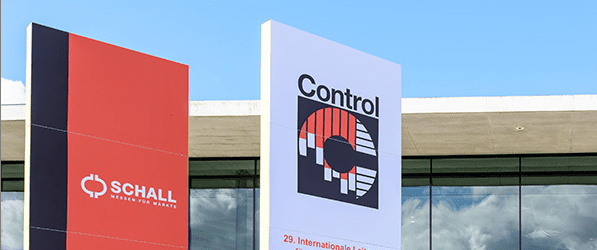 More importantly, the government's continued investment will create unprecedented opportunities for the development of the industry, and the market prospects are very broad.
The Control, International Trade Fair for Quality Assurance, is regarded as the leading event in its industry sector. Year after year, it presents internationally unique offerings covering all areas of industrial quality assurance. Roughly 1000 international exhibitors meet up with more than 25,000 highly qualified expert visitors from all over the world at Control.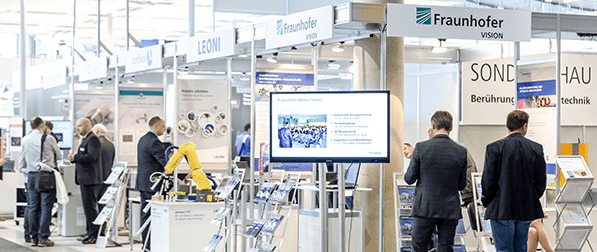 From 26th to 29th April, the 30th Control is held at Stuttgart in Germany. Yateks will bring new endoscope products to attend this exhibition.
Yateks is an emphasis on endoscope making and has all line products which were highly praised by overseas customers. This time, Yateks brings 4mm & 6mm diameter endoscope and dual camera endoscope and also endoscope for police.
Welcome to our booth 1937, we believe that there will be one proper for you!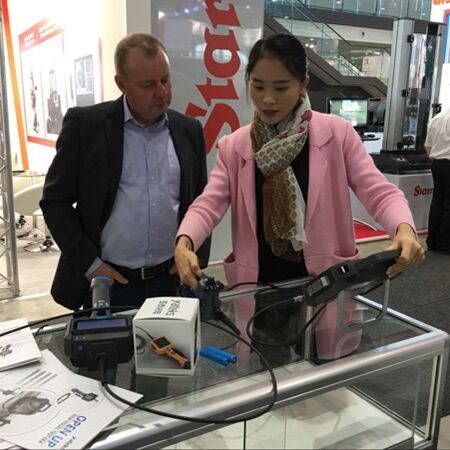 Exhibition Recommend: