Author: Mabel
Date: 2020/03/24
Mar 23rd 2020—Shenzhen Yateks Co.,Ltd, a well-known industrial videoscope manufacturer in China, is joining force with our US , South Korea, Malaysia partners to help control virus by donating face masks.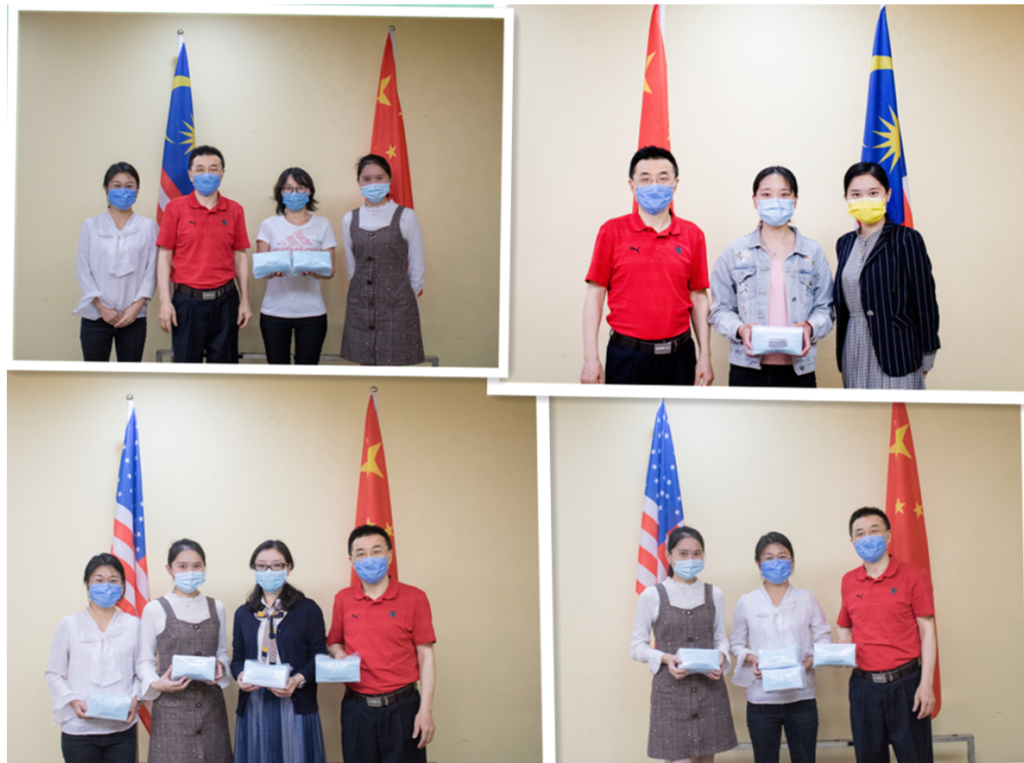 When the new coronavirus broke out in China, Yateks got support and encouragement from our best partners all over the world. In return, Yateks tried best to collect face mask and forehead thermometer for our partners.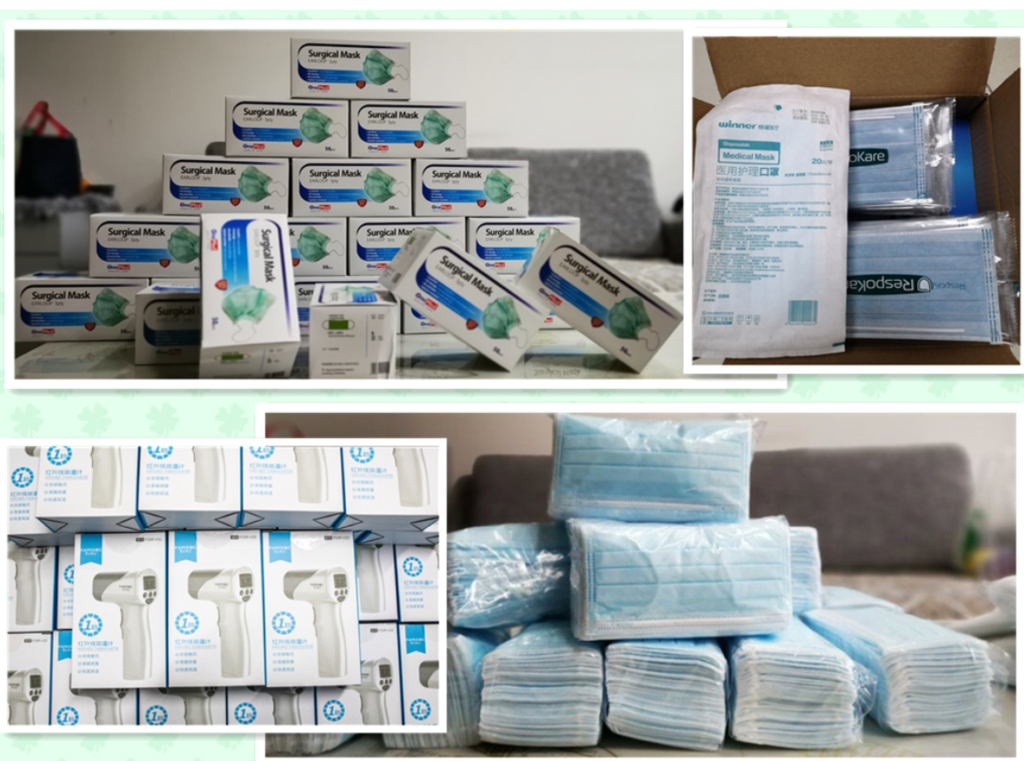 So if you need any help from China please let us know. Our sales team is always here waiting for you.
Let's wish the coronavirus come to an end ASAP.