Author: Ella
Date: 2020/03/20
An endoscope (sometimes called a borescope,videoscope, inspection borescope camera) is a type of precision instrument composed of a display monitor and a flexible insertion tube with an optical lens and micro-camera sensor. Its function is to have a remote visual inspection of those narrow areas that are inaccessible to human eyes, which is widely applied in aviation, ship, chemical, engine, power, boiler, automotive industry etc.
What we should pay attention to when we use endoscope.
1.Make sure the power is turned off before putting the instrument into the carrying case.
2.Please do not over bend, twist, or fold the insertion tube.

3.Please do not force the operation when taking out the tube
a) Please do not retract the tube from the observed object when the angle measurement is locked or partially bent.
b) Gently rotate the rocker and withdraw after the insertion tube is uncoiled if stuck during the withdrawal.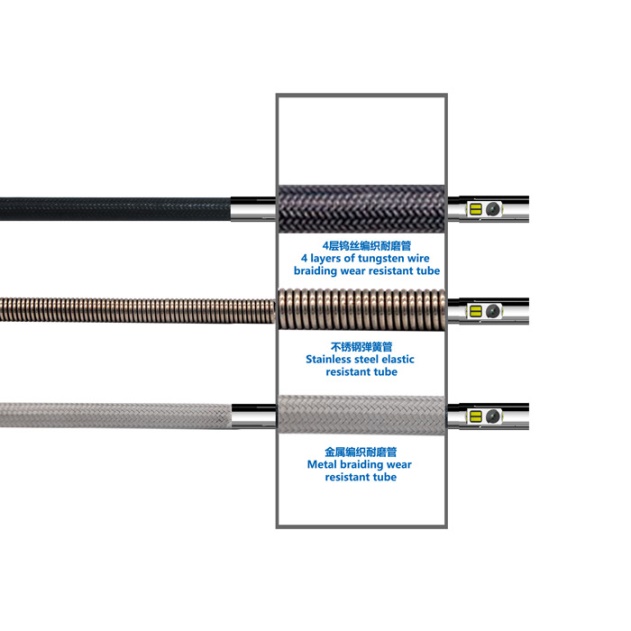 4.After the operation, the front lens should be bent back, and please don't control the lens in a certain direction for a long time, which will make the instrument in a high load state, and affect the service life.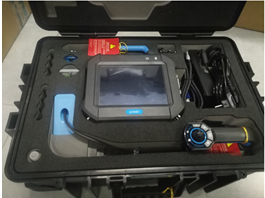 5.Please do not impact or pull the front end of the insertion tube seriously.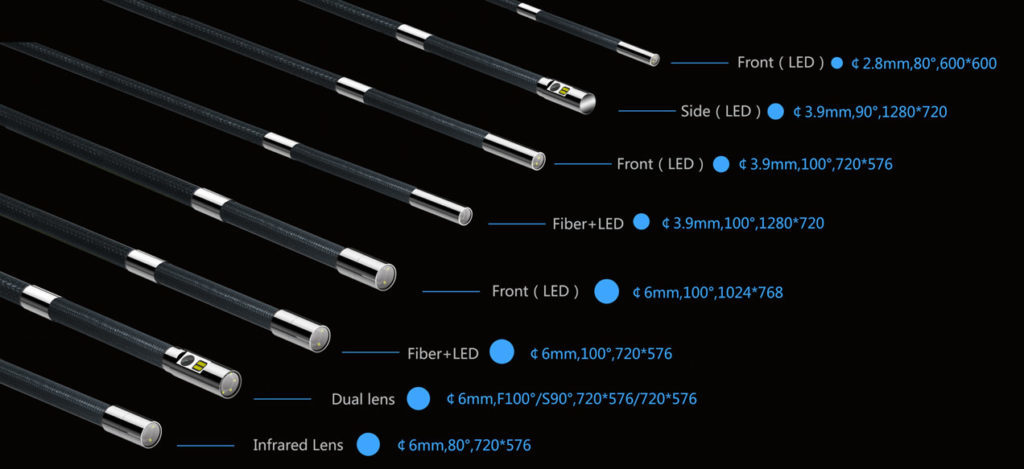 6.Please do not throw the battery into the fire or heat the battery, or otherwise it will lead to an explosion.

Shenzhen Yateks Endoscope has won a number of national-level independent innovation invention patents, the main products are articulating borescope series, IR Infrared borescope, camera technology, endoscope components.