Author: Jenna
Date: 2020/3/30
Since the release in 2017, Yateks M Series portable borescope has been physically used in different applications and well-received by numerous customers. Over the past years, we have improved our M Series in several different details to make it better in bending section, joystick and power saving etc. All such progress makes Yateks M Series a better and better product.
However, Yateks never stops. We keep considering offering much better products to our customers at reasonable price. With the efforts of Yateks strong R&D team, we realized this aim. After a long term of repeated"trial, feedback, modifications", we finally get this upgraded M Series. It looks the same as M Series but very different, which we call "M-ADV Series"! M-ADV Series has been another loved product by customers since it's available on market. What makes it so well-received?
The first highlight is its better performance display screen: higher resolution, IPS material, better color rendition, better sunlight readability. This makes the displayed image more clear with true color.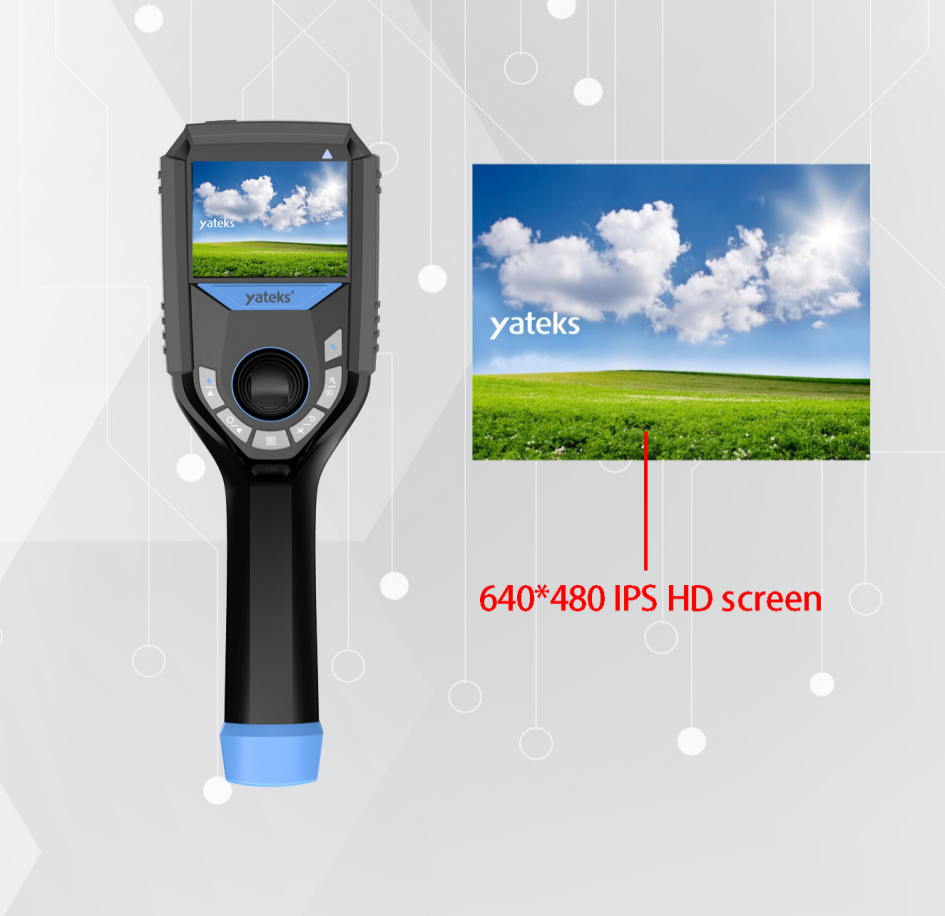 The second outstanding feature is its unique feature of exposure value adjustment. Most inspected objects are light-reflective. By adjusting the exposure to lower level, it can help to restrain the light to a proper level for the best inspection.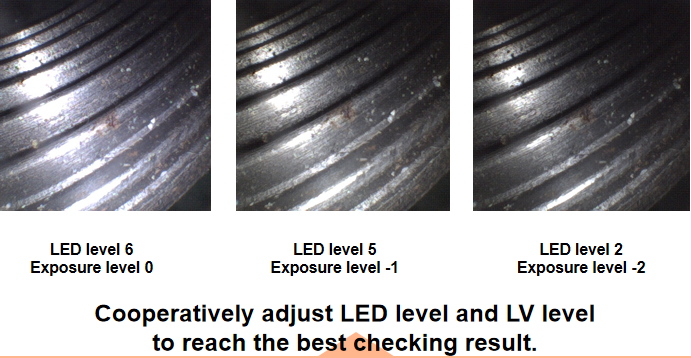 The third excellence is its user-friendly UI. All icons in the left which can be scrolled up/down for different functions. Compared to previous M Series, this makes it more intuitive, especially for some frequently used functions.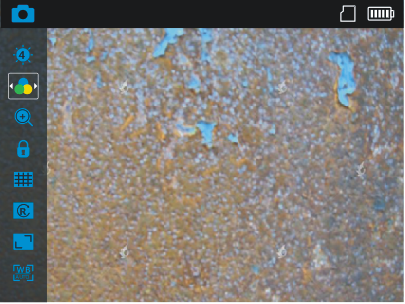 Some other features making it outstanding, such as color setting, HDMI interface for external monitor, easier software update way etc.
We are Yateks, a leading manufacturer specializing in borescopes for over one decade!
To know more magics of our advanced M-ADV Series borescope, please feel free to contact us and get hands on the unit to unlock more features!