Author: Mabel
Date: 2020/03/30
In the current epidemic situation, IR forehead thermometer has become a fast and effective way to detect body temperature. There are many kinds of IR forehead thermometer on the market, and the quality is uneven, so it is difficult to choose them. As a global supplier of IR forehead thermometer, how Yateks ensures the accuracy of IR forehead thermometer measurement mainly depends on the following points
1.Using a high precision sensor. Yateks YT003 is with high sensitivity, fast and repeatable
sensor. accuracy +-0.2, 2. Repeatability 0.1, response time less than 1s. The customer likes it very much.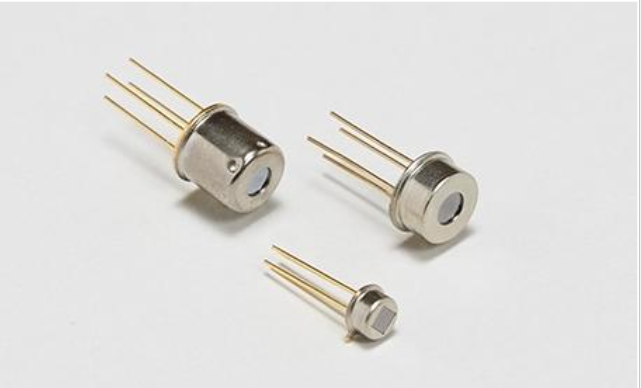 2. Ambient temperature compensation.
The temperature sensor output signal will drift with the change of environment temperature, which is called "temperature drift". In order to reduce the temperature drift, compensation measures are adopted to offset or reduce the temperature drift to a certain extent, which is called temperature compensation. This is very important for a good forehead thermometer.
3. Wide working temperature. YT003 is from -30 to 100°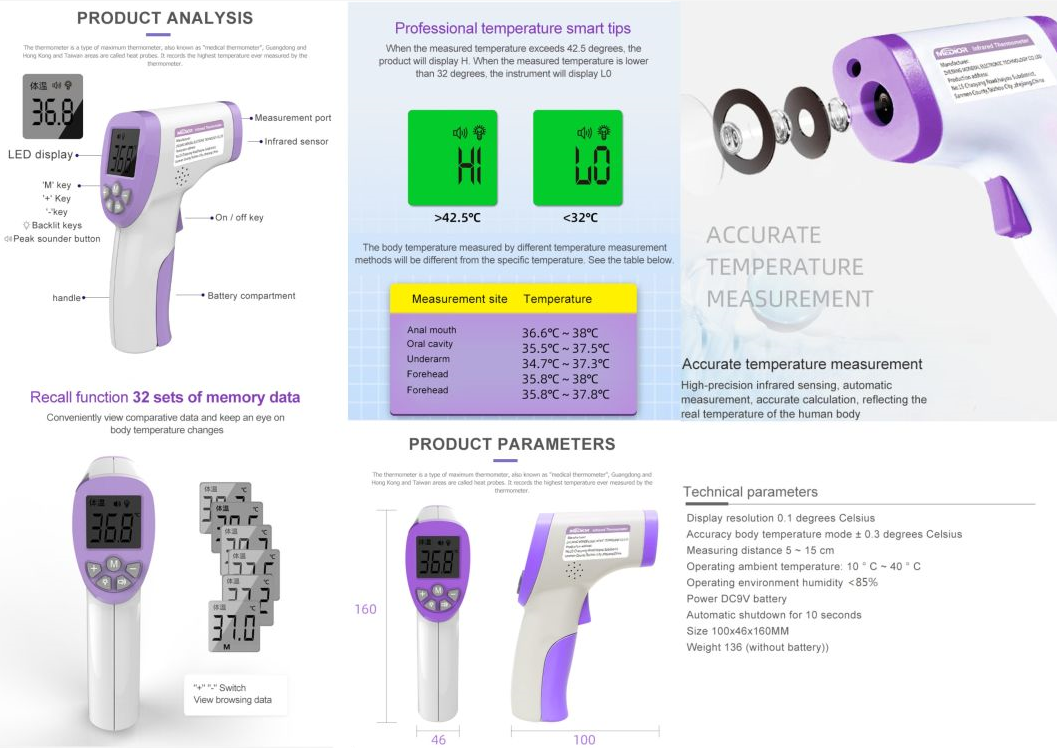 Yateks has large quantity in stock of this YT003. Pls contact us for more details.