Shenzhen Yateks Co., Ltd. has always adhered to the people-oriented development concept, and the training of personnel is also the focus of the work throughout the year. On March 22nd, 2021, Yateks invited well-known domestic tribology experts, Zhengzhou University professors, and quality brand experts of the Ministry of Industry and Information Technology, Professor Wu Xiaoling, to give all Yateks employees a one-and-a-half-day training on tribology and mechanical intelligent operation and maintenance, quality and branding.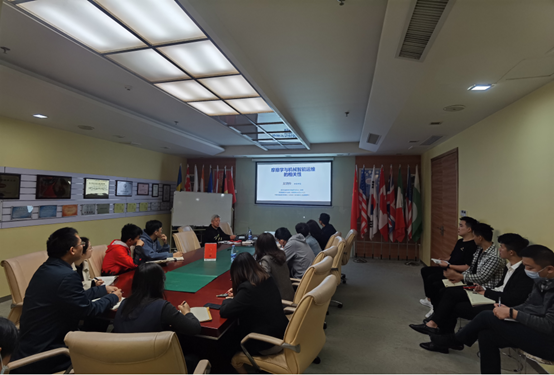 Tribology is usually divided into three aspects: friction, wear and lubrication. Professor Wu Xiaoling introduced the origin of tribology, the ten major milestones in its development, and its outstanding contributions to the economic construction of various countries in the world. The wisdom of human development comes from the continuous exploration, continuous excavation and summary of professionals in various fields. The exploration found that the faults in the operation of the equipment are roughly divided into the following types: 34% are caused by fatigue and wear, 36% are caused by poor lubrication, 14% are caused by different degrees of pollution, and 16% are caused by poor cooperation. Yateks independently develops and produces YTF-8 Dual Slide Analytical Ferrograph and YTD-2 Ferrous Debris Monitor to provide analysis reports for fatigue wear during equipment operation. Through our analysis data, we can accurately know the location and extent of fatigue wear. Greatly facilitate the maintenance of the staff. YTS-D-1 oil quality sensor and YPF-10S quick oil quality analyzer can greatly satisfy customers to eliminate hidden dangers caused by poor lubrication. YJS150 Portable Particle counter is a testing instrument specifically for pollution degree.
In recent years, Yateks has also increased its brand building, because we know that the brand essentially represents the product performance specification, benefits and service commitments that Yateks delivers to customers. With the assistance of customers, Yateks is also continuously expanding its brand and improving its brand recognition. Yateks main product, industrial video endoscope, is widely used in aircraft structural frame, engine, and blade inspection in the aerospace field, auto repair field, and foundry industry mechanical parts production, casting unit inspection, etc. Yateks promises that Yateks endoscopes are reliable in source, reliable in technology, reliable in means, reliable in process and reliable in application.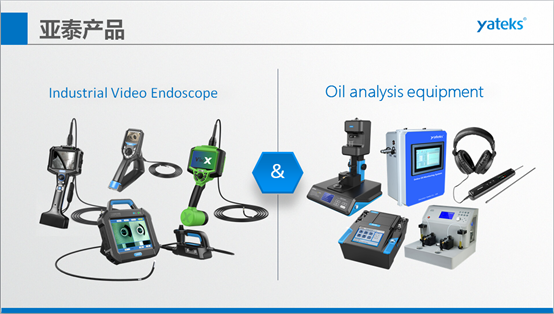 Professor Wu Xiaoling's training gave us a deeper understanding of our products and the industry we are engaged in. Finally, the professor also gave Yateks very pertinent development suggestions. I believe that with the help and expectations of friends and customers from all walks of life, Yateks will definitely do better and go further.