Date: 2019/6/6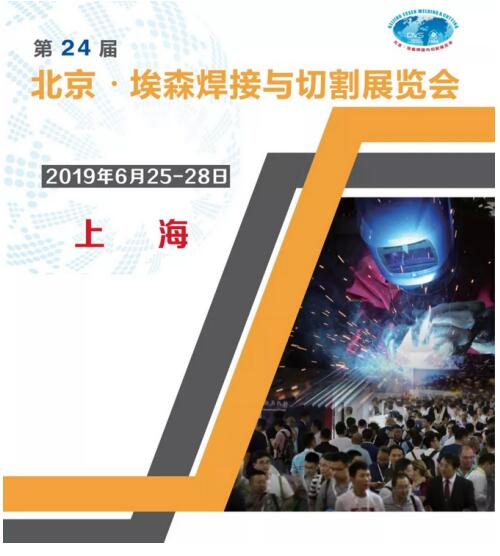 Exhibition invitation:
Dear customers, partners, industry colleagues, friends from all over the world.
Hello!
Our company will participate in the 24th Beijing Essen Welding and Cutting Exhibition. At that time, we will show our newly developed P series industrial endoscope, R series double light endoscope, M series endoscope and other equipment. Waiting for your arrival!
Exhibition address: Shanghai New International Expo Center
Exhibition time: June 25-28
Yateks booth number: E2905
Exhibition Introduction:
Through continuous service upgrade and quality improvement, Beijing Essen Welding and Cutting Exhibition has become a brand exhibition in the welding industry with its strong strength and rich resources formed by the rooted industry for decades, attracting machinery manufacturing and automobile manufacturing. Professional visitors from home and abroad in railway locomotives, oil pipelines, ships, aerospace and other industries have visited and negotiated a total of more than 100 media and multi-channel publicity reports. The international welding forum, industry organization conference and many technical seminars held in the same period, as an important supplement and extension of the exhibition, built a communication platform for cooperation and communication.
From 1987 to 2018, the Beijing Essen Welding and Cutting Exhibition has experienced more than 30 years and has developed into one of the world's two major welding exhibitions. This brand exhibition, which relies on domestic and foreign welding colleagues to work together, not only becomes a mirror in the field of welding technology in China, but also a powerful engine to promote the development of China's welding technology.
Exhibiting products
P Series