An enterprise is like a luxuriant tree, and the quality is the root of the enterprise, which related to the survival and development of the enterprise.
The key to the development of Yateks is keeping an eye on quality, not shouting slogans. Yateks believes quality is everything through 12 years struggle. Although products have reached a certain level, Yateks is not satisfied with that result. The goal is to make Yateks an internationalized enterprise. Presently, Yateks' non-destructive testing (NDT) equipment, such as an electronic stethoscope, Tachometer, industrial endoscope, and ferrous debris monitor have been sold to European countries. As the influence of product quality, Yateks has had a new partner recently and established a long-term cooperation relation.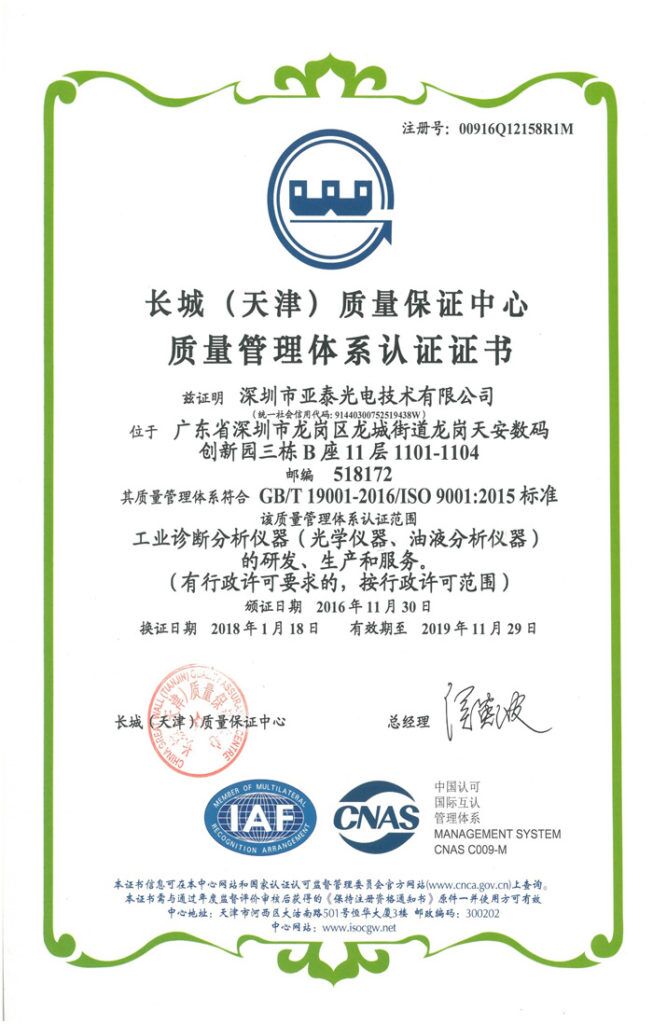 In order to keep a foothold in the international market, Yateks will never stop making progress on quality. To better realize this goal, Yateks reached an agreement on the top management conference, which is the 8th, September is the "Quality Day of Yateks".
Yateks will be adhering to the concept that quality is the life of an enterprise and move forward towards the goal to be an internationalized Hi-tech enterprise.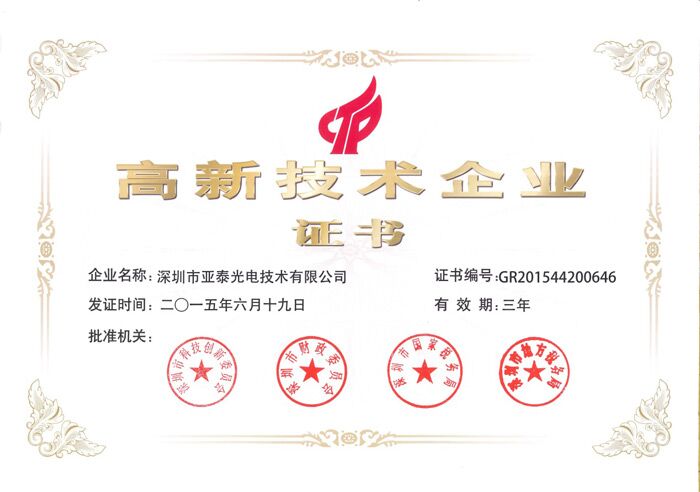 Recommend: