Normally speaking, industrial endoscopes testing do not rely on the environment much except strong electromagnetic interference or fierce voltage fluctuation.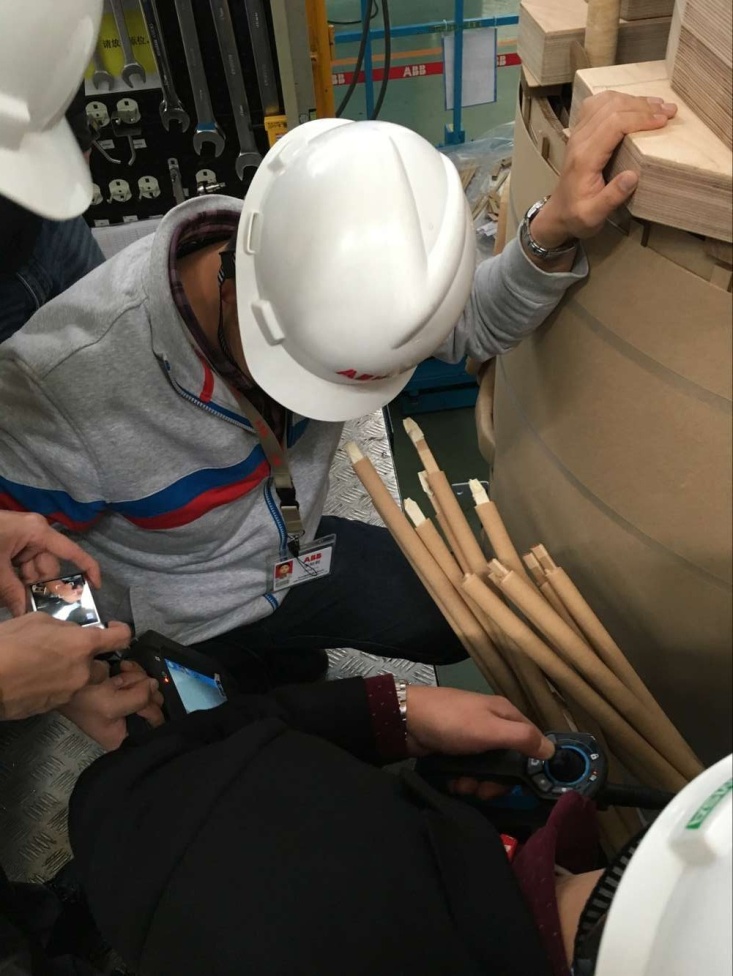 Industrial endoscopes mainly use for preventative maintenance. It means that without the damaging device, to examine machinery in limited space or hiding from view situation.
But the temperature and humidity should be proper for endoscopes. Or it will hurt the equipment. For example, the low temperature will make the probe hard and fragile. The high temperature will influence the heatsink of equipment.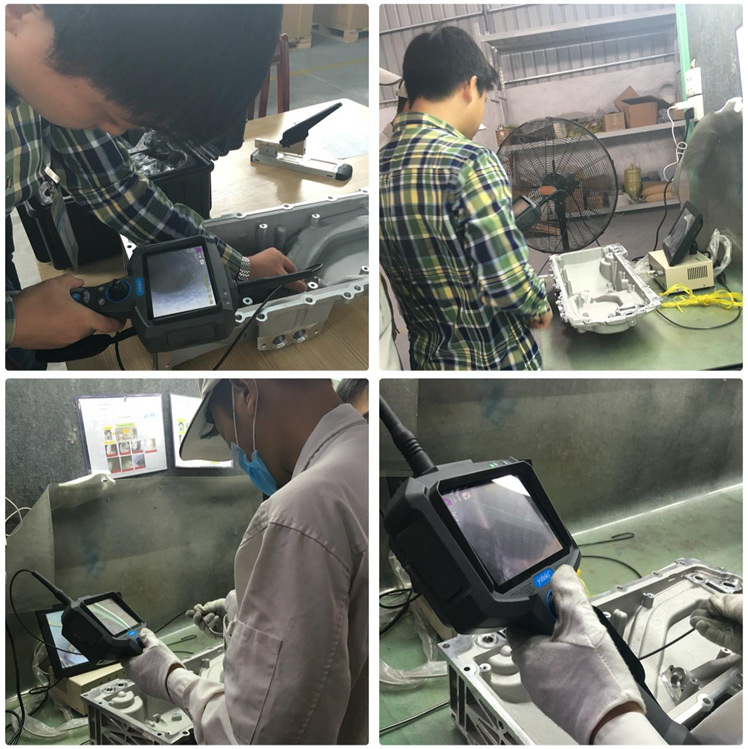 What's more, the brilliant light will decrease sight resolution, the definition of the testing photo. So we need to avoid strong light or straight sunshine. But choose tender light and silent indoor environment.
The important key is must not use endoscopes around inflammable goods or gas. Neither uses cloth with cold water to wipe the endoscope
lights taking from high temperature. It will cause an explosion.
Endoscopes have belonged to the precise instrument. Pls taking it slightly. Or it will cause blind screen by lens movement and refraction failure.
Yateks borescope operating environment:
Operating environment
Monitor working temperature
-10~50°
video probe working temperature
-20~70°
Relative humidity
Highest 90%,no condensation
Waterproof
Monitor IP54/video probe IP67
Recommend: