Author: Michiko
Date: 2019/08/30
Engine lubrication oil degrades at varying rates depending on the lubricant, engine type and application. Conservative interval based maintenance programs spend too many resources changing oil and longer intervals may result in engine damage. Lab based oil condition approaches also have significant time lag and other logistical difficulties.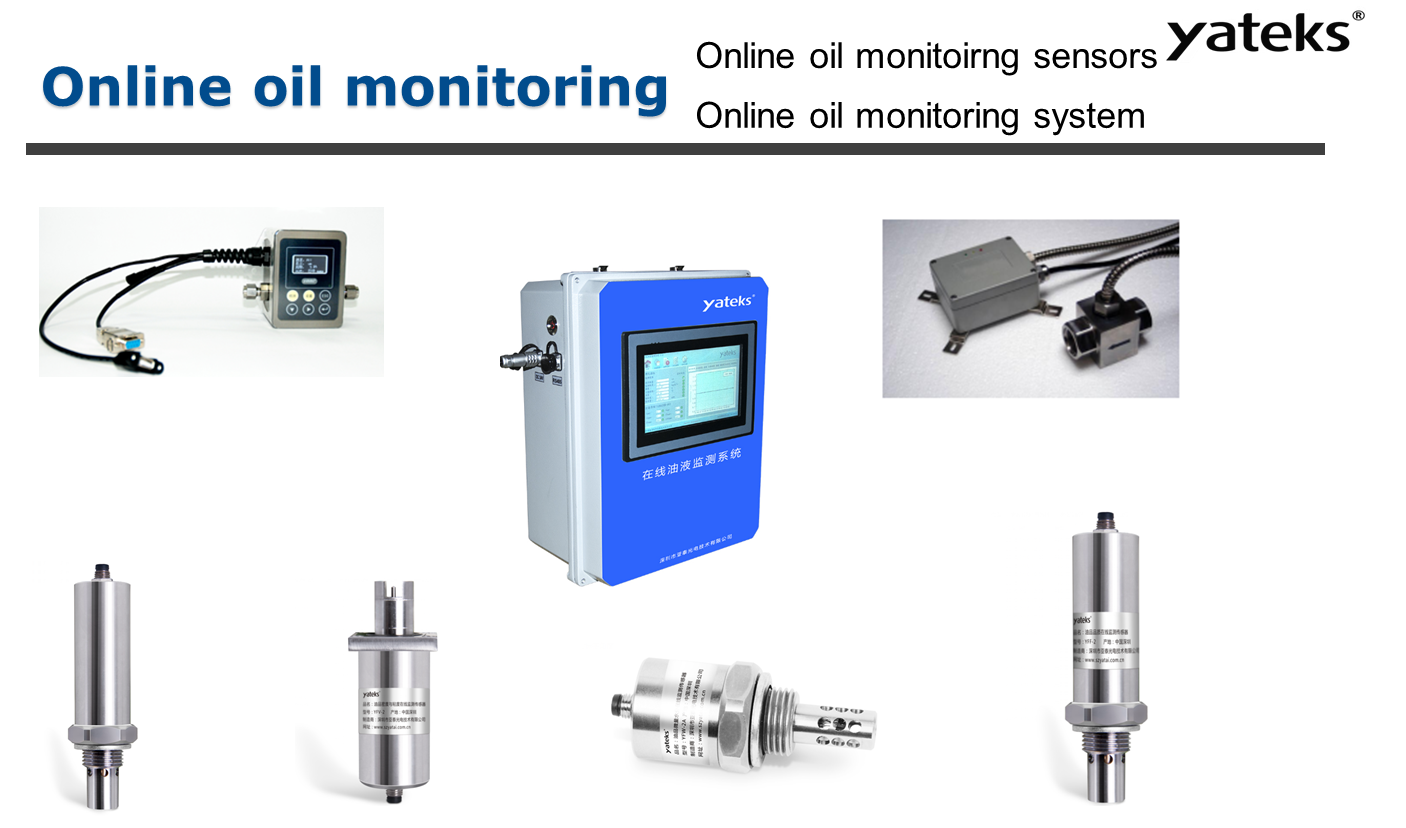 Real time engine oil condition analysis offers a balance between oil life and maintenance cost. Real time oil analysis also allows for the implementation of active reliability-centered maintenance.
Engineers at Yateks have developed several kinds of oil sensor which can suit for different demands. The sensor provides direct measurement of the critical physical properties of viscosity, density, dielectric permittivity, temperature, water activity and moisture. Simultaneous measurements of multiple parameters of lubricating oil in an engine can provide improved sensitivity for detection of changes, which may be the result of degradation or contamination.