Author: Michiko Chen
Date: 2019/08/29
Amazon is a popular shopping website. It's convenient for people to buy thing all over the world.
In 2019, we Yateks made our way to Amazon. People who persuade us to give up say industrial endoscope doesn't fit Amazon platform. However, we still choose to try.
The reason why we choose the way of Amazon is that B series is a portable borescope which may suit family self-maintenance market; another thing is that we could find more chances and partners on global endoscope market. What's more, it seems like the beginning of endoscope development to sell on Amazon well.
Both companies and personnel buyers can place an order easily once the specifications can satisfy their demands.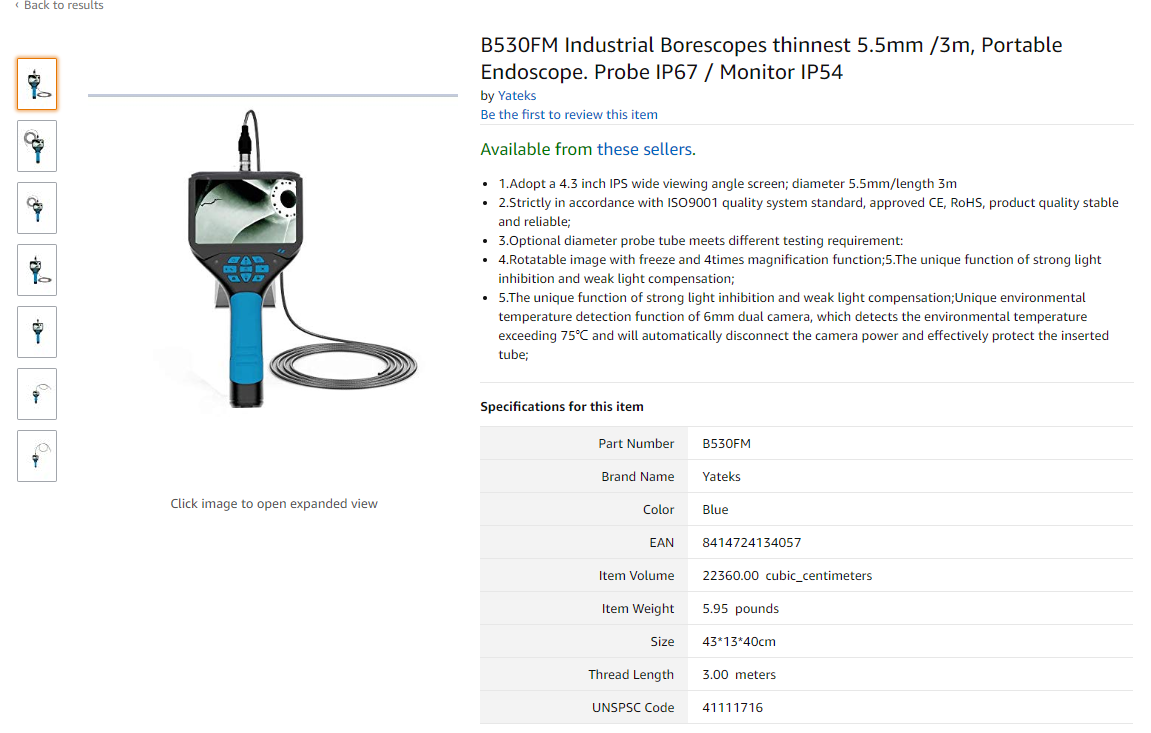 Simple appearance and clear image help B series to take share a small proportion on the Amazon borescope market.
If you have any interests, please don't hesitate to click here.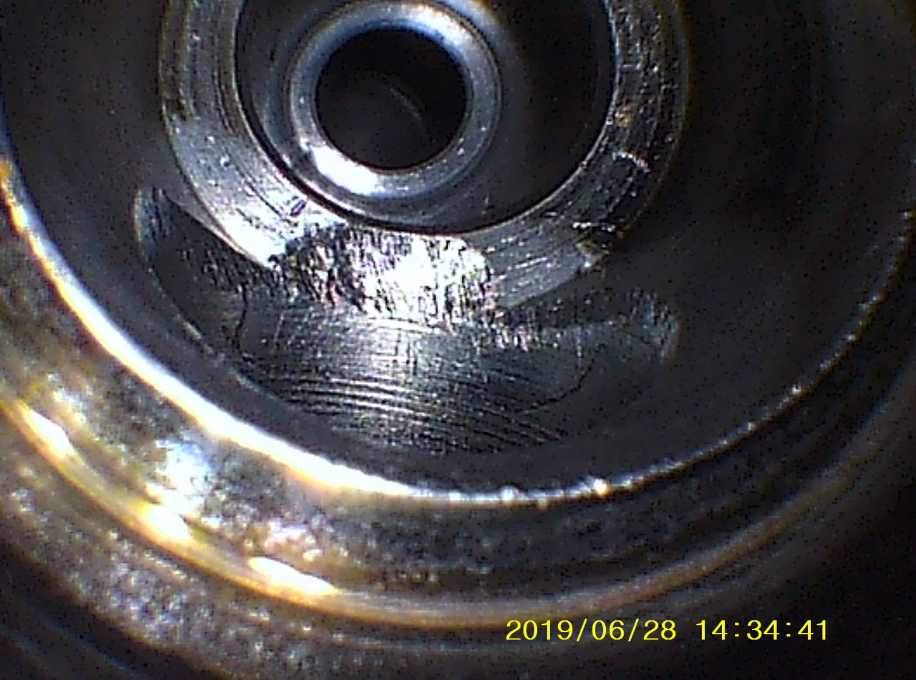 https://www.amazon.com/Industrial-Borescopes-thinnest-Portable-Endoscope/dp/B07V247YHP/ref=sr_1_2?keywords=thinnest+endoscope&qid=1566355564&s=gateway&sr=8-2