MIL-STD-810, Environmental Engineering Considerations and Laboratory Tests is a United States Military Standard that emphasizes tailoring an equipment's environmental design and test limits to the conditions that it will experience throughout its service life.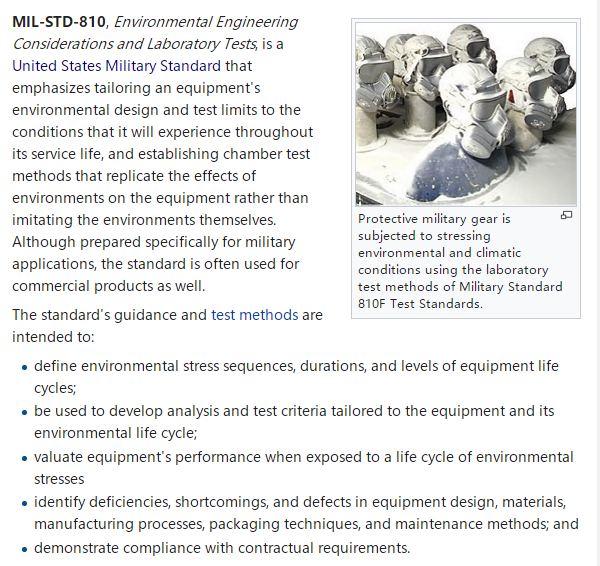 Although prepared specifically for military applications, the standard is often used for commercial products as well, which is now carried out by many high-tech enterprises, Such as Yateks, an industrial borescope supplier.
Since 2004, Yateks has been on a more and more standardized way of reaching this standard and has developed our featured product series under continuous research and testing.
For industrial endoscopes, now we have detachable P series articulating borescope, digital N series, and interchangeable B series automotive borescope, for wear debris analysis, our products include popular YTO quick oil analyzer and the latest YJS-150 Oil Analysis, portable particle counter.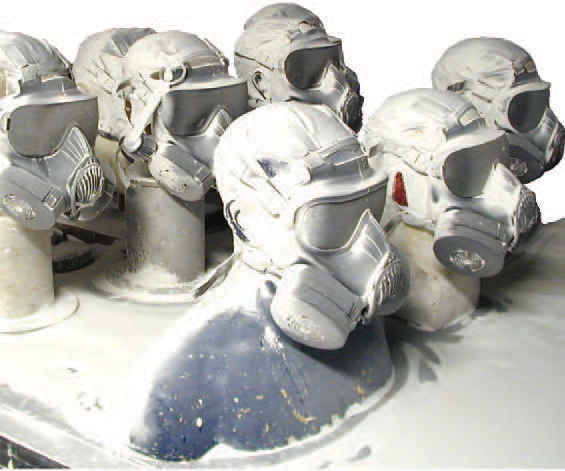 By strictly carrying out this standard, Yateks is believed to become the top condition monitoring brand in China!