Yateks VIE series veterinary endoscopes will help you!
Summer 2020/8/4
Endoscopic technology has been widely used in small animal medical diagnosis and treatment in many countries, especially in Europe and the United States. It has been proved that the application of endoscopic technology in the correct diagnosis of small animal diseases, improve curative effect, reduce trauma, accelerate rehabilitation and improve animal welfare is of great positive significance.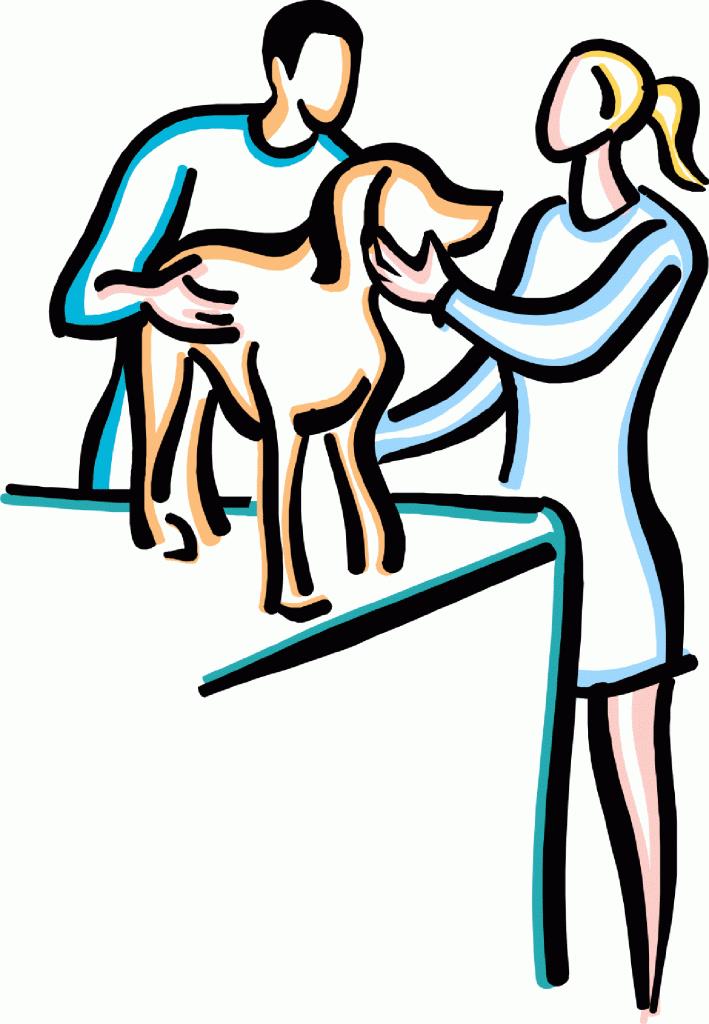 Multi-functional veterinary endoscopy is a reasonable concept to meet the special needs of small animal medicine, which is conducive to the promotion of animal endoscope technology in veterinary field. Its application indications mainly include diagnosis and treatment, which is beneficial to beginners, suitable for primary clinics.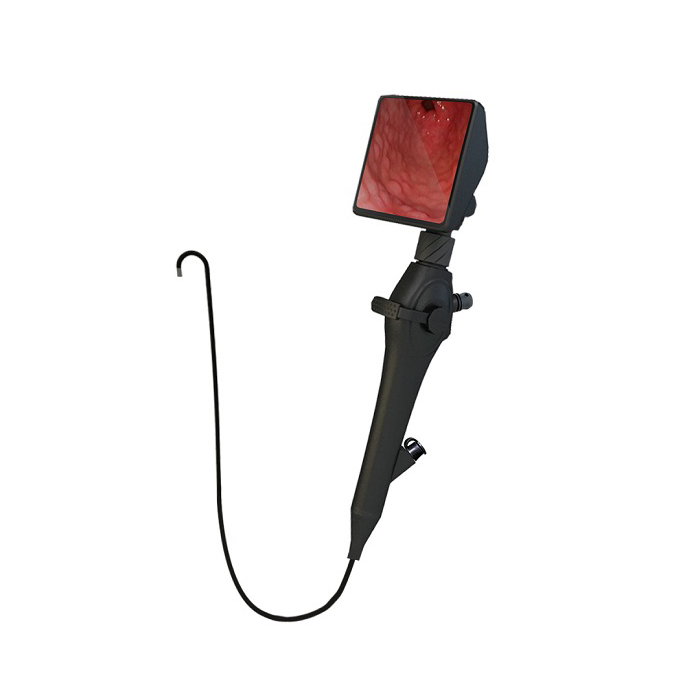 (yateks VIE series veterinary endoscopy)
Yateks is specialized in the production of high-quality endoscopes, including industrial endoscopes, medical endoscope accessories and veterinary endoscopes. Today, I would like to strongly recommend yateks VIE series of endoscope for animal, with its humanized structural design with flexible soft materials, not only meet the requirements of more convenient use of veterinarians, but also reduce the discomfort and pain of animals in inspection, treatment and surgery, and reduce the psychological trauma of animal owners.


(One key extinction, one key white balance, RGB adjustment functions of yateks VIE series animal endoscope)
Yateks veterinary endoscope adopts full digital lossless video transmission technology and bring more high-definition visual experience; 180 degree two-way adjustment makes turning unobstructed in the body; two bright low-temperature LED light sources, multi-level light adjustment, can clearly observe abnormal conditions in animals under any state. There are many kinds of optional diameter probe, different foreign body forceps have suitable diameter insertion tube.
Please contact me now, if you need veterinary endoscopy or have cooperation opportunities in this field. Contact email: summer@yateks.com; TEL: +86 755 8930 8753