Author: Jenna
Date: 2020/03/31
For any mechanical equipment, lubrication system is so essential, which is usually regarded as the "blood" of machine. Lubrication oil taken from machine is similar to blood taken from human body, which contains much information about the condition of the equipment. To take oil sample efficiently and properly, a wonderful oil sampling pump kit is very necessary.
Yateks has been in the field of oil analysis for over 14 years and accumulated rich experience of doing oil analysis instruments as well as oil consumables. Our oil sample pump kit is a representative of our pursuit of quality tools.
For oil sampling bottles, we have improved it in three aspects to make it a very reliable container with excellent sealing ability. This small change actually experienced a hard time of doing it well but we finally made it because we understand the meaning and necessity to oil sampling.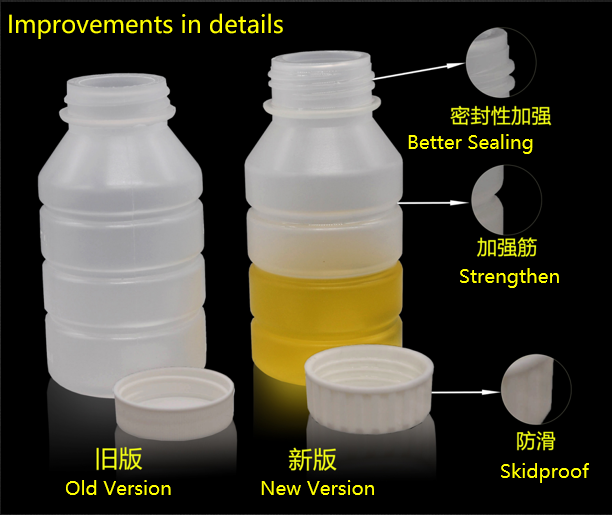 For Oil Pump, we strictly control the precision of assembly to ensure it's well made for pumping oil. Combined with our reliable oil sampling bottle, it can work greatly as a kit.

Yateks oil sampling pump kit is well designed and precisely made for your best oil sampling experience and best reliability of carrying and storage, which is quite significant to oil testing work. Without it, any pollution to oil sample or inconvenience of carrying oil sample will make the testing inaccurate. You are always welcome to contact us for this nice kit!