Yateks is prepared for WCNDT 2016
Release Date: 2016-06-13
Views: 96
WCNDT 2016, The 19th World Conference on Non-Destructive Testing from 13-17 June 2016 in Munich, Germany is the most important event in our global because it is the largest show in NDT world!
Yateks is an emphasis on endoscope making and has all line products which were highly praised by overseas customers. This time, Yateks brings 4mm & 6mm diameter endoscope with new technology to you all.
And Yateks' General Manager Mr. Zheng presents the show to welcome all customers who are interested in our products from all of the world.
Pls, pay a visit to our booth FE95 at layer floor of ICM. We will be there waiting!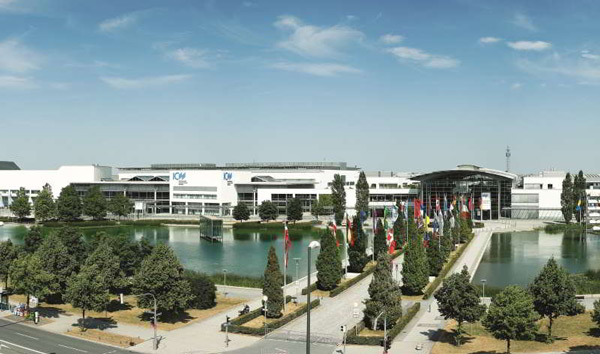 WCNDT, NDT Germany, endoscope Overview of WCNDT 2016
Release Date: 2016-06-17
Views: 149
WCNDT, which lasts from 13th-17th June in Munich, Germany every year has come to an end for 2016. Yateks, as a new participator this year, enjoys great superiority by its HD industrial videoscope and attracts a large number of visitors.
Matthias Purschke, the chairman of NDT Germany, paid a visit on Yateks booth on 15th, highly appreciated the flexibility of P and N series endoscopes. George and Matthias Purschke had a deep exchange of views on EU market and industrial endoscope developments.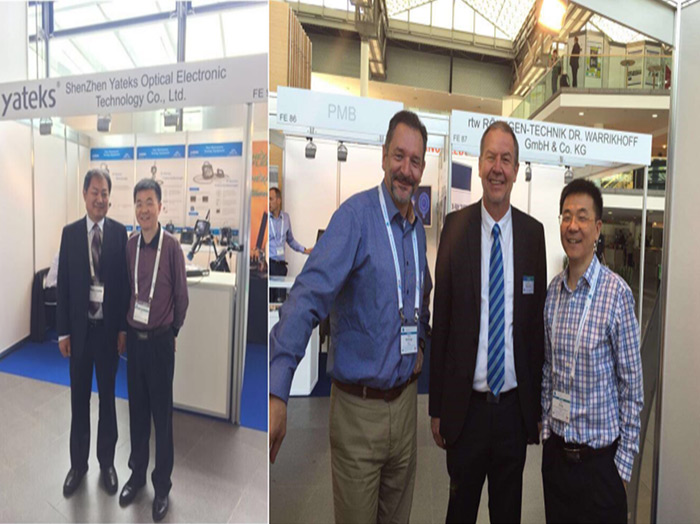 It happened to be the birthday of one distributor, George prepared a traditional Chinese Su embroidery as a gift which was so welcomed.
Detachable P series, portable N series, and combined W series will hit EU market soon.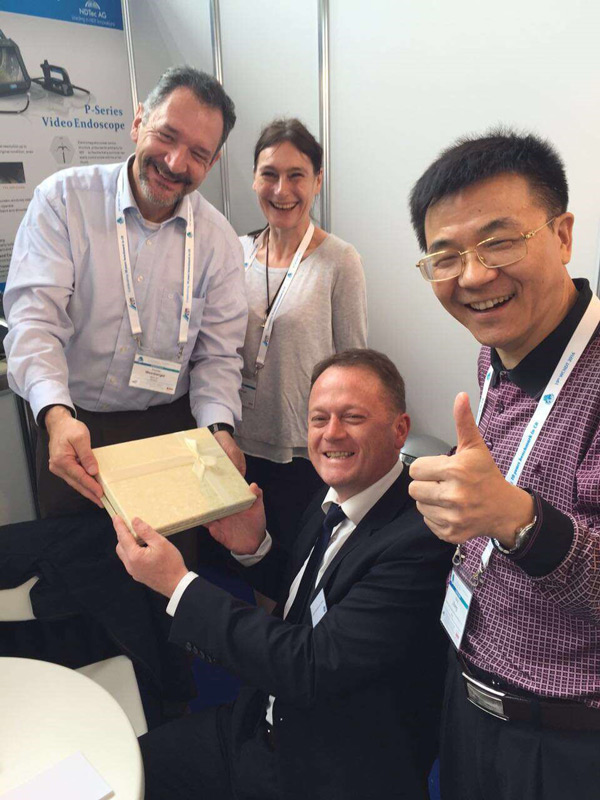 Relative:
Karlstorzndtec
https://www.karlstorzndtec.com/en/products/
Exhibition Recommend: