Author: Ella
Date: 2019/11/15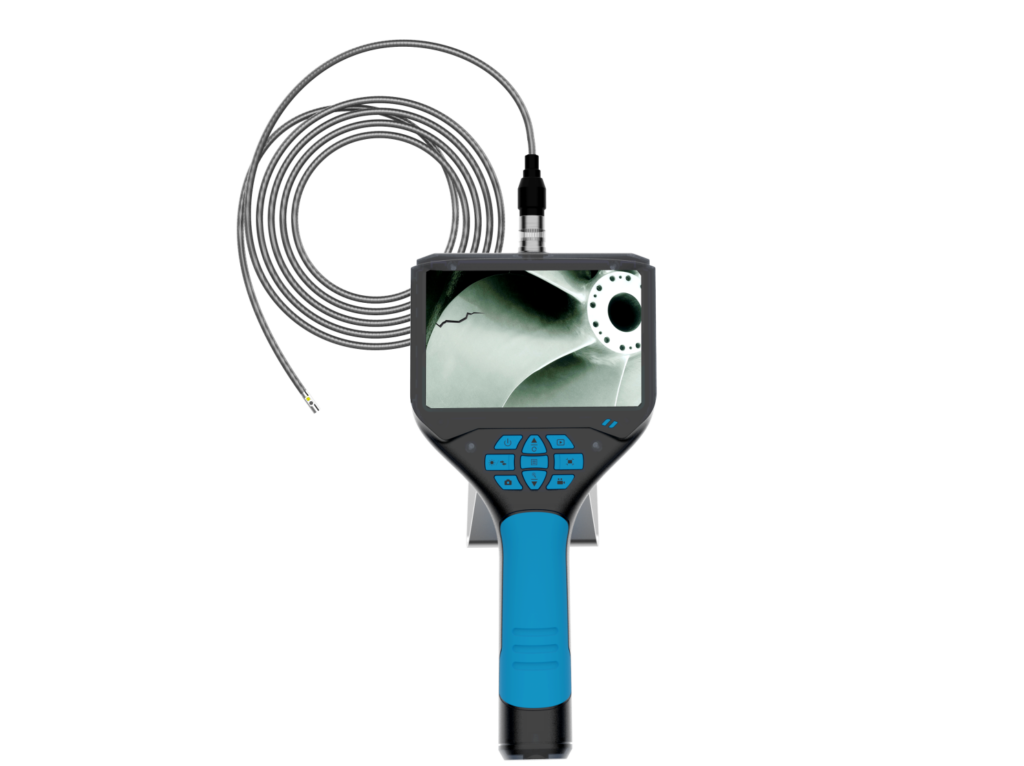 Yateks B320FN+ used in inspection of the rust, attachments and cleanliness of inside tube.
This company supplys automobile straight tubing with OD 8mm ,6.5mm or more specifications, They currently need endoscope with 2.8mm diameter, they switched from M-ADV 2.8mm to B+ 2.8mm due to lower cost and easier & more convenient maintenance .
The unique function of HLC and BLC helps a lot when environment light is not enough.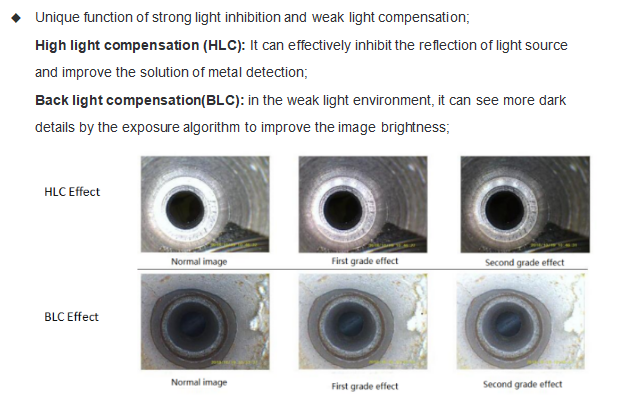 When engineer did demo on site,end user was satisfied with color reproduction, image quality and sharpness which is better than that of the competitors,For rust and green coating can also be distinguished.
The problem should be solver is that we need samll size centralizer to keep the lens in the centre of inside tube.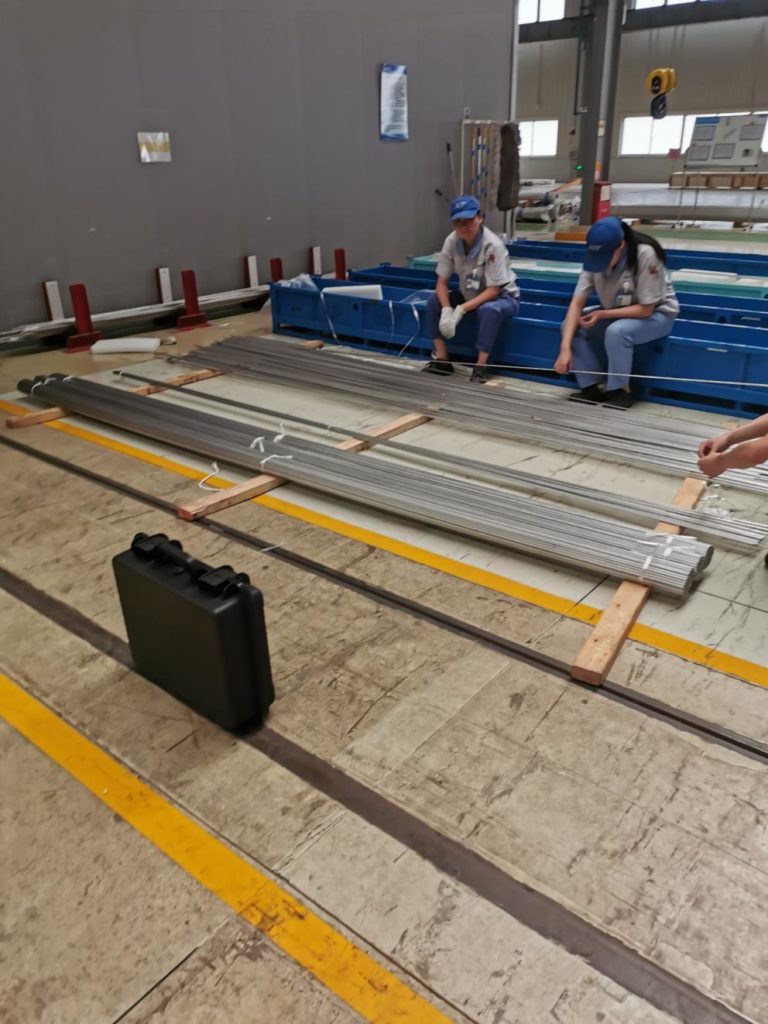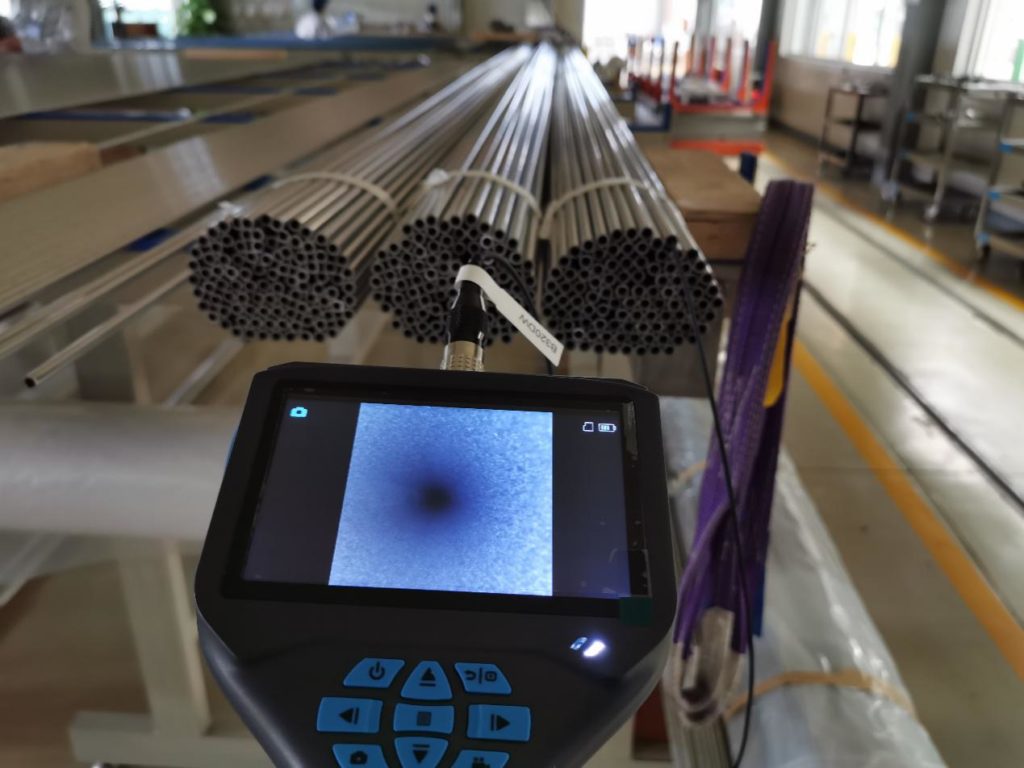 A total of 12 units of endoscopes from other suppliers are currently in use.The main problem is that there is no way to replace the probe if the lens/insertion tube is broken, the completed machine needs to be sent back for maintenance. The maintenance cycle is long and the use cost is high.
The main advantage of yateks B plus is that probes are interchangeable,one base unit can be equipped with different probe., It will be easier to replace a new probe if original one is damaged.  The B plus can compete with higher-priced models from other manufacturers.Material of insertion tube is 4 layer tungsten braid which is durable and not easy deformation.
Yateks B+ series portable endoscope is a product with rich functions, which adopts HD image processing technology and the latest improved lens to ensure clearer images,minor defects are all under your view.At the same time, Simple and humanized operation, compact and playful appearance make it not only a necessary tool for quick and visual inspection by professionals in the auto repair industry, but also the first choice to satisfy every car lover who CARES about their health.
In addition, this product has a front lens with small diameter of 2.8mm and side lens with a diameter of 3.0mm, so that you can choose one as needed. With one machine and multiple probe, you can get the best combination at the best price to adapt to various working conditions.