Author: Ellavan
Date: 2019/11/07
We are excited to be exhibiting at the 2nd World Congress on Condition Monitoring and 3rd  Singapore International NDT Conference 2019!
We sincerely invite you to visit our stand and take a look at our new products personally. Check out our latest Oil Analysis instrument and yateks new Industrial borescopes here.
We hope to see you December 2-5 in Singapore!
Period: 2nd to 5th December 2019
Peony Ballroom (Level 4)
Booth: BR5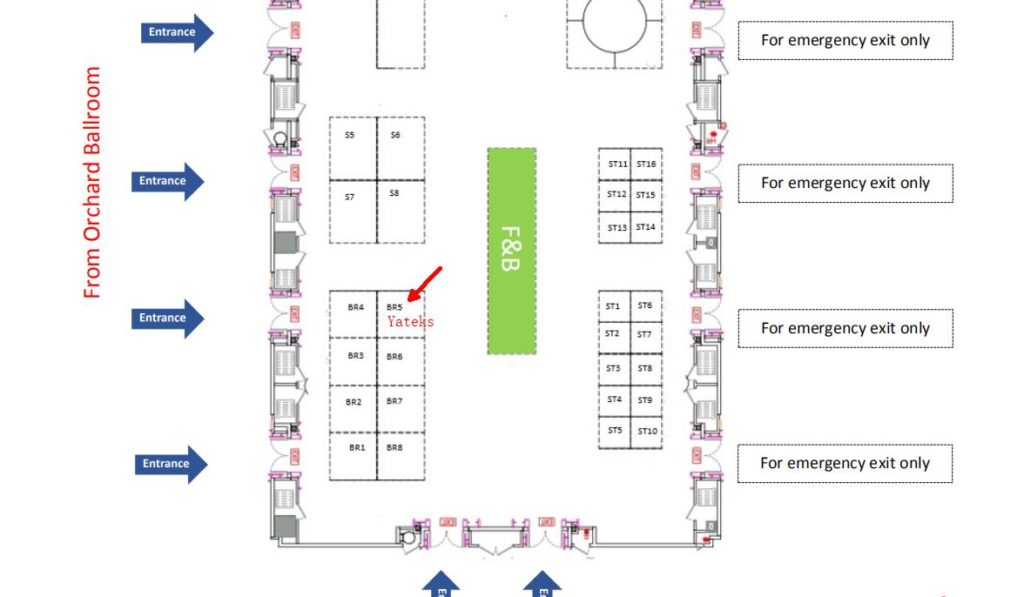 The International Society for Condition Monitoring (ISCM) and the Non-Destructive Testing Society Singapore (NDTSS) are proud to invite you to the 2nd World Congress at the Marina Bay Sands in Singapore from 2nd to 5th December 2019. The congress will be held in conjunction with the Singapore International NDT Conference and Exhibition (SINCE2019). This will create one of the largest combined events within the region, which will see communities and societies from both condition monitoring and NDT converge at a single venue to exchange ideas and network at an international level.

Established in 2003, Yateks is a world-class supplier of industrial non-destructive testing (NDT) equipment. Yateks is committed to creating the first brand of the monitoring instrument and advanced technology in the world. With innovative engineering and the talented manufacturing staff, Yateks has earned a sterling reputation for numerous pioneer innovations, especially in industrial endoscope and oil analysis products. Yateks is honored to provide Full-direction Electromagnetic Endoscope, Infrared Anti-terrorist borescope, World-leading Analytical Ferrograph, On-line sensitive oil quality analyzer, Wear debris monitor and more products for you.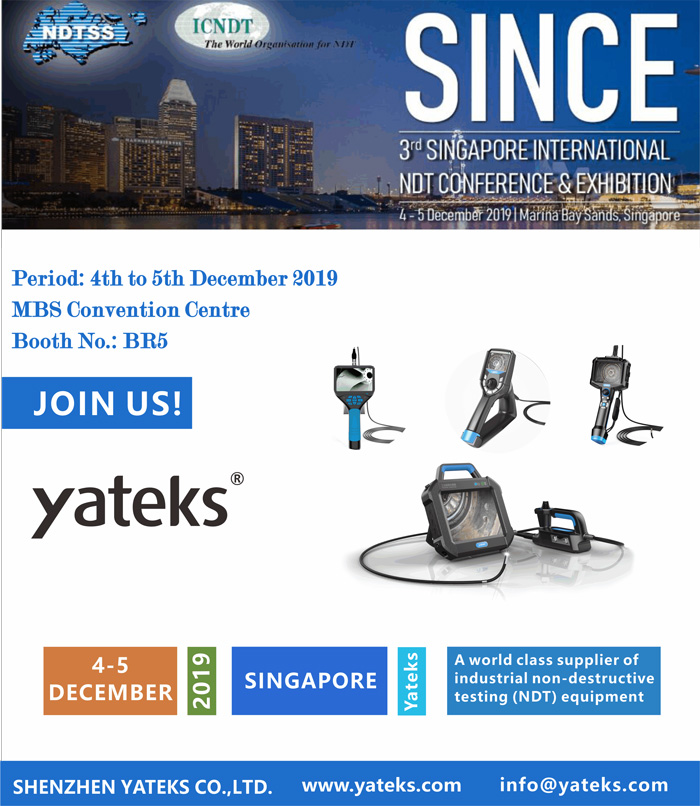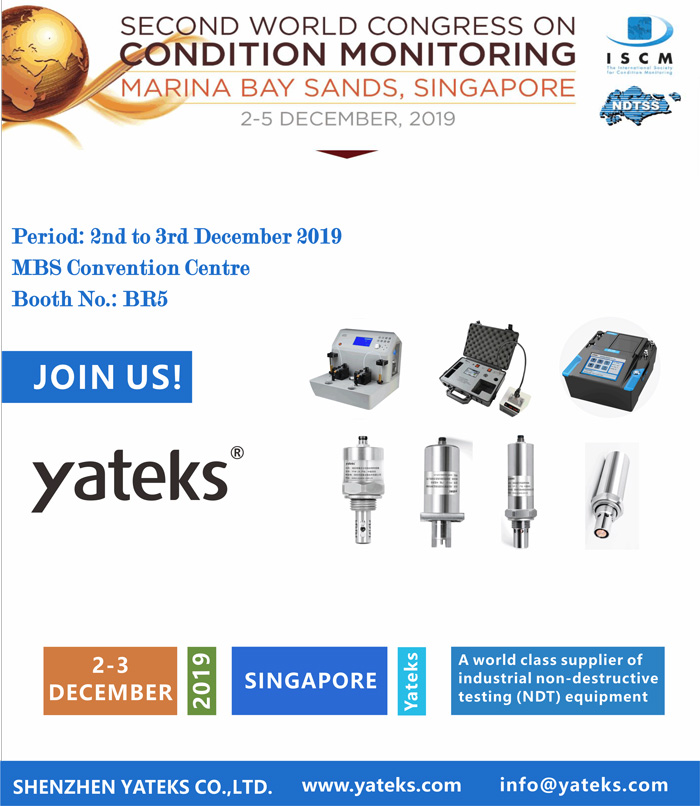 Industrial endoscope Recommend