Release Date: 2015-10-12
Views: 105
Zheng Xiang(General Manager)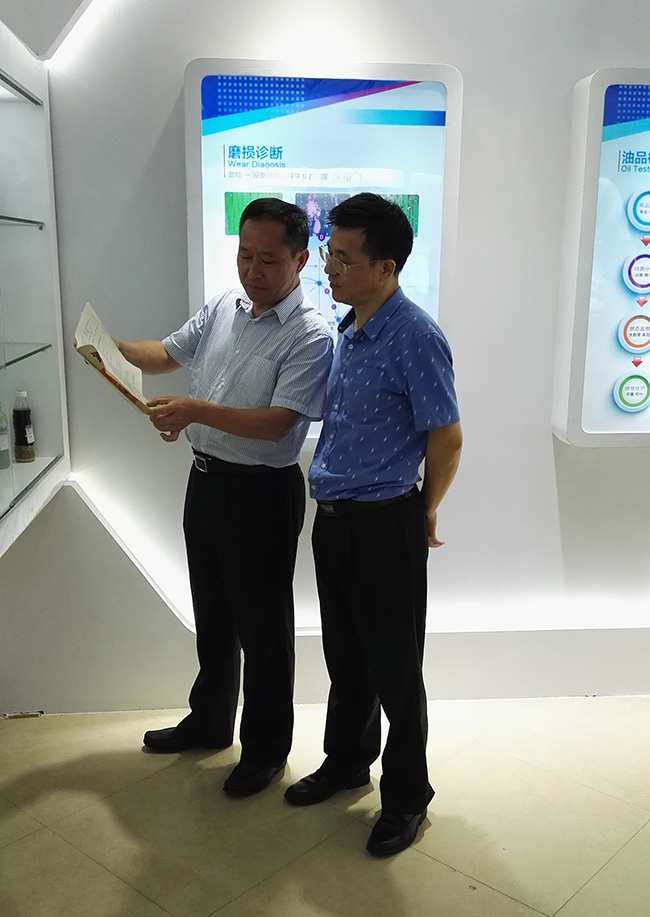 Quality is the life of a company. So does Yateks know the importance!
During 12 years' growth, Yateks is at a critical turning point; admitting by the customer via quality improving, the company will live and develop until bigger and stronger. Halting or even abandoning by the market until staff reduction and shut down. Now it is the time for Yateks to make choice and move on.
Yateks has the experience of project failures. We spent a lot of money and research resources but without any achievement. How distressed it is! We also complained by the customer because of defective materials or quality issue caused by careless inspection. From all those, Yateks realized its problem and tried its best to improve and change referring its RD, system, and company rules. Our target is to make substantial quality promotion. We cannot even tolerate any quality fault!
Our plan is to make ethnic leading products and meet the international advanced level. Our management decided; every 8th September is Yateks Quality Day. Yateks product lifespan will meet at least more than 8 years. To make it comes true, Yateks issued ten strict standards through design, producing, raw materials purchasing, inspection etc.
Nowadays, Yateks products are used widely among inner high-speed rail, petrochemical, electrical areas. Yateks is also starting exporting overseas. When communicating with foreign customers, they always say "China is only making products with low quality". Today, we Yateks will yell out; We Yateks are totally different! Amazing quality is here where the miracle is created!
Our initial exporting order of 50pcs to high-quality standard Germany is completed this year. Other orders are on the way. We will remember our target, and bring profit to our customer with good quality.
Established in 2003, Yateks is a world class supplier of industrial non-destructive testing (NDT) equipment. Shenzhen Yateks Optical Electronic Technology Company is committed to creating the first brand of the monitoring instrument and advanced technology in the world. With innovative engineering and the talented manufacturing staff, Yateks has earned a sterling reputation for numerous pioneer innovations, especially in industrial endoscope and oil analysis products. Yateks is honored to provide Full-direction Electromagnetic Endoscope, Infrared Anti-terrorist borescope, World-leading Analytical Ferrograph, On-line sensitive oil quality analyzer, Wear debris monitor and more products for you.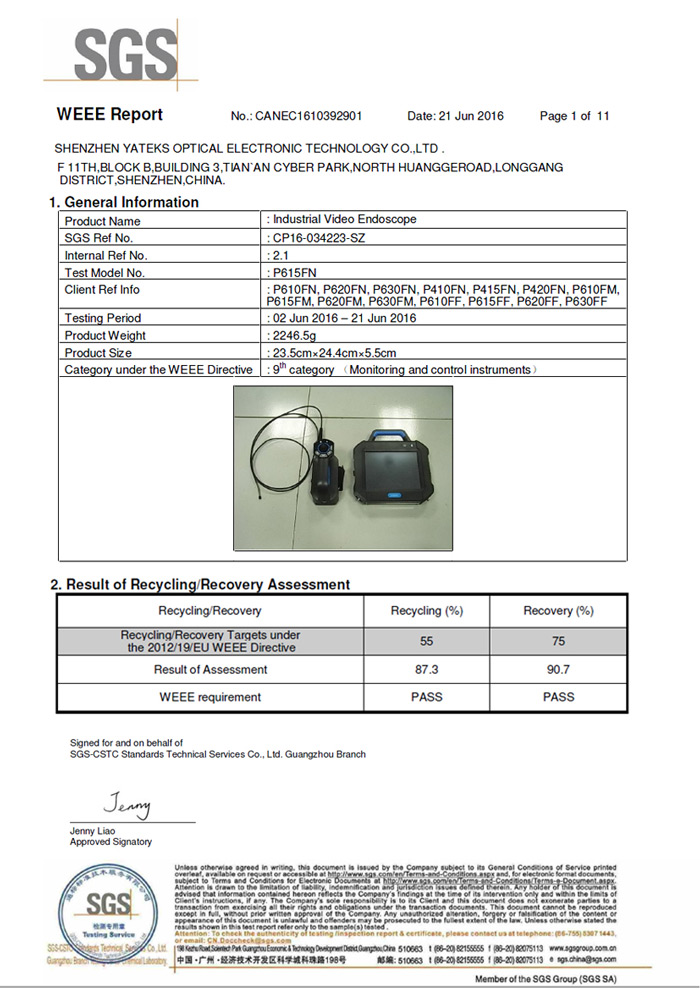 P-series-industrial-videoscope-WEEE-report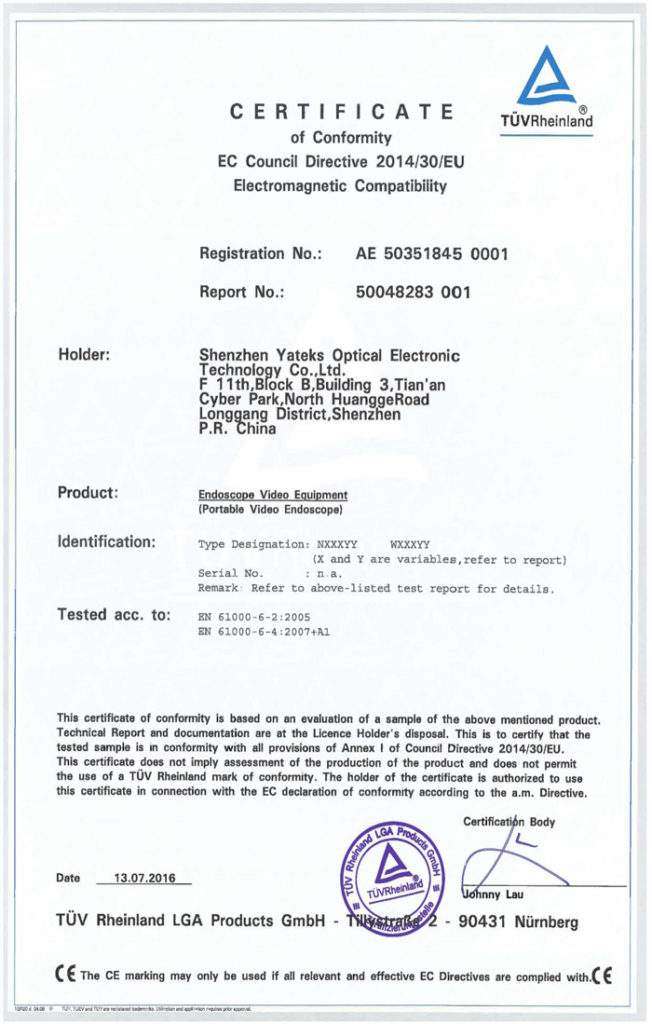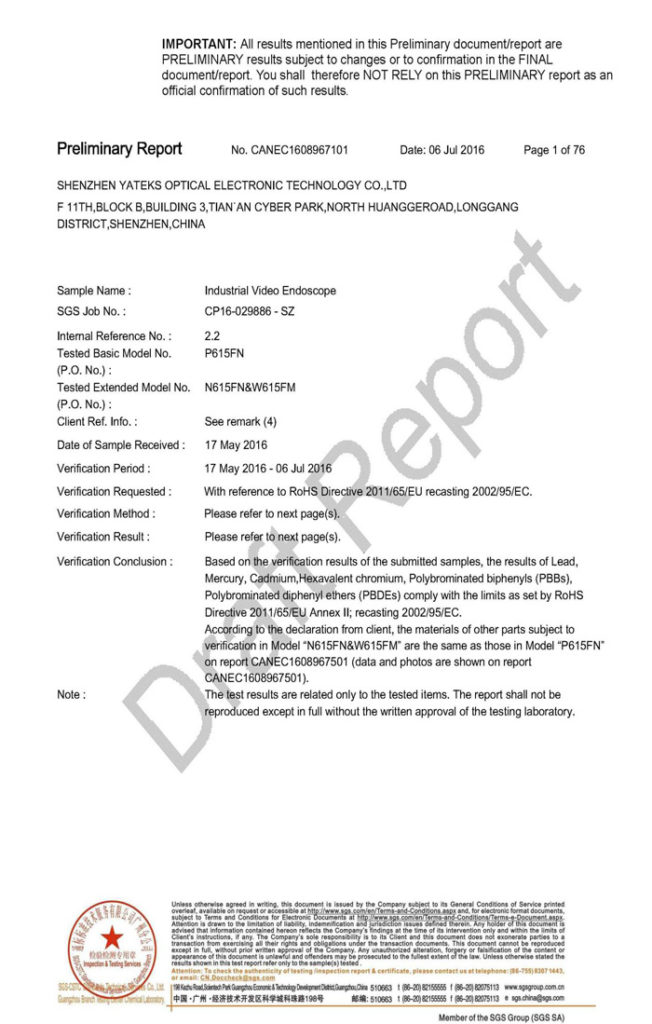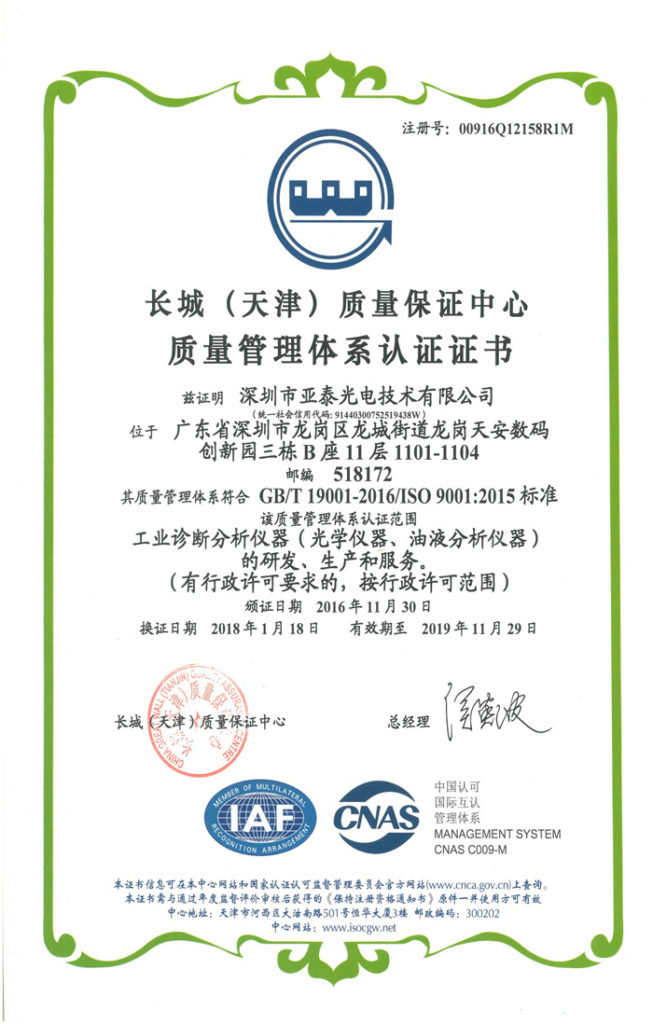 Recommend: