On 16th, Dec, two CEOs of a well-known enterprise of South Korea paid a visit to Yateks. They brought professional instruments to test the quality of Yateks' industrial endoscope. After a long time discuss and testing, the endoscope was highly appraised with its first-class quality and attractive appearance. And then, two parties had reached an agreement about the cooperation in the near future. Meanwhile, two CEOs also gave Yateks very professional reviews and guidance, which made the research team benefits a lot.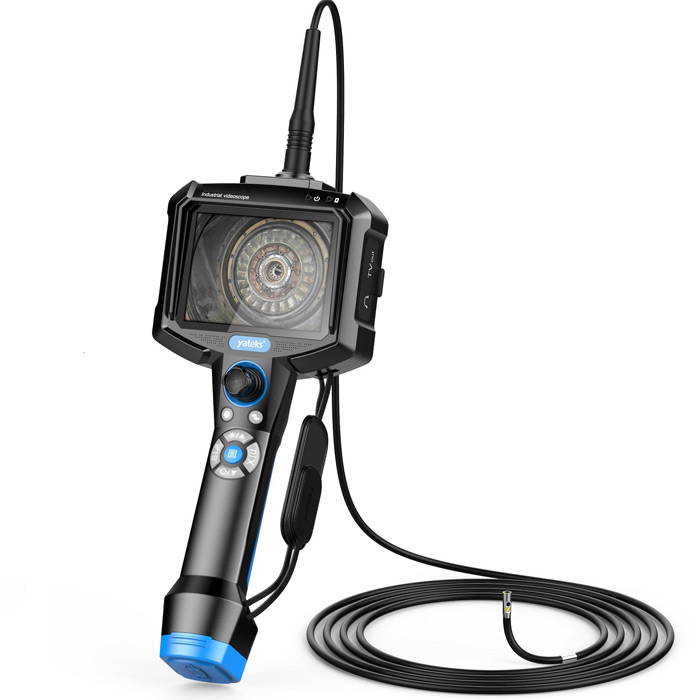 To show Yateks' sincerity, Mr. Zheng, the CEO of Yateks met and talked with the guests in person. And affected everyone by his agreeable charm. The foreign trade department of Yateks has achieved great success since the foundation in March 2015, which serves as a booster for the members.
Yateks' endoscope, which has more than ten patents, is now ambitious to broaden its reach all over the world by its high technology, stable quality and competitive price.
Recommend: