9th Dec 2015, in the afternoon, Taiwan Labour Party Chairman Mr. Zheng Zhaoming and Zheng Xiaodong from Zheng's Sodality with their companies 5 persons in total visited Shenzhen Yateks at Longgang district and met initial consensus in the fields of electronic components and instruments.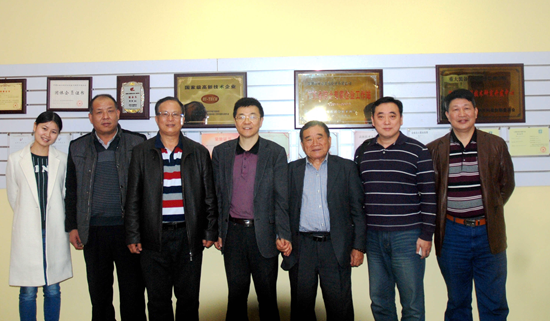 General manager Zheng Xiang of Yateks gave warm welcome to these guests. They looked around optical nondestructive testing, borescope, oil testing, vibration testing research centers, and dustless workshop. Yateks introduced their own brand products like an industrial endoscope, oil analyzer, vibration detector and etc. Especially, the newly megapixels
industrial endoscope
. Mr. Zheng Zhaoming was showing huge interest in this product and operating by himself. He said he had seen such kind of endoscope products when he was visiting some Taiwan enterprises. But Yateks' is much better no matter at easy operation or high definition screen.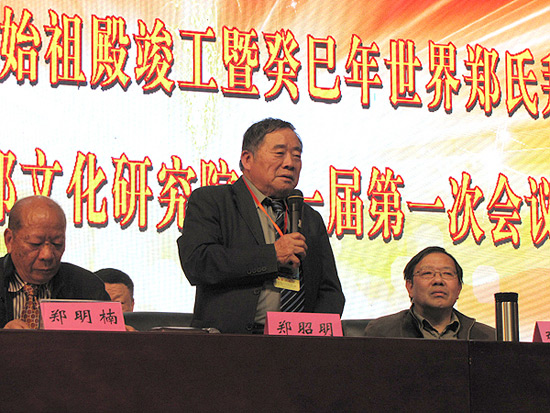 After the trip, both had more deep communications. Yateks' general manager Mr. Zheng Xiang presented the good results in the field of device condition monitoring these years. Mr. Zheng Xiang said Yateks would like to cooperate with Taiwan excellent companies to develop and bloom business together. Mr. Zheng Zhaoming agreed with him and replied, he would like to be the connection between Yateks and Taiwan companies and complete the method of cooperation as well.
Yateks, located at Shenzhen City of China, is a leading manufacturer for the above products, especially the
videoscope
, and we have more than 10 years of experience for videoscope, which is top in China and approach world advanced technology. We have more than ten invention patents for it, like lock and tuning, and 180-degree bending, which is exported in batches to the USA, Canada, Germany, and Russia, etc.
Recommend: