InYateks, the company will organize employees to conduct product training on a regular basis, so that every Yateks employee can have a deep understanding of the products and master the operation methods of each product, so as to better serve customers.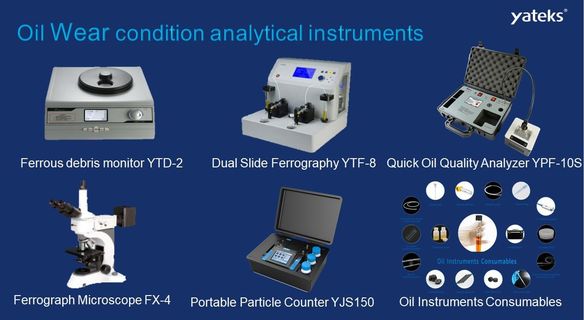 This week, the Ministry of Foreign Trade conducted a training on oil wear and oil analysis equipment. The professional and technical personnel explained the operation method of the iron meter in detail through actual operation, and let each of us hands-on the equipment. At the same time, foreign trade sales staff discussed and analyzed the problems encountered during the use of the client.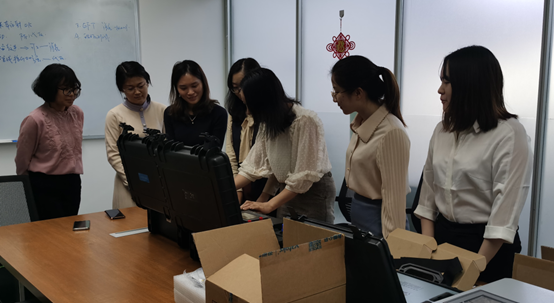 On that day, salesperson Julie had a video conference with the customer. The European customer was very interested in Yateks oil analysis equipment. Julie showed customers the advantages and operating instructions of each product, so that customers can have a comprehensive understanding of our products; customers meet their own needs, ask questions on the spot and help answer them, so as to be real-time. During the current epidemic, this is A win-win opportunity. If you want to know more, please contact us at info@yateks.com, a customized online exhibition is waiting for you.