What is Articulating Borescopes and how it works
Author: Jenna
Date: 2020/2/28
Articulating borescope is 4 way articulating video borescope. Articulating endoscope has a very flexible probe so that the user can detect any narrow areas.
It has an insertion tube of a videoscope usually consists of four inside steel wires for 4-way direction control. On both ends of four steel wires, there are securing parts to make both ends fixed. To achieve the flexibility of articulating endoscope as well as reliability, the bending section at the front end and the joystick at the back end are the most critical. By moving the joystick at the back end of the articulating borescope, the joystick can drive the four strands steel wires to move and thus drive the front bending section to flexibly move.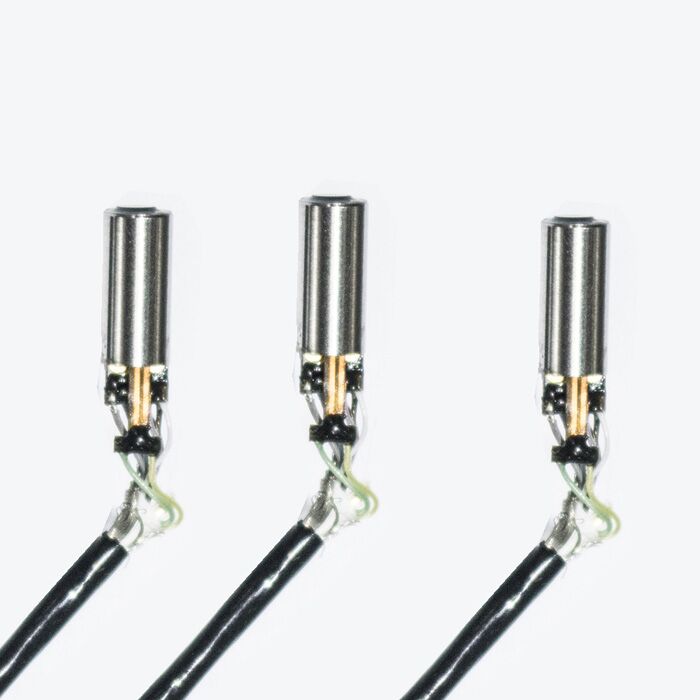 That is why articulating borescope achieve the bending angle of 180 degrees. And then how the articulating video borescope can the articulating endoscope be so flexible.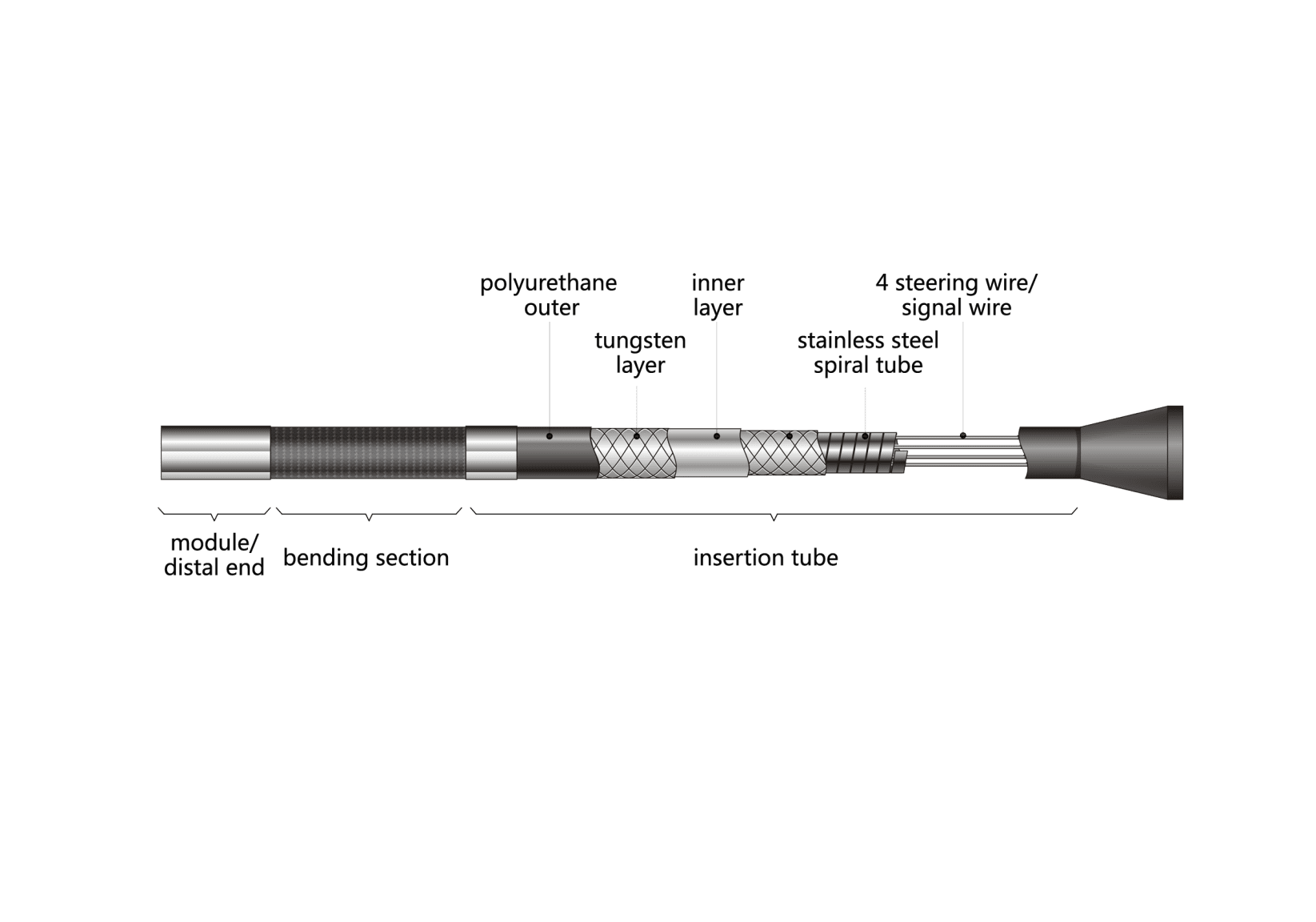 The picture above is borescope with articulating head. We can also call it articulating video borescope. Without the flexible probe, it's too hard to inspect the target areas or surfaces and it's too time-consuming to adjust the probe to the proper position for better checking. In a word, the inflexible probe will greatly lower the working efficiency of inspection.
What's the difference between articulating borescope and no articulation borescope? Below is common knowledge of these two types.

The advantages of Articulating borescope and borescope with articulating head.

Yateks has been specializing in developing and producing articulating videoscopes for over 16 years. Along all the way, Yateks engineers have made great efforts and remarkable achievements. Our engineers not only have developed the excellent technology of structure control part but also have been optimizing every detail of the control part-year by year. On the Yateks product chain, we have P Series with electric control and M Series with mechanical control. Both types can easily reach a 180-degree bending angle with robust quality steel wires and patented highly flexible joystick. You're always welcomed to try our amazing products!

3mm 4-way articulating video borescope Recommend