After nearly 20 years of continuous research and hard work, Yateks finally achieved a milestone breakthrough. In October 2021, Yateks was selected by authoritative American magazines as the 10 companies that are at the forefront of providing Non-Destructive Testing solutions and impacting the industry.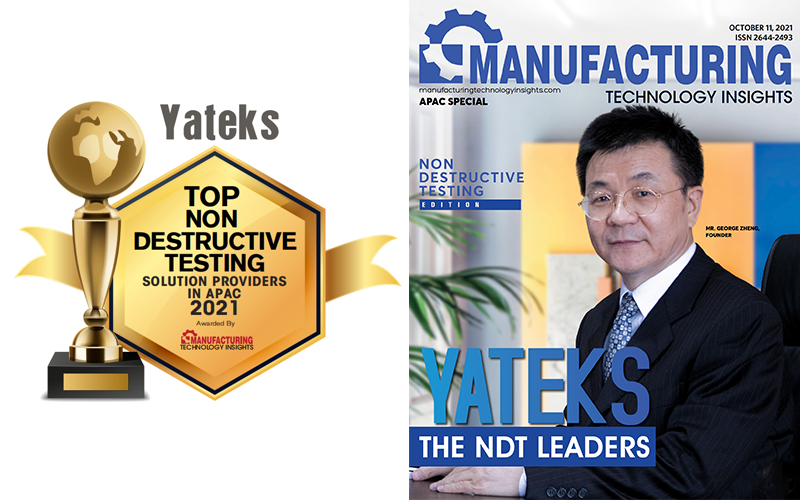 Take this opportunity, let us have a comprehensive understanding of Yateks.
1. key products provided by Yateks
Since its establishment in 2003, Yateks has been focusing on the R&D, production, and sales of industrial video borescopes. The video borescopes Yateks produced are mainly 2mm-6mm, 360° arbitrary bending, covering many industries such as automotive, aviation, police, casting, and so on. Its unique steering control mechanism has obtained multiple invention patents and the infrared light source, ultraviolet light source, and fiber optic lighting technology provide convenience for the inspection work of customers all over the world. Yates's new P series, with a replaceable camera,different from the traditional interchangeable lens, was officially launched. This technological breakthrough can solve the problem of long after-sales time for customers.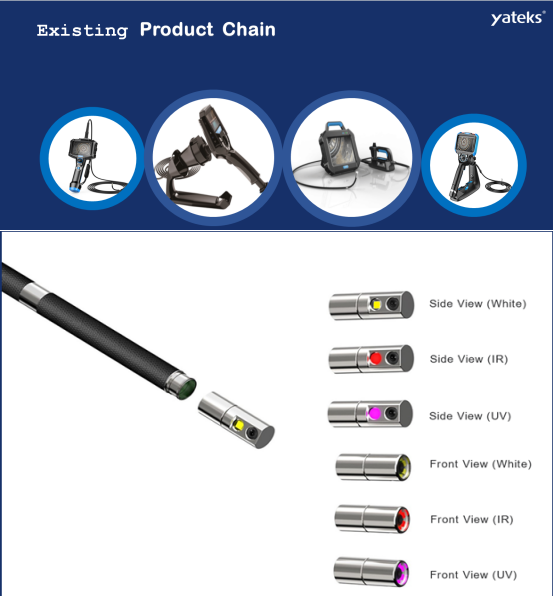 2.key differentiating points which set Yateks apart from competitors
All employees of Yateks adhere to the customer-focused service concept, and produce reliable industrial video borescopes that customers can afford, like to use, and are trusted. From R&D to production, Yateks employees have a high degree of quality awareness, pay attention to details, pursue excellence, and strive for perfection. It is this Yateks spirit that has made Yateks one of the best suppliers in NDT field for nearly 20 years. What's more, Yateks cares after-sales service and provides convenient maintenance guidance for partners, so that partners can solve after-sales problems in the fastest way and at the lowest cost.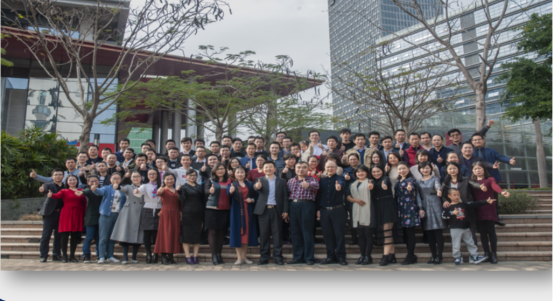 3.The key strategy followed by Yateks to stay ahead of competitors
First of all, Yateks pays attention to research and development technology reserves. Yateks R&D team will ensure that Yateks technology is ahead of its peers for more than one year.
Secondly, Yateks will always grow together with its partners and share benefits. Yateks believes that if three men are walking together, one of them is bound to be good enough to be our teacher. We accept all different voices and welcome all suggestions that are beneficial to customers. For some small but potential partners, Yateks is also willing to spend time to cultivate. Yateks believes that as long as our hearts are together, we can definitely make achievements.
Last but not least, Yateks strictly abides by the ISO9001:2015 quality management system. From product design, incoming material quality control, process quality control to supplier quality control, Yateks strictly controls the quality control loop and serves every customer with the highest standards of quality requirements.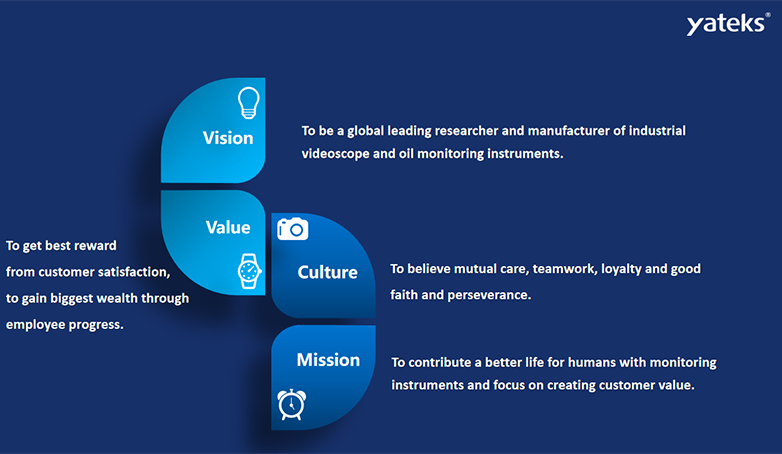 Based on the above, we will indeed be inspired by the spirit of Yateks, and we also believe that Yateks will become better and better.