What is industrial borescope inspection in aviation?
Industrial borescope inspections are a type of visual inspection. It can examine hard-to-reach or inaccessible components without taking them apart or damaging them.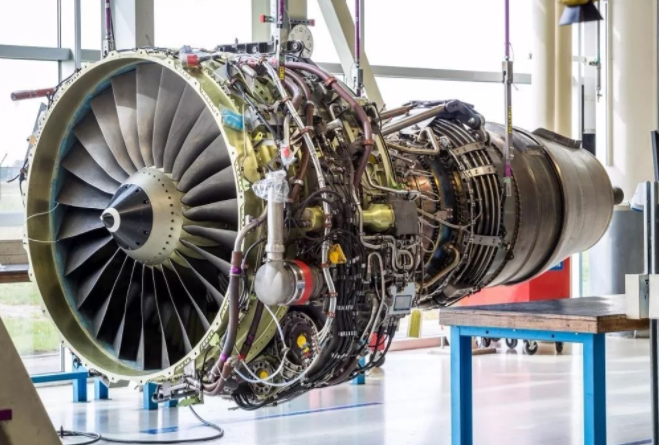 What is the purpose of industrial borescope in aviation?
During inspection with tools like an aviation borescope, the operator can spot issues that indicate future, or imminent failure.
Borescopes are mostly used in nondestructive testing techniques for recognizing defects or imperfections. Borescopes are commonly used in the visual inspection of aircraft engines. aeroderivative industrial gas turbines, steam turbines, diesel engines, and automotive and truck engines.
How do you use a yateks industrial borescope?
Refer to the aircraft maintenance manual. Open the reserved sounding corresponding to the area to be detected. Send it into the probe hole and start the inspection.
After discovering the defect or damage, take a photo or record a video.
Compare the checked defects with the standards in the aircraft maintenance manual, and determine the nature of the defects
During the entire testing process, the testing personnel are required to have professional skills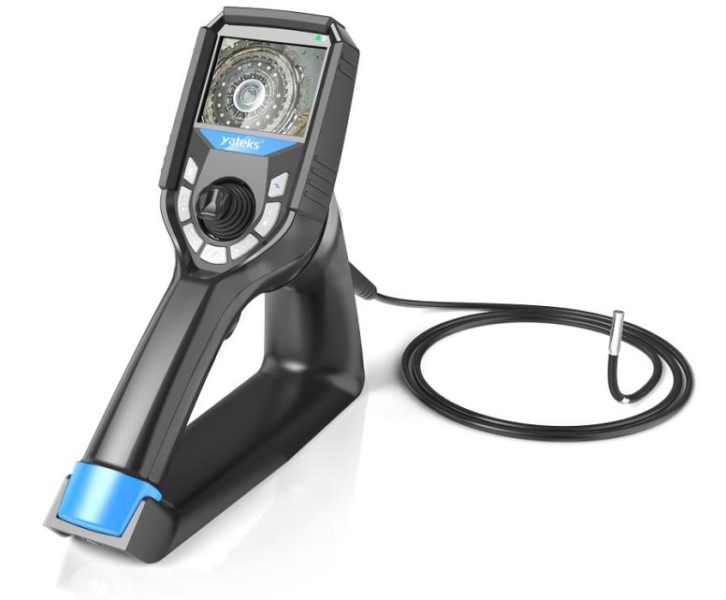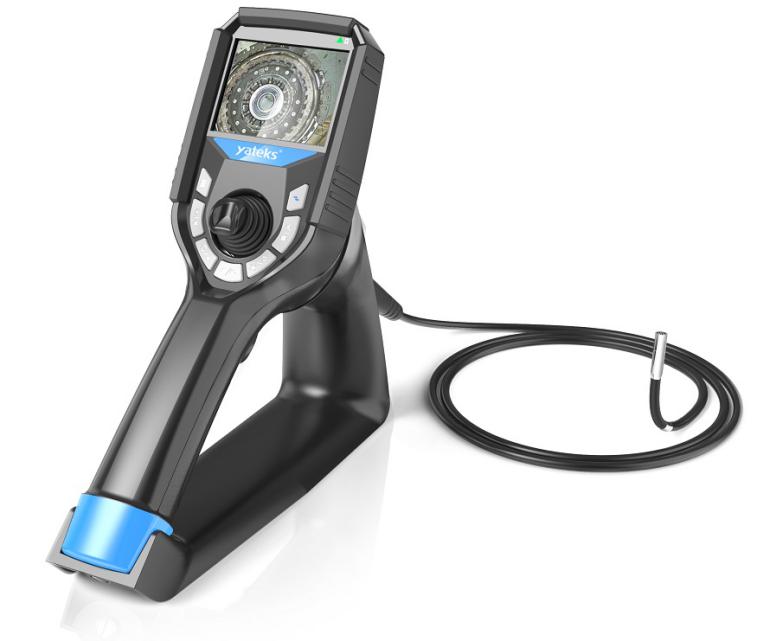 What are the benefits of yateks industrial borescope?
 Yateks M series industrial endoscope adopts a mechanical rocker control structure. 360° mechanical rotation, maximum 180° bending in one direction. Faults and defects can be found quickly and accurately. And the weight of the whole machine is only 0.75KG, which is more convenient to operate. At the same time, the insertion tube can be replaced in structure, and a host can be matched with insertion tubes of different specifications and diameters, which not only meets the needs of customers in various aspects, but also greatly saves equipment costs.