Author:  Nancy
Date: 2020/01/07
With continuous optimization and upgrades, Yateks'B Plus series of industrial Endoscope released finally. This new series of industrial endoscopes achieved a lot of substantial breakthrough on technology like image processing, compatibility, and insertion tubes, in addition to inheriting the reliability, portable, high-definition, waterproof, and dust-proof characteristics of the previous series of industrial Endoscopes. Even the ultra-slim pipes, welds and narrow containers, use our 2mm diameter insertion tubes can solve the detection difficulties easily. Digital high-definition images processing technology with a 5-inch high-definition ISP full-view screen to make the image more clearer and visible.
Let's see these highlights one by one.
Adopting brand-new HD image processing technology, the pictures are more clear, true and colorful, even minor defects could be detected under your view, which could provide more accurate inspection result for you.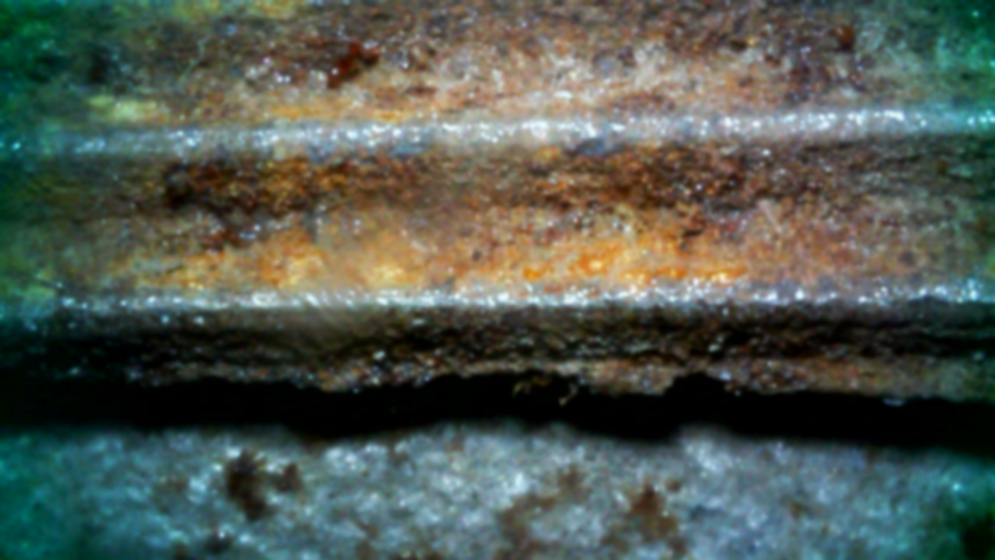 2.8mm probe/analog signal effect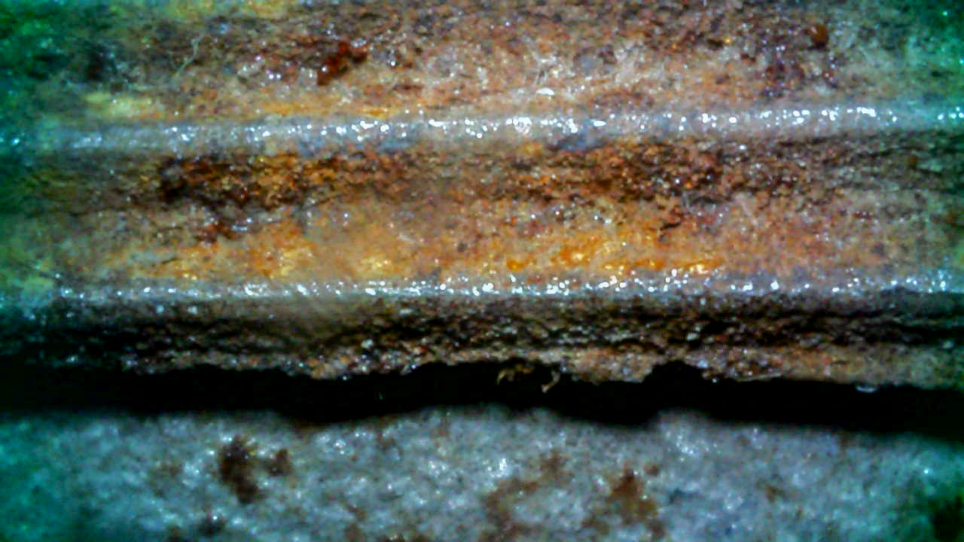 2.8mm probe/HD signal effect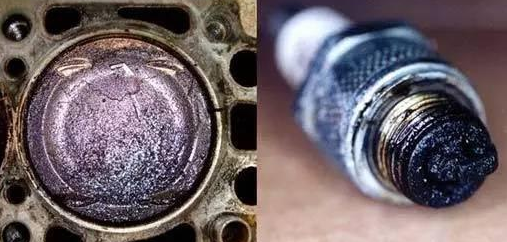 Adopt 5.0 inch IPS, wide viewing screen.
854*480 resolution with unique image processing technology, the picture quality is exquisite and clear; IPS wide viewing angle screen: True color representation, no reflection at any angle, high brightness, could meet with severe industrial testing environment;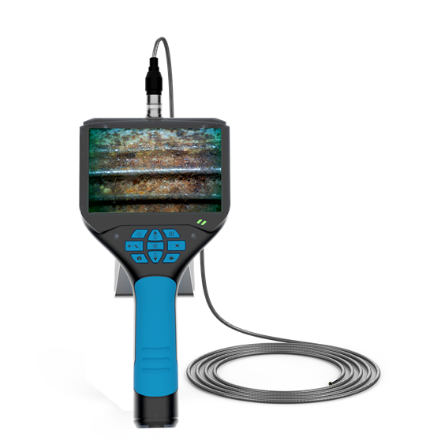 Small diameters tubes, minimum to 2mm diameters, multiple compatibility.
Specially designed for smaller diameters pipes, provide multiple compatibility, including 2mm, 3mm, 4mm diameters tubes with front and side view cameras.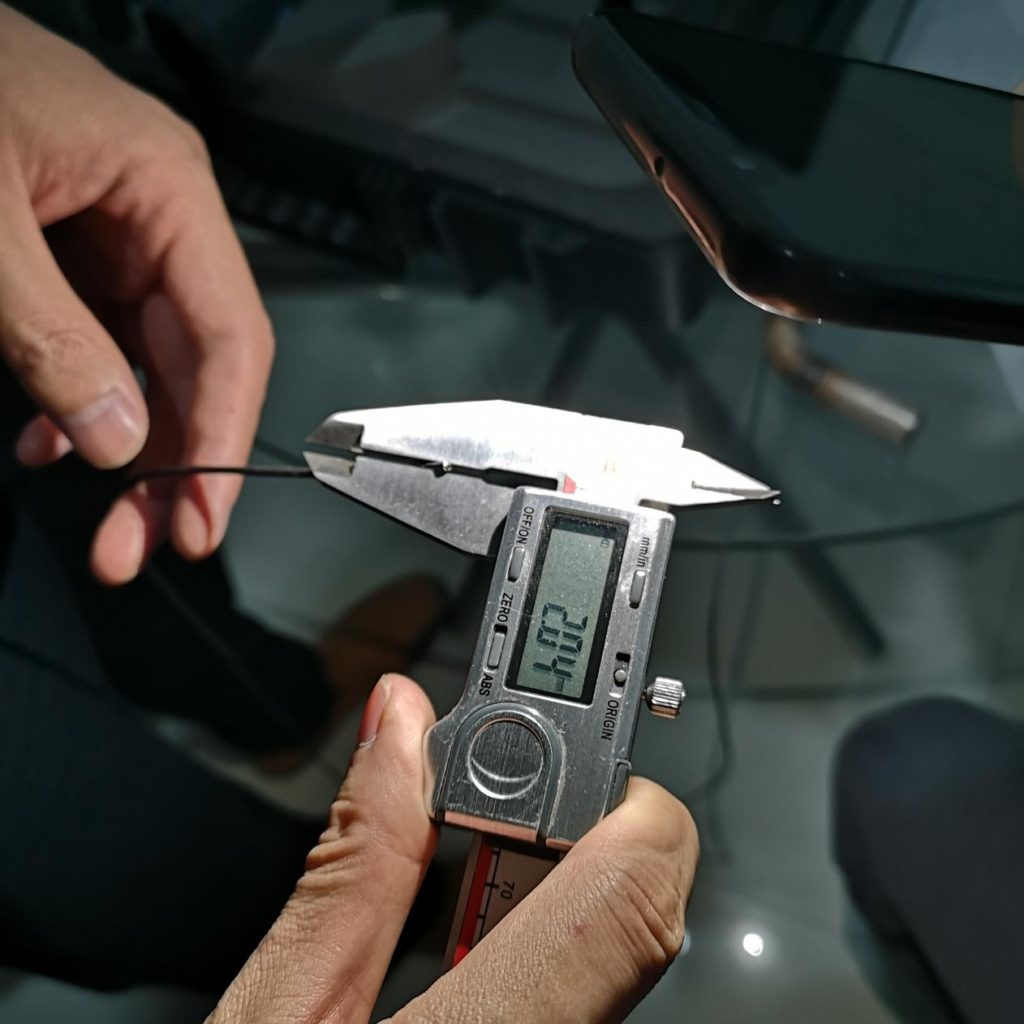 4. 6 levels of brightness adjustment with negative film function, find hidden dangers easily.

Back light compensation(BLC): in the weak light environment, it can see more dark details by the exposure algorithm to improve the image brightness;
5.Unique strong light suppression and weak light compensation, high light suppression-to ensure a clear field of view when observing reflective surfaces (such as metal surfaces); low light compensation-to ensure sufficient light sources to make observation distances longer , The picture is clearer.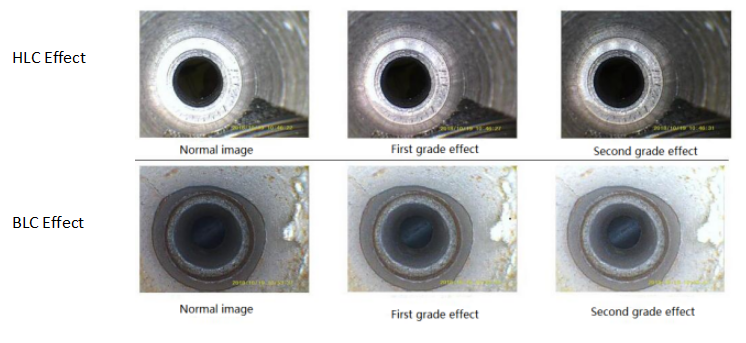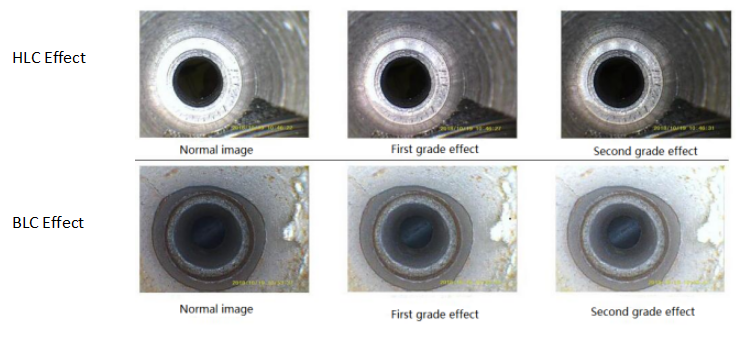 Measurement function
Supports three different sizes ruler function, of 1mm, 2mm, 4mm, and reference measurement can be used when using, allowing staff to find problems and analyze defect sizes to obtain higher efficiency.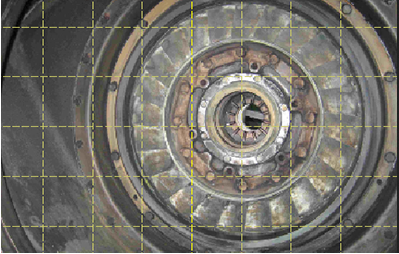 IP67 waterproof tubes
The pipe diameter is made of 316 stainless steel, which has better corrosion resistance than 304 stainless steel on the market, as well as four layers of tungsten wire which has better wear resistance and IP67 protection level.


Strictly in accordance with ISO9001 quality system standard, approved CE, RoHS , product quality stable and reliable.
8. The structure of the bracket design allows the host to be placed on a flat surface for long-term use.