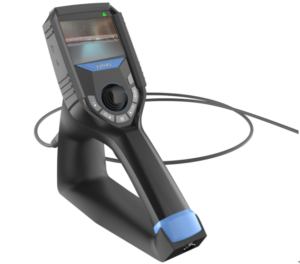 Yateks M-series Industrial Endoscopes with Articulating Probe
Articulating borescope by mechanical rotation for 360º and bend for 160º—convenient, accurate and automatic reset.
Interchangeable tubes, one host can match different diameters & lengths & lens of the insertion tube to meet customers' various needs and greatly save costs.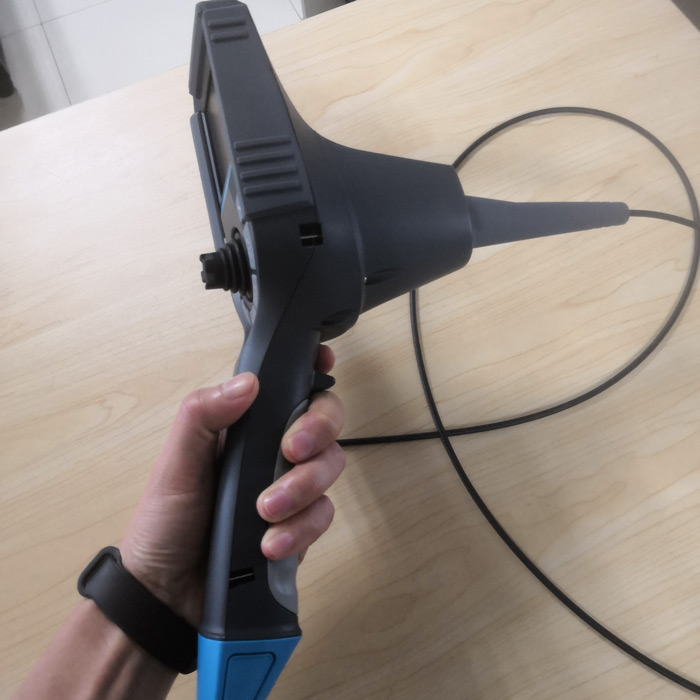 Anti-friction and anti-erosion, the insertion tube is woven with 4-layer of tungsten alloy
The IP67 standard of the probe—corrosion proof, waterproof and dust-proof. The reliable examination can be carried out even under all kinds of bad conditions.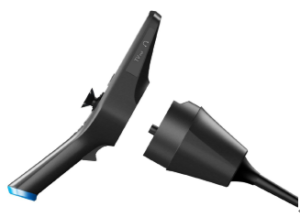 Apply LED packing technology. Probe illuminance can reach 20,000 lux, 200 times than indoor fluorescent. The dynamic optimized amount of light can be applied to different working conditions.
6-level high and low brightness adjustment can detect different materials under different environments.
5-times digital zoom in/out, ensure the clear image.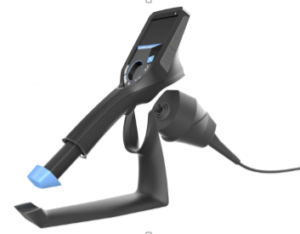 Easy to operate, core functions including taking photos, storage and recording video images.
USB, big capacity SD card, and TV-out interface, data can be shared and analyzed.
Large capacity charging the battery can ensure continuous work for over 3 hours,
u  Hand-held ergonomics design, portable with the whole weight of 0.6KG
Recommend: