3.9mm diameter side view 90° Application Cases in Foundry Industry
Yateks P series industrial borescope is very popular in the automotive foundry industry. Because the environment of the automotive foundry industry is very demanding, the frequency of use is very high, usually 7 days a week, 24 hours a day. Industrial borescope equipment can be perfectly adapted to the needs of special working conditions, especially the choice, using stainless steel wear tube.1 million pixels. High-bright LED lights, Fast delivery, Another obvious advantage is that you can externally connect any display. Computer, TV, and screen are all available. as well as perfect and caring after-sales service.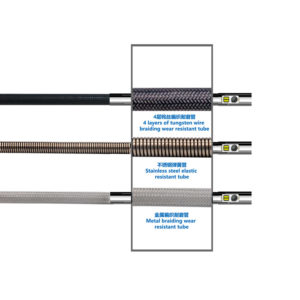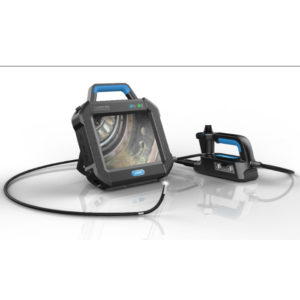 The parameters are as follows:
P-series High-Resolution Endoscope Camera equipment 3.9mm diameter side view borescope with 1,000,000 pixels, You can choose  360° articulation with Tungsten wire wear tube or NO articulation with a wear-resistant stainless steel tube, Side 90°camera, 1.5-3m insertion tube, HDMI interface, focus 5-80mm. The angle of view:70°, lense tip end 16mm, LED 12000LUX.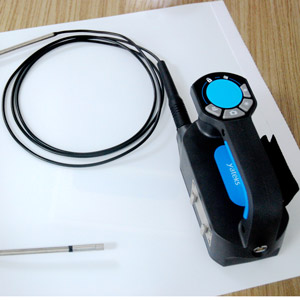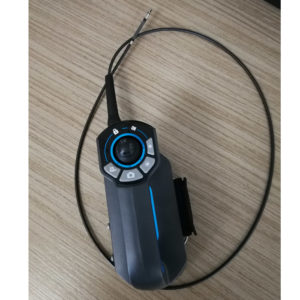 Yateks P-series High-Resolution Endoscope Camera 3.9mm diameter side view borescope price is much more favorable! The most important thing is the lower maintenance cost, faster response speed, and customized service to satisfy their demands of high intensity and high-frequency checking work. At present, many well-known foreign automobile manufacturers use our video borescopes.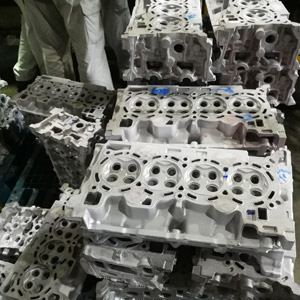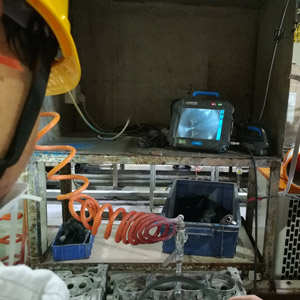 We have also developed the latest interchangeable lens series of video endoscopes, which are well received by the market for their reasonable price and superior performance.
The P-IL series video borescope offers the best of both worlds in a borescope inspection camera. As with a traditional video borescope, one 3.9mm diameter camera allows you to examine the work area directly in front of the probe. The beauty of this series is that it also has a second 3.9mm diameter camera, offering a side view picture of the inspection area. One probe with two cameras. No need to change a new probe or add a special mirror attachment. Switch from one camera to the other easily. and provides a great 1280*720 viewing resolution.
Wish Yateks endoscope business is getting better and better!
Our products about P series video borescopes: