You have free samples—— Yateks' newest economic industrial borescope
Thanks to the vigorous promotion by our excellent distributors, Yateks' market share is getting wider and wider. So we devote ourselves to develop & research more and more outstanding products continually. Based on the demand feedback of various markets, we will launch the newest economical industrial videoscope——B series in October 2018.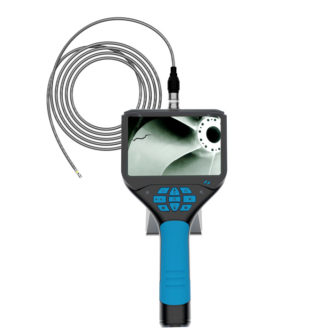 B series industrial endoscope is a professional detection instrument developed for diagnosis and maintenance. It can be widely applied to detect and diagnose the wear and carbon blockage of the engine, cylinder, oil pressure components, fuel pipe, muffler, conveyance, and air condition system, differential, water tank, oil tank, gearbox, pipe, etc.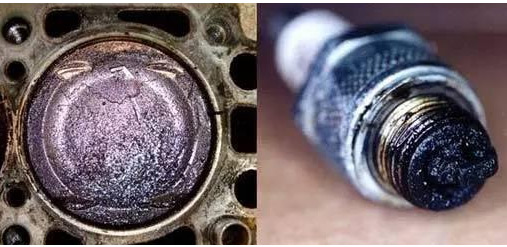 To inspect the piston and spark plug carbon
The resolution of high-definition images of 800*480 ensures a good image restoration effect. Simple and humanized operation, compact and playful appearance make it not only a necessary tool for quick and visual inspection by professionals in the auto repair industry, but also the first choice to satisfy every car lover who CARES about their health.
It Adopts 4.3 inch IPS wide viewing angle screen, provides true color and no reflection at any angle, the high brightness will cope with the severe industrial testing environment.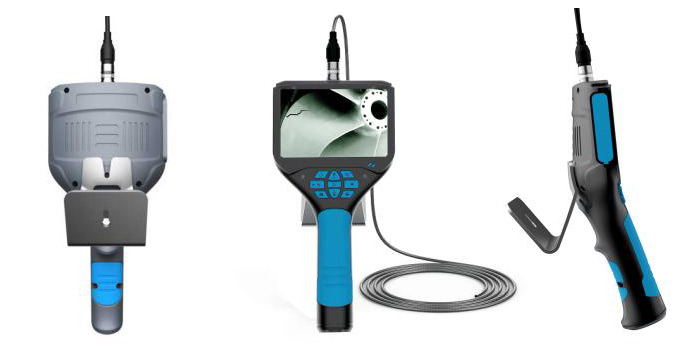 There is 5 optional diameter lens to meet your difference inspection requirement:
3.7mm front camera with the flexible insertion tube
4.5mm front camera with the rigid insertion tube
5.5mm front camera with the rigid insertion tube
6mm dual cameras with the rigid insertion tube
9mm dual cameras with the rigid insertion tube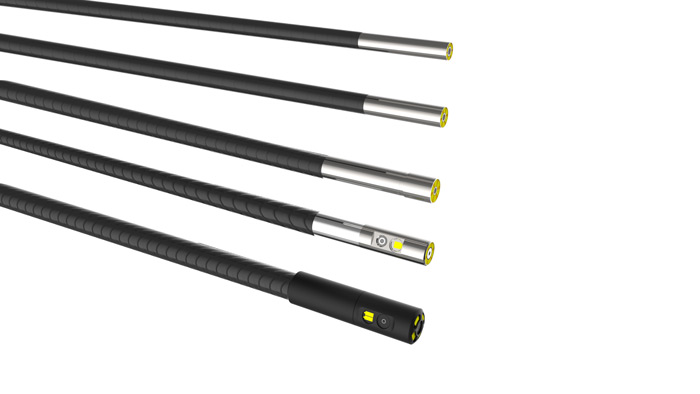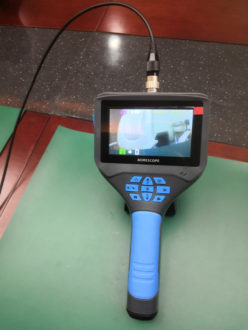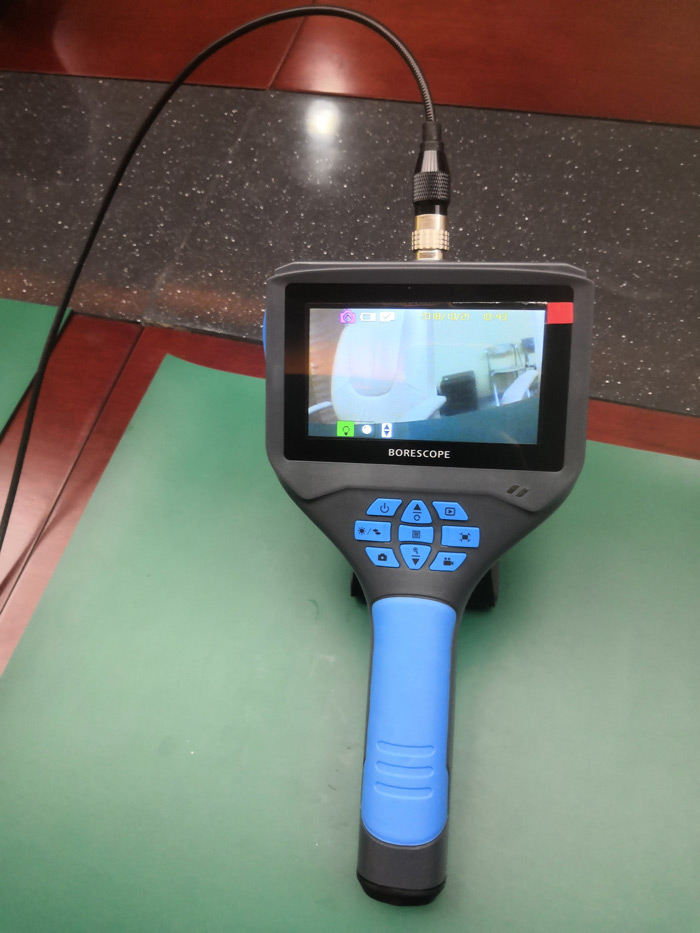 There is a unique function of strong light inhibition& weak light compensation and environment temperature detection.
For more products functions:  B-series Portable Borescope
We'll provide some free samples for market promotion, please contact with us if you are interested in B series borescope. We'll ship it to you asap if you meet the requirement after evaluation. Limited free samples, contact us now!  https://yateks.com/contact/