Under the continuous efforts of Yateks R&D Department, Our M series 360° Mechanical Industrial Endoscope is approaching the market in June.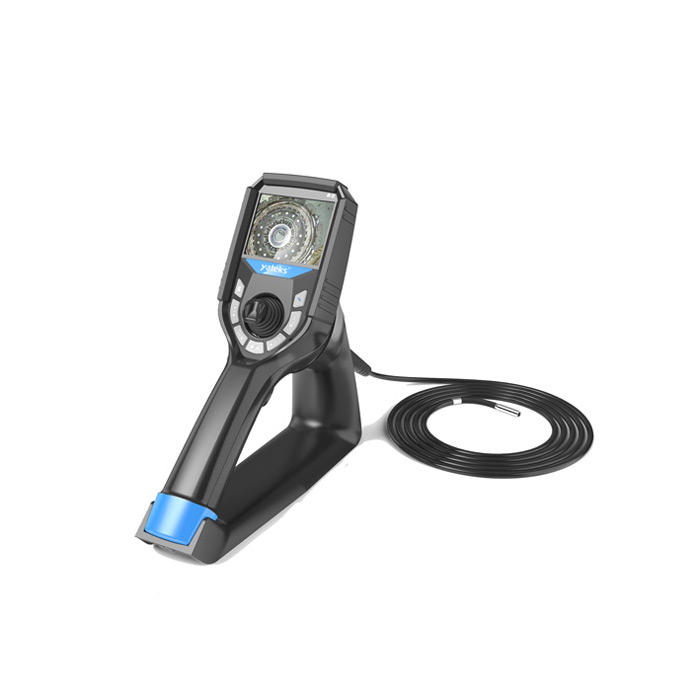 This item is so splendid for its adaptability with competitive price, which is a newly released product in combination with mechanical  360°articulation function & interchangeable tubes function.
M-series industrial endoscope applies mechanical joystick control structure, low noise, clear image, and portable weigh only 0.6KG. With the interchangeable tubes function, one host can match different diameters & lengths & lens of the insertion tube to meet customers' various needs and greatly save costs.
To show our sincerity and thanks to our distributors' continuous support, Yateks has specially designed a new product promotion plan for M&M-IR industrial endoscope. During the promotion period from June 20th to September 20th, Yateks distributors can enjoy more favors. Welcome to contact us for more information about this splendid new product.
Yateks distributors: Viewtech and NDTec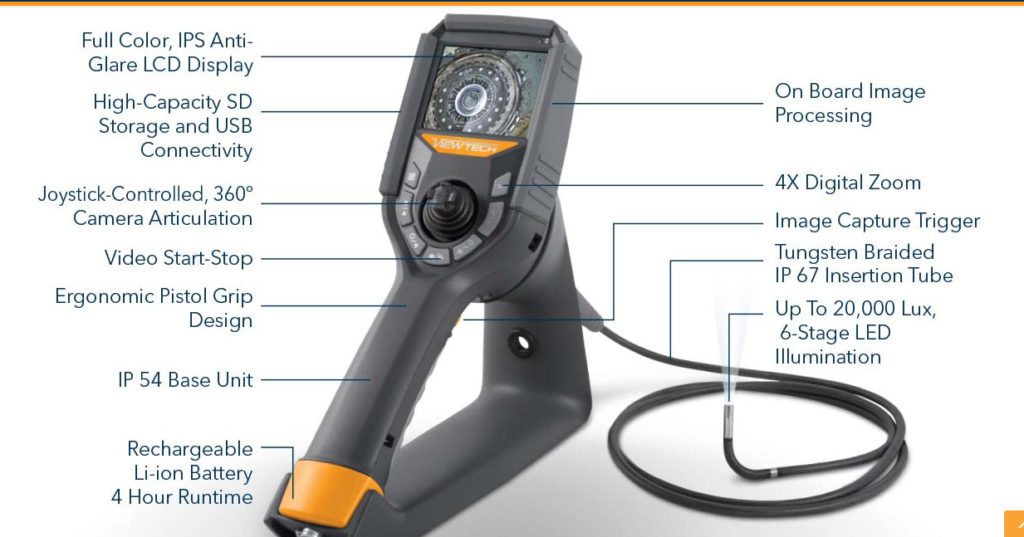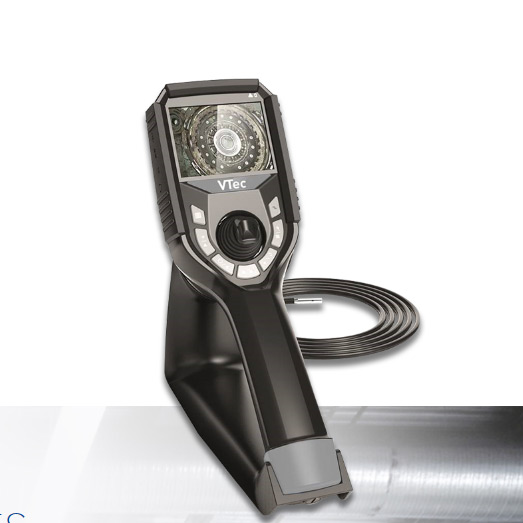 link: