Reporter: Nancy Dong
Date: 2019/9/20
As one of the most important method of non-destructive testing, industrial endoscopes are used more and more popular in various industries. As an important component of industrial endoscopes, the probes directly affect the quality of the test results. How to prevent the probe of industrial endoscope from damaging during work? This is a main topic that every inspector concerned. As an original manufacturer, Yateks would like to give you some advice as below
1. Choose the right lens before Inspection:
It is necessary to know the obstacles, burrs and other objects inside the pipe before inspection, then select the appropriate probe and lens to enter the Pipe.  At the same time, if you need to replace the lens during inspection, be sure to follow up the correct direction and screwing fastern in order to avoid loose of and damaged lens.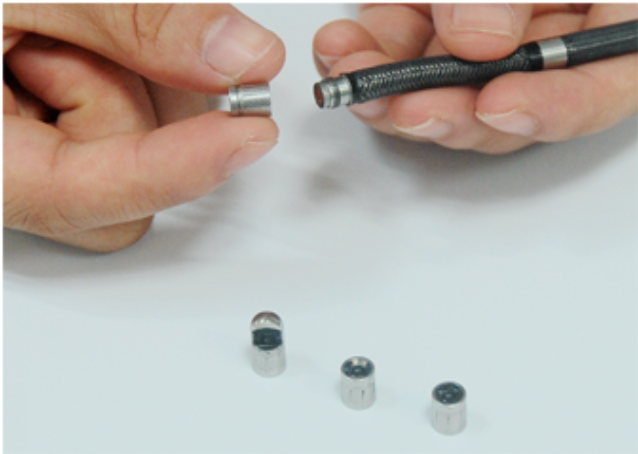 2. Slow and carefull operation during inspection:
For the larger diameters and longer length of probes, there is narrow gap for the pipes, it is easy to be blocked when go into the pipes. Therefore, the inspection process should be very careful, the action should be slow and cautious when feeding the probe, to ensure that the probe reaches the specified part smoothly. If there is obvious resistance, stop moving immediately, and then push forward after removing the resistance.Be slow and cautious when exiting, do not pull to avoid damage to the workpiece or the probe. Inspector could use the auxiliary tooling to help the probe reach into right position.
In addition, the pipe or objective should be selected as close as possible to the required detection position, and choose the shortest pipe to enter, minimize the bending times and bending angel. First consider the channel from top to bottom, high to low; prefer to select a wider channel. We recommend you to use the tooling to ensure that the probe is in the correct direction in the pipe channel and through the channel by the method of observation while passing.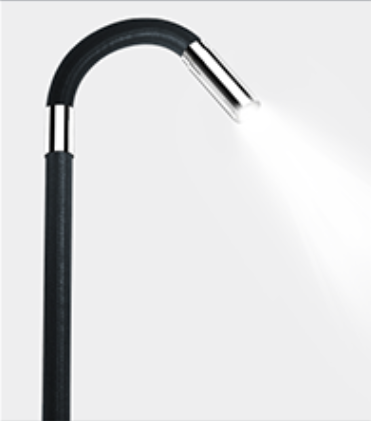 3. Timely collect and organize after inspection:
After finishing inspection, timely storage, clean the probe and put them in the case in order. Put the lens case on the lens, organize the instrument, and place each component in the original cases to protect the probe and make it easy to access next time.
In addition, the maintanance is very important, please make sure to check the probe regularly and remove the faults timely, it could help to extend the life of the probe.
In short, only by taking good care of industrial endoscopes can avoid damage and hurt. To make it play a greater role in the inspection task, creating greater value for production and testing.