Reported by Nancy Dong
Date: 2019/11/29
Today our sales engineer visited a Steel manufacturer located in China who had cooperated with Yateks for Videoscopes P series. It is found that the gear surface of the crane reducer is severely pitting, the tooth surface is seriously scratched, and the bearing cage is strained. We suggest customer to replace the gear, bearing and do oil change. To help customer save a lot of money, corrective measures to be taken before costly downtime occurs.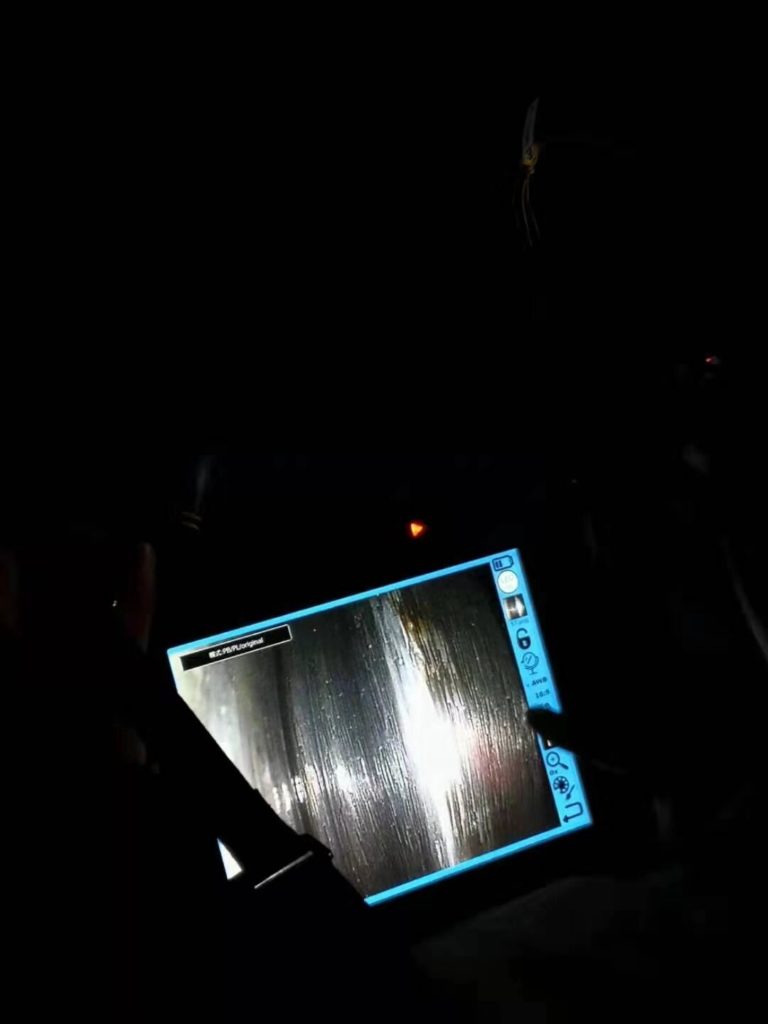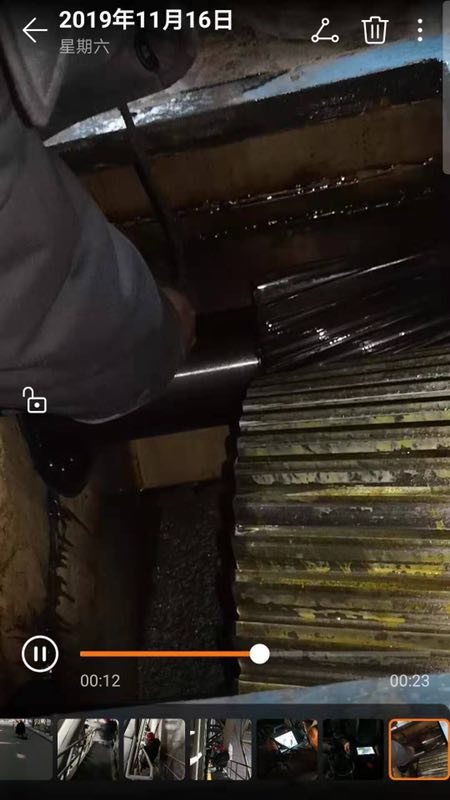 Remote Visual Inspection (RVI) is becoming more and more popular and necessary in various industries. An industrial borescope camera could be used to see in walls, inspect pipes and see inside engines. The Videoscope inspection is performed in automotive, HVAC, plumbing and machine maintenance and repair, because an industrial borescope camera allows for the nondestructive inspection of hard-to-reach places such as drains, sewer pipes, heating vents, air ducts, furnaces, motors, pistons, gears, valves, compressors, boilers and condenser tubes.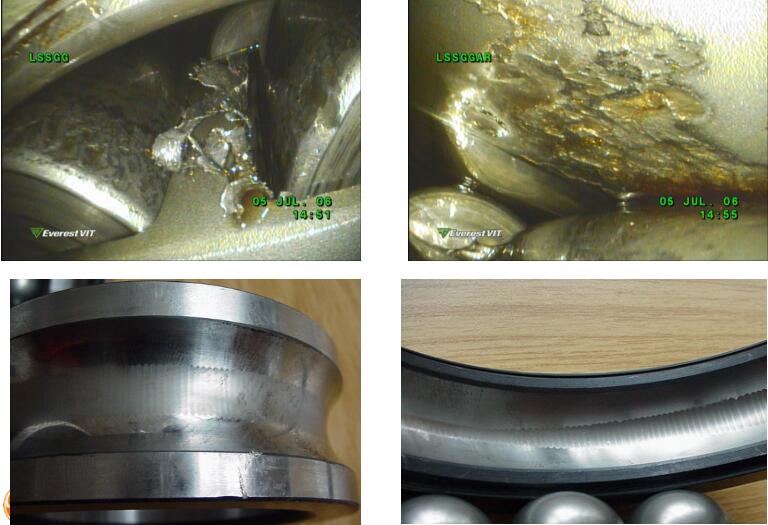 As a global supplier of world class visual inspection equipment, Yateks is one stop source of professionals around the world with 16 years history in this field.  Whether you require a small diameter fiberscope, a rigid borescope, or a 360 degree articulating aviation videoscope, we can make for you. Even if you have an application and not sure what would be the best device our trained specialist can assist you identify what you need.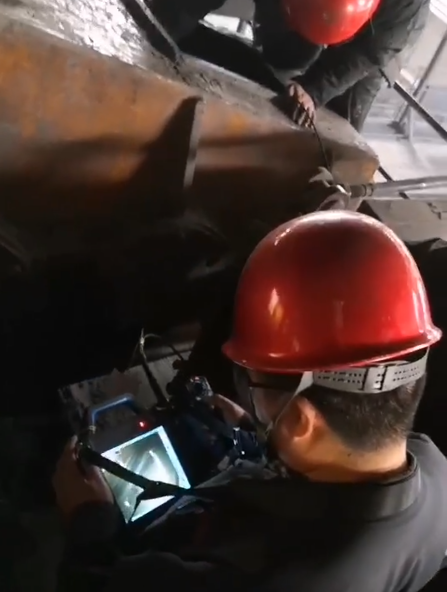 With flexible and articulating insertion tubes, borescope cameras are extremely agile and mobile. An industrial borescope inspection camera helps you locate potential problems quickly and easily without the need to dismantle a system or machine. It will help you to save a lot of money on maintanance.