Release Date: 2017-04-06
Views: 37
For industrial endoscopes, color rendition is largely important to the picture and video quality of the observed areas or parts, because color distortion will affect the judgment of fault diagnosis. Then what affects the color rendition of industrial endoscopes?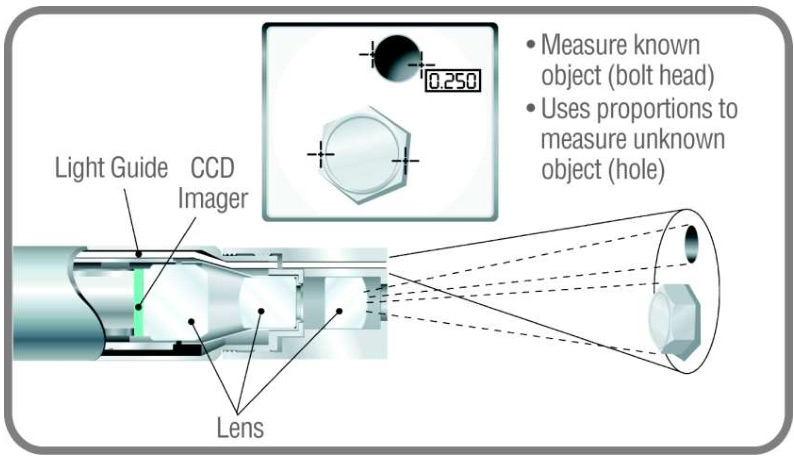 There are many influencing factors for color rendition, in which light source plays a key role. On the market of industrial endoscopes, LED is usually used as the light source for its small size and high brightness. In addition, LED contains three-primary colors: red, green and blue. As a result, it can help to ensure the color fidelity by system control. To achieve it, the LED light source should be full spectrum.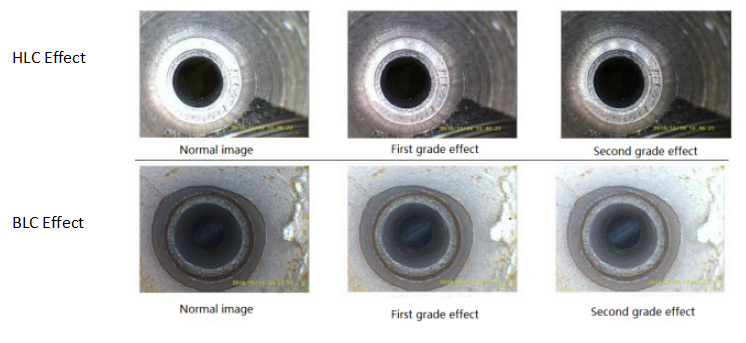 To supply quality industrial endoscopes with better color rendition, Yateks has been trying a lot. Based on purchasing proper LED light sources with full spectrum, our optical laboratory is testing and contrasting the revivification over and over again expecting to achieve the best effect. What's more, our software engineers are also trying to adjust system control for better color rendition.
At present, our B series industrial automotive endoscope adds the function of adjusting the saturability, contrast ratio, brightness and hue of color, and this new function will be optimized step by step.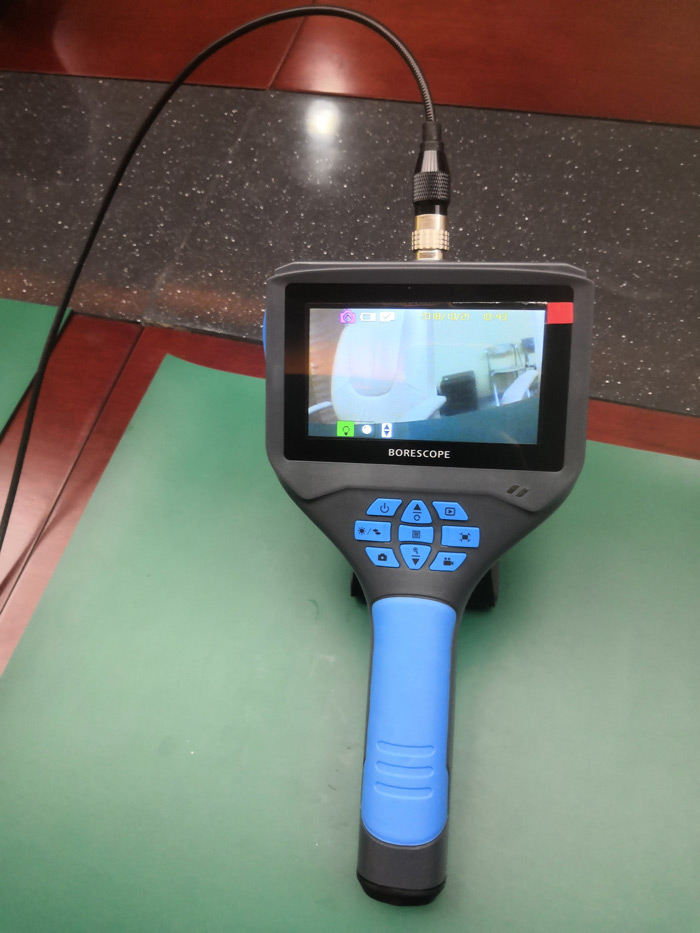 Our products about B series industrial borescopes:
Rigid borescopes were developed for the visual inspection of small boreholes and cavities. With diameters ranging from 3.7mm-9mm, they offer excellent image reproduction and with their excellent resolution and brightness facilitate the inspection of the smallest details.