Release Date: 2016-01-21
Views: 138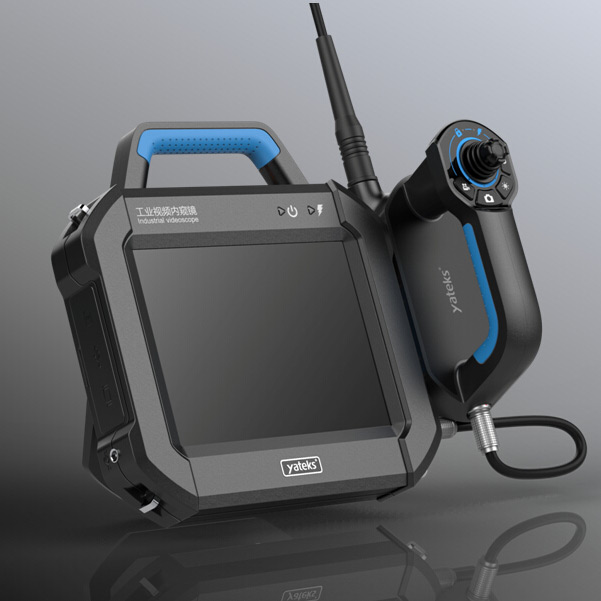 The new revolutionary endoscope of Yateks, P series will be shown on Red Dot with its perfect appearance on 10 February 2016.
Red Dot Award, which has been existed since 1954 is an internationally recognized quality seal. The best products receive the Red Dot: Best of the Best award.
Product Design 2016 opens the doors for manufacturers and designers to a worldwide network and offers exclusive options for communicating their success. Yateks is honored to have such an opportunity to exhibit its masterpiece which combined three-year efforts of R&D department and sales department.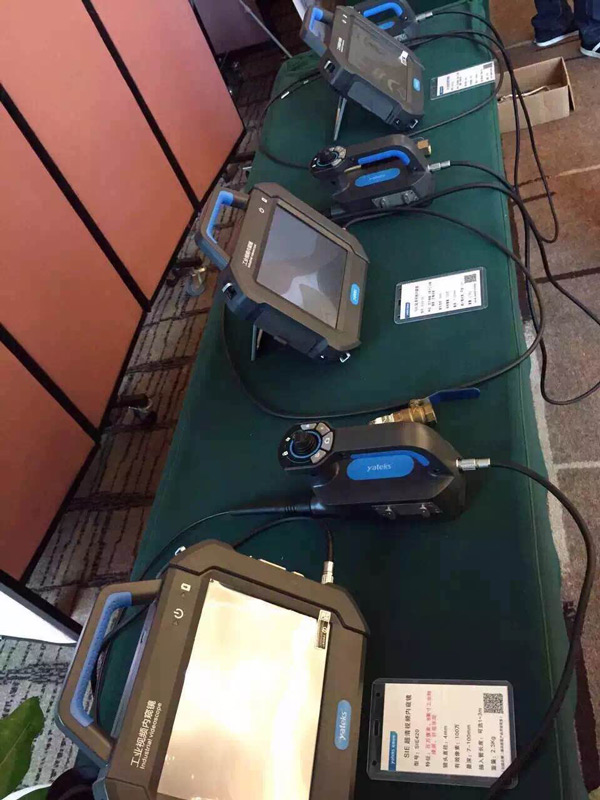 P series endoscope has made a significant breakthrough in the NDT field with its innovative design.
1.Smart Size: Separating body and controller by ingenious design to achieve outstanding controls.
2. One-hand Operation: more easy and flexible than two hands operation.
3. Special design of camera waterproof cover to protect the camera from water.
4. Multiple use-pattern, body combined or separated with the controller to adapt different working condition.
5.Safer and more reliable of the body with handle, bracket, straps, and aluminum alloy bracket which can adjust the angle.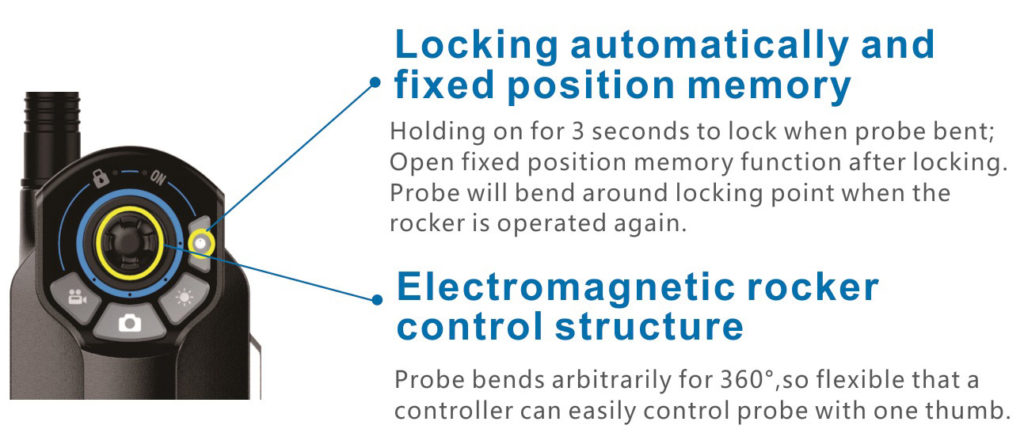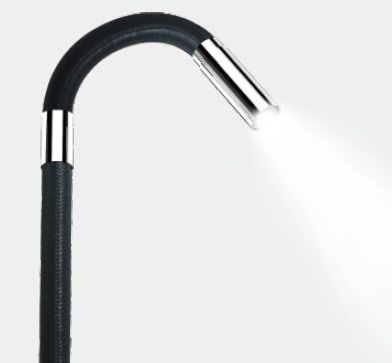 The prize-winning products will become part of the permanent exhibition in the Red Dot Design Museum Essen in Germany for at least one year. Let wait and see how Yateks' endoscope succeed in this great show.
Yateks has more than 12 years experience in endoscope research and sales. Its P series, N series, and W series endoscopes can meet a large variety of requirements.

link: