Author: Ella
Date;2019/5/24
Although Bventuretech is a newly established high technology company, the person in charge,Mr.Musli,is an expert and  have a wealth of experience in video borescope industry. We welcome all friends with rich experience in the NDT industry to work with us.
Mr.Musli are pretty interested in Yateks P-series video borescope.First of all,the design of P-series is very consistent with the style of industrial products,And the second,P-series is a sort of high end videoscope with 8inch high-definition touch screen, intelligent remote update system, interchangeable probe, and optional Lens are available.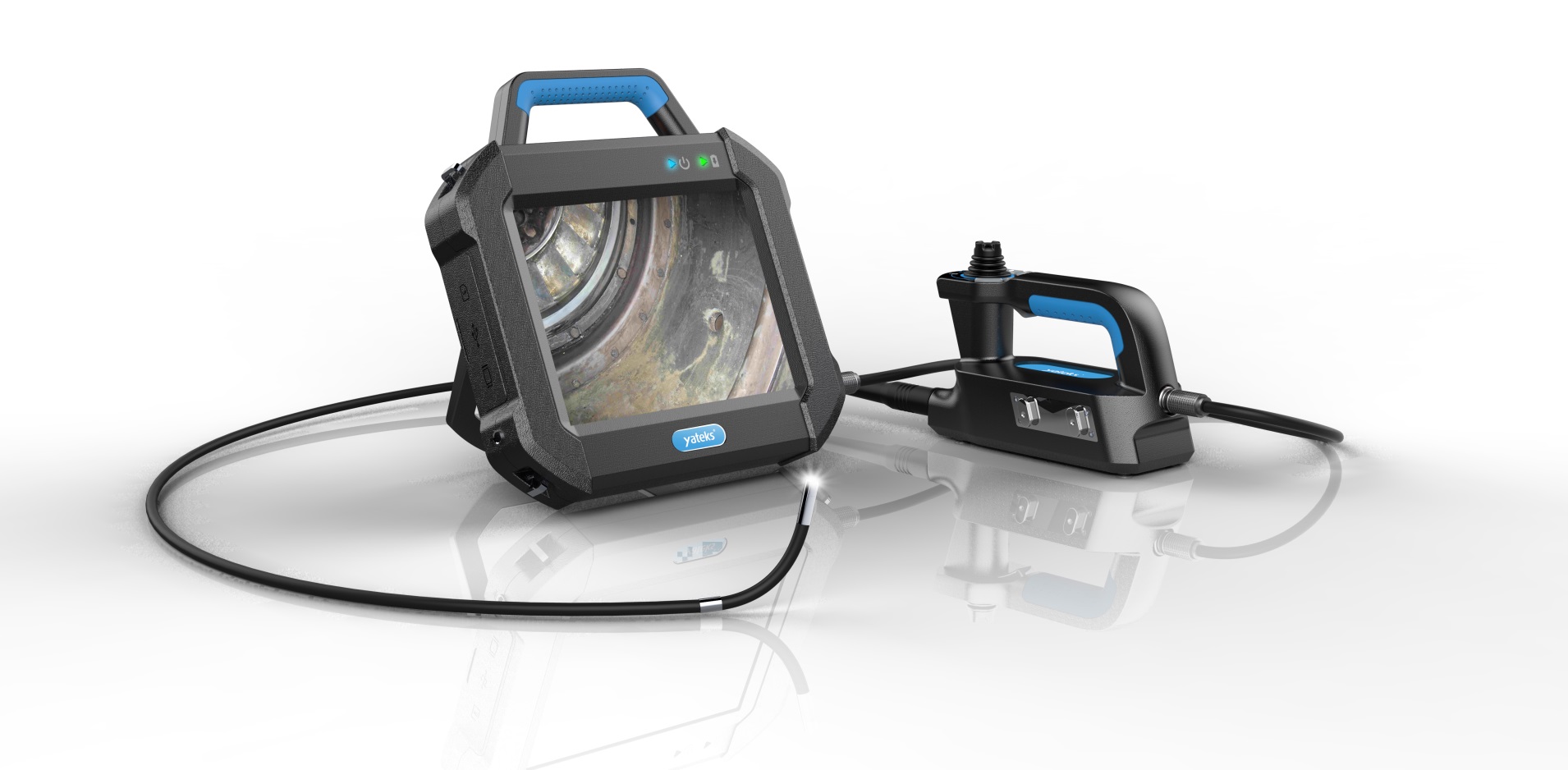 In particular,Mr.Musli is quite satisfied with the image effect captured by PB camera module.And he is also interested in the P-series with 2.8mm diameter.
The customer is satisfied with our portable M-series endoscope, too, which can fill the gap in the application of their products in the automobile industry.Especially, the M-series is a good choice for low budget project because of the particular competitive price.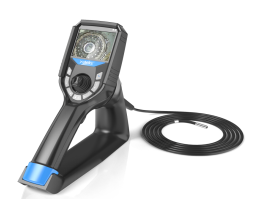 Mechanical rotation control and Interchangeable probe are welcomed function, one host can match different diameters & lengths & lens of the insertion tube to meet customers' various needs and greatly save costs.
During his visiting, we shared detailed information about each other's company, and get to know each other better. In his opinion, Yateks is a growth company worthy of long-term cooperation, and our products are very suitable for their market. He finally decided to promote products with Yateks logo in his market, of course ,We Yateks promise to provide strong support as we provided to our other partners around the world.